Miami's Enthusiasm for Crypto Wanes Ahead of Annual Bitcoin Conference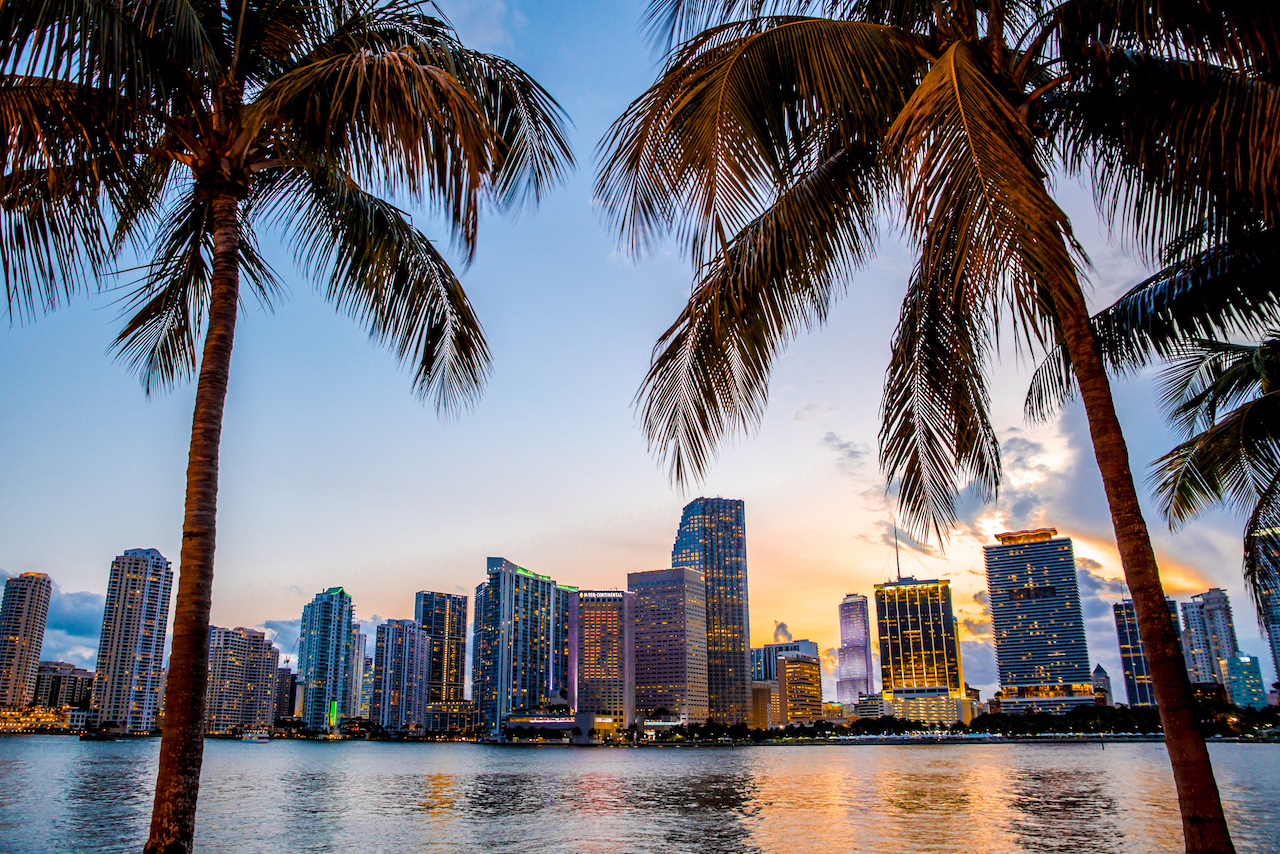 Amid a bearish crypto market, Miami and its mayor Francis Suarez are seemingly losing their enthusiasm for cryptocurrencies and blockchain technology, according to some industry observers.
Suarez has long been praised by the sector's representatives for his plans to transform the city into a leading crypto hub.
The mayor continues to collect his salary in Bitcoin (BTC) despite last year's market crash and the extended bear market.
In July 2022, he even declared that crypto's growing popularity presented a major opportunity for his city, as it could make it possible for Miami to "beat the Silicon Valley" as it is "leaning into innovation".
This said, as the city is readying to host another edition of Bitcoin 2023, an annual event which calls itself the "largest Bitcoin conference" with more than 15,000 attendees and more than 2,000 companies scheduled to attend the show between May 18 and 20, Miami's crypto landscape is much different from what it was during last year's show, The Wall Street Journal reported.
"A year ago, when the annual Bitcoin conference opened in Miami, the city was arguably the country's biggest booster of digital currencies.
MiamiCoin traded on a global crypto exchange.
The Miami Heat basketball team played at FTX Arena, and cryptocurrency exchange Blockchain.com was preparing to move its headquarters to a splashy office in the city's Wynwood neighborhood," according to the daily.
A year later, none of the above is true anymore, reflecting how turbulent 2022 was for crypto, but also for Miami.
Following FTX's collapse, the city's NBA team is now playing its postseason home games at Kaseya Center, and the exchange which accommodated MiamiCoin stopped trading the crypto after its value lost more than 99% of its value.
Blockchain.com also dropped its initial plans to move into Wynwood.
In the meantime, Suarez has lost some of his optimism on how crypto could boost the city's economy.
"We thought it was a great opportunity, as a fintech marker, for us to jump in and be able to differentiate ourselves," the mayor said about cryptocurrencies in a recent interview.
"I don't regret us being innovative. You learn, you grow, you get stronger."
Local officials, entrepreneurs lose enthusiasm for crypto
Since last year's edition of the Bitcoin show, numerous Miami officials and leading entrepreneurs have also modified their narrative on crypto, no longer expecting it to become a key element in the city's drive toward becoming a major hub for business and innovation.
"Most of crypto was a pyramid scheme," said Ryan Kirkley, a local entrepreneur who runs and advises early-stage blockchain and artificial intelligence businesses and helps connect them with venture capital.
In a telling sign, attendance at the Miami NFT Conference in April 2023 dropped by about 1,500 compared with last year's edition, according to a spokesperson for an event. T
he show was forced to move to an area about half the size of the 45,000 sq. ft. warehouse, which accommodated its 2022 edition.
---