MetaMask Introduces More Payment Options for Buying Cryptocurrencies – Crypto Adoption on the Rise?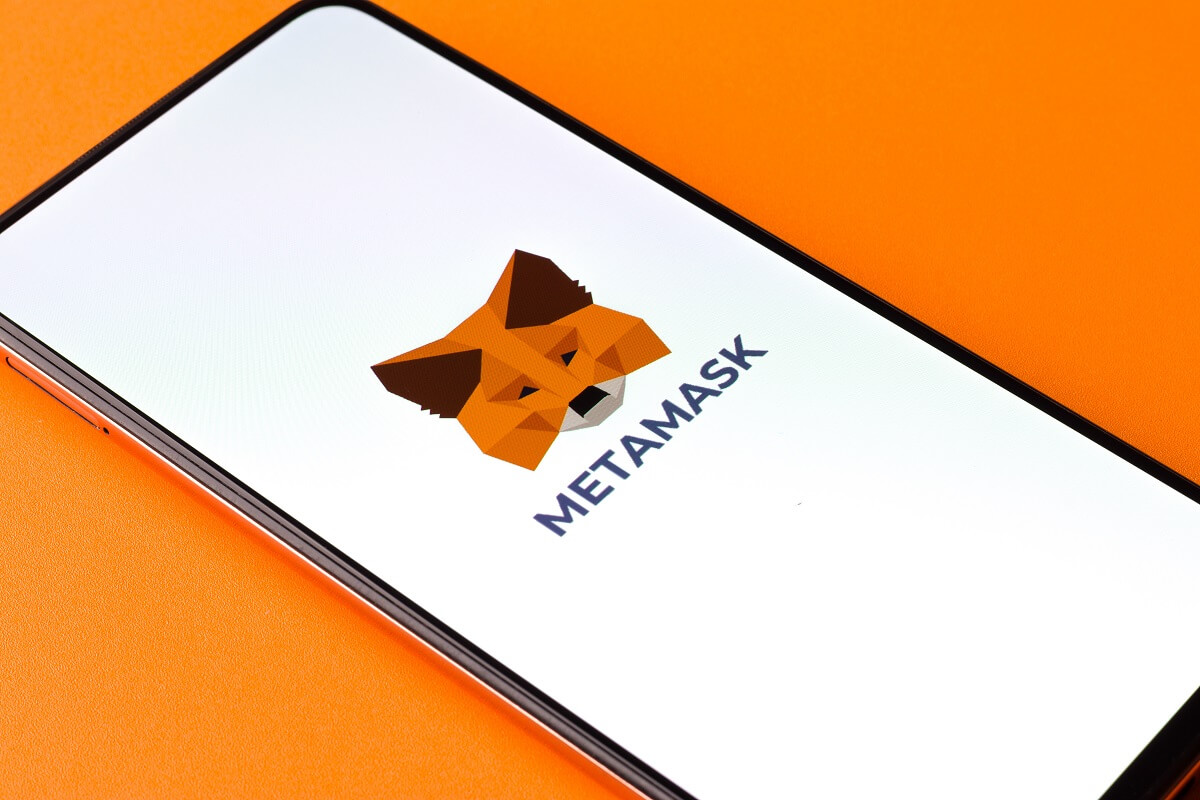 Popular crypto wallet and decentralized application (dapp) provider MetaMask has added a new feature enabling users to buy crypto with fiat directly from its Portfolio Dapp.
"In our ongoing quest to make MetaMask users' lives easier, we are launching the Buy Crypto feature in Portfolio Dapp for an easy purchasing experience," said the wallet provider.
The feature is available to users in 189 countries, per the announcement, while the availability of payment methods varies by location.
Available methods are debit or credit card, PayPal, Bank Transfer, or Instant ACH (Automated Clearing House).
"Other payment methods will be added soon," MetaMask said.
MetaMask Extension users will be automatically redirected to the Portfolio Dapp when they select the "Buy" option in the wallet.
"Simply navigate to the Buy tab in the dApp, connect your MetaMask wallet, and load up with the crypto of your choice," added the team.
After clicking on 'Buy' in the extension wallet, users need to choose their region, the payment method, the token they want to purchase, and the network they want to purchase it on.
More than 90 tokens are available for purchase across 8 networks: Ethereum, Polygon, Optimism, Arbitrum, BNB Chain, Avalanche Contract Chain, Fantom, and Celo.
After the token and the network have been chosen, a click on the 'Get Quotes' option will show all quotes from the different available providers for the user to select one to continue - at which point they will be redirected to the website of a third-party provider to complete the transaction.
After this, the funds are deposited into the wallet, the team said.
Over the past year, MetaMask has announced several significant partnerships, with the goal to make the onboarding process easy, it said, including with PayPal, MoonPay, Sardine, Banxa, Onramp.money, Mercuryo, and Transak.
ConsenSys, the developer of the popular crypto wallet, announced a partnership with PayPal in December 2022.
Mobile MetaMask users in the US have been enabled to buy ETH from within the MetaMask app using the payment giant - meaning, they can buy and transfer this crypto from PayPal to MetaMask.
In late March this year, MetaMask expanded its partnership with payment company MoonPay in Nigeria to enable users to buy crypto directly from their wallets.
With this, Nigerian users got the option to purchase crypto via instant bank transfers within the MetaMask mobile and Portfolio Dapp.
The goal was to make it easier for users to "obtain tokens more efficiently without setting up a crypto exchange account," said ConsenSys at the time.
____
Learn more:
- Mercuryo & ConsenSys Reveal Integration within MetaMask
- BANXA Holdings Integrates with MetaMask

- ConsenSys Launches MetaMask Staking
- Developer of Popular MetaMask Wallet Reduces Customer Data Retention to 7 Days After Backlash From Community

- Metamask Guide: How To Set Up and Get Started
- How to Deposit and Withdraw Tokens Through MetaMask
---