How to Deposit and Withdraw Tokens Through MetaMask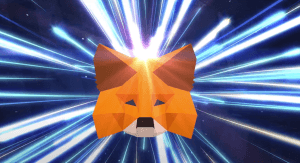 As decentralized projects continue to grow, the world is moving closer to a decentralized future.. With decentralization, the possibilities of a user-focused financial future becomes more and more reachable. MetaMask is the bridge towards decentralized applications. But before you can cross that bridge and fully immerse yourself into the decentralized world, you need to get your engines revving up.
We've already learned how to add tokens to MetaMask in this article. You need to do this step in order to see your tokens in your wallet. In this article, you'll learn, step-by-step, how to deposit and withdraw tokens through MetaMask.
How to Deposit Ether (ETH) to Metamask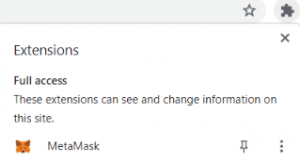 Before depositing Ether into your MetaMask, you first have to set it up. If you're looking to setting up your MetaMask for desktop and mobile, this article on setting up your MetaMask will show you how.
After setting up your MetaMask, go to your browser extension. If you're using Google Chrome, it should be the puzzle piece on the top right of your window. Click on it to see a drop down of the MetaMask that you've installed.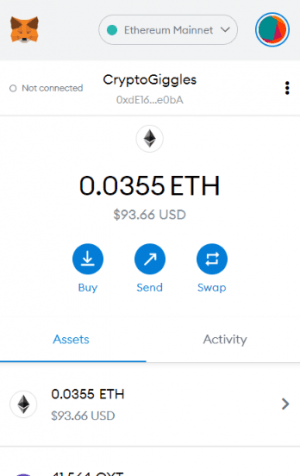 If you already have Ether (ETH) from a wallet or an exchange, you can copy and paste an address and transfer your ETH to MetaMask. On exchanges, you will usually find a tab that says 'Withdraw'.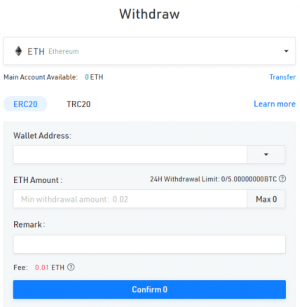 After finding the Withdraw page on your exchange, you can paste your MetaMask Wallet Address onto it. On the above photo, the address would be the series of letters and numbers underneath username CryptoGiggles. Just click on that and your address will be copied onto the clipboard. Put in how much ETH you want to withdraw and confirm the transaction.
Otherwise, you can buy ETH through the Buy button on MetaMask. Through there, you can type how much ETH you want. The Wyre Widget will prompt you to choose between Apple Pay or inputting your credit card information. After doing so, you'll find Ethereum in your wallet after confirming.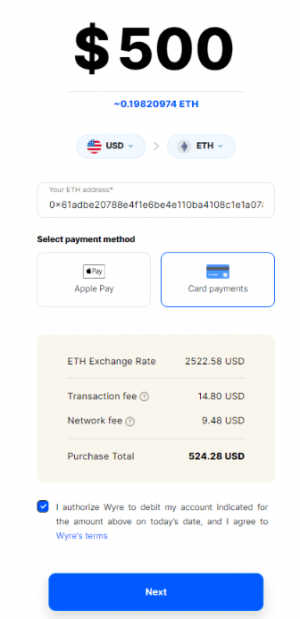 How to Deposit other ERC20 Tokens to MetaMask
Before depositing other ERC20 Tokens to MetaMask, you'll have to add ERC20 Tokens to your Metamask. You can learn how to do that in this article.
After you've added your token, you can do the same method above depositing from an exchange. Instead of Ethereum, however, you can use the address from another token instead.
Otherwise, you can use the Ethereum in your wallet to swap for other types of ERC20 tokens.
Go to your browser extension and click swap.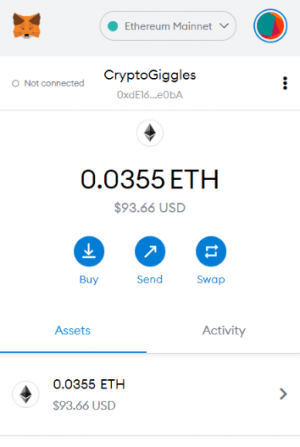 After clicking Swap, you'll be prompted to choose which currencies you want to swap for.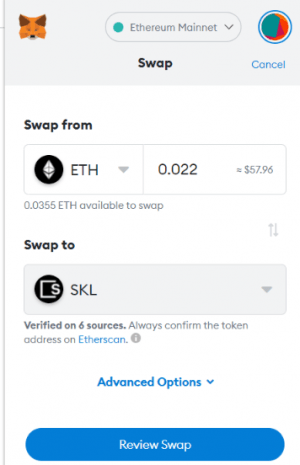 Put in how much of the token you want to swap and choose the token to swap to. Click Review Swap and confirm the transaction.
Great! Now that you have tokens in MetaMask, you have the building blocks of entering the decentralized world.