Mercado Libre Embraces Bitcoin Pay – Which its CEO Wrote Off Last Year
Disclosure: Crypto is a high-risk asset class. This article is provided for informational purposes and does not constitute investment advice. By using this website, you agree to our terms and conditions. We may utilise affiliate links within our content, and receive commission.
Mercado Libre, an Argentinian, Nasdaq-listed e-commerce giant, became the latest firm to embrace crypto pay last week. But its CEO appears to have had a rather dramatic change of heart on the matter – as he was publicly bashing bitcoin (BTC)'s payment credentials less than 12 months ago.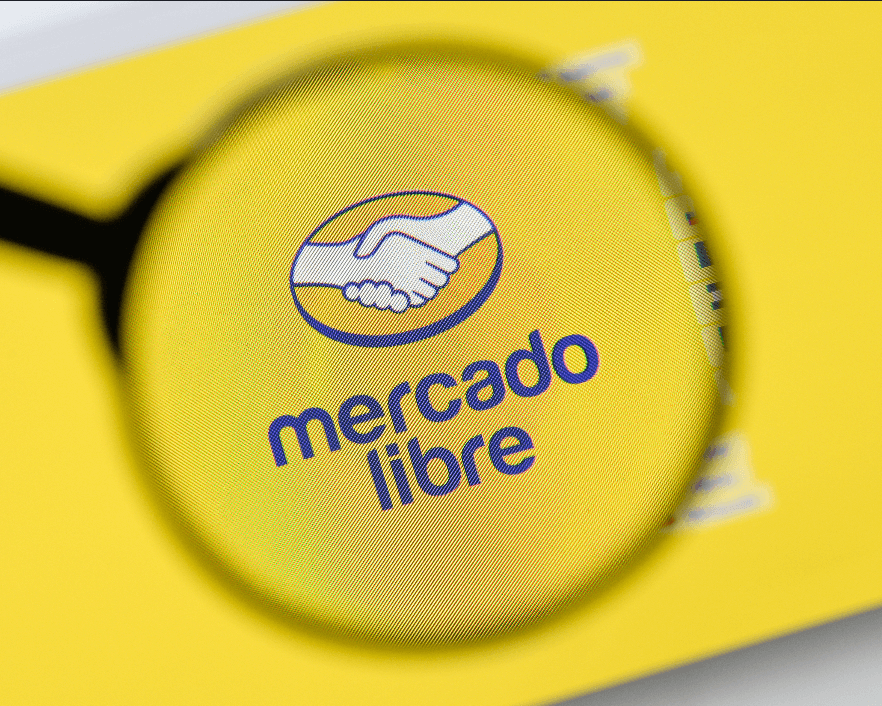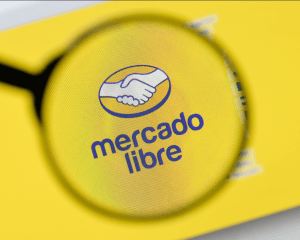 To call Mercado Libre the Argentinian Amazon would be something of an understatement. It is one of the country's richest and busiest companies. And in addition to product sales, users can also sell their houses on it, and the platform also hosts online auctions, automobile sales and offers lines of credit.
Last week, the firm announced that its real estate arm would begin accepting BTC in a special new section of the platform devoted to crypto deals. Unlike many other firms that accept BTC payments but list prices in fiat, the new section of the website groups properties together by BTC price (properties costing less than BTC 1.5, under BTC 2 etc).
Juan Manuel Carretero, Mercado Libre's Real Estate business lead was quoted as enthusing:
"Bitcoin offers multiple advantages for real estate operations, both for the buyer and for the seller. Within a few hours of launch, there are already 75 properties available. We expect many more in the future. [Bitcoin pay is] a trend that will consolidate over time."
But this hymn sheet is markedly different from the one Carretero's boss Marcos Galperin was singing from last year. On Twitter in September 2020, Galperin responded to a comment on one of his tweets about the early days of the internet. The respondent, a BTC enthusiast, had drawn a parallel between the "nascent" BTC ecosystem and the web in the early 1990s.
To which Galperin quipped,
"Hmm… People have been saying that about bitcoin for the past five years. It seems to have an endless childhood!"
And in an interview conducted by PayPal in October last year, Galperin opined that crypto might have worth as a store of value, it was not cut out to make it in the world of payments.
He stated that "scaling" problems beset the idea of crypto pay, dues to "very high energy costs."
And he added,
"Crypto is great as a substitute for gold, let's say as a store of value. But I don't think it's a good method for transactions because it basically doesn't scale."
This kind of turnaround appears to be becoming a trend among successful businesspeople. The Dallas Mavericks boss Mark Cuban was as recently as last year claiming that BTC was a "terrible" investment option. But now, it appears he not only has a large BTC stash (that he intends to expand), but is also prepared to make public USD 1 million bets on its growth with leading stock investors.
Elsewhere JPMorgan's CEO Jamie Dimon has also been bashing BTC this week – despite the fact that his firm is reportedly on the verge of launching its own BTC fund.
____
Learn more:
– Argentina Central Bank Tells Banks: Give Us Data on Crypto Transactions
– Over 70% of Surveyed Argentinians 'Interested' in Crypto
– 40% of Surveyed Individuals Plan to Use Crypto Within a Year – Mastercard
– eBay Still Looking at Crypto Payments, Mulls NFTs
---