Cuban Challenges Investment Star to Smart Contract Crypto vs Stocks Bet
Disclosure: Crypto is a high-risk asset class. This article is provided for informational purposes and does not constitute investment advice. By using this website, you agree to our terms and conditions. We may utilise affiliate links within our content, and receive commission.
The increasingly bullish former bitcoin (BTC) skeptic Mark Cuban has once again waded into crypto-related waters – setting up a public bet against a high-profile investor who favors conventional stock trading.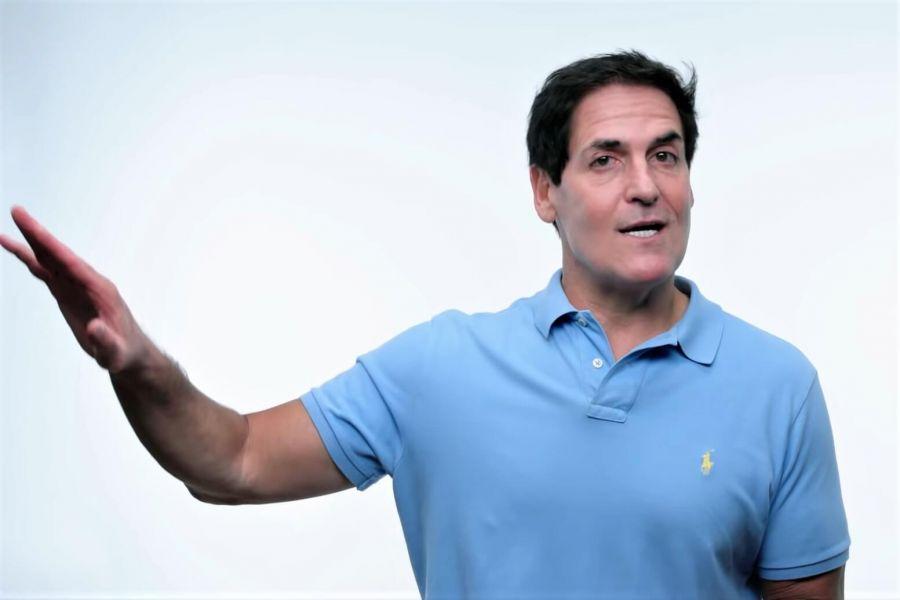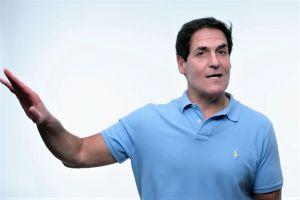 Cuban, the star of Shark Tank and the owner of the Dallas Mavericks NBA franchise, has decided to pick his latest crypto battle against none other than Peter Mallouk, the President of Creative Planning, and a repeat winner of the No. 1 spot on Barron's annual Independent Financial Advisor list.
Cuban has been vocalizing his support of Ethereum contracts on his Twitter account of late – perhaps in the hope that someone out there would call him out and challenge him to put his money where his mouth is. And with Mallouk taking the bait, it looks like his wish has come true.
The duo appears to have hammered out the terms of an agreement that would essentially see them pit their respective faith in the crypto markets and the stock market against each other – in a contest that will last a decade.
Mallouk stated that he was backing the key Standard and Poor's 500 (the S&P 500) index – the 500 biggest companies listed on American stock exchanges. For his part, Cuban backed ethereum (ETH) and BTC.
The stake, the men agreed, would be USD 1 million. But Cuban took the opportunity to add another crypto-flavored twist to the affair, insisting that he did not "want to take anyone's word for it" – so wanted the deals digitized using stablecoins and auto-paying Ethereum smart contracts.
The Mavericks boss issued an open call for platforms willing to host the wager, writing,
"Any established platform out there want to write and host the smart contract? I'll deposit DAI and yield farm on my USD 1 million."
And their public disagreement continued to rumble on – leading them to embark on a second, USD 1 million stocks-related wager, with Cuban backing Amazon and Netflix shares, with Mallouk choosing a "100 stock index or 100 stocks."
Cuban had previously claimed that "only a fool" would back an index or a set of 100 leading shares.
But even this second bet will have a crypto bent – it will also be made using stablecoins, and will also make use of a 10-year Ethereum smart contract.
Mallouk quipped,
"I feel pretty good about this too based on your market calls…"
Fortunately, the ultimate winner of all this braggadocio bluster will be charity – both men have agreed to donate the proceeds of their 10-year bets to charitable organizations of their choosing.
____
Learn more:
– This USD 1 Million Bitcoin Bet Has Gone Awfully Wrong
– Cuban & Musk Turn up the DOGE Again – Critics Ring Warning Bells (Again)
– Mark Cuban Praises Ethereum and Keeps Buying Bitcoin
– Mark Cuban May Be More Involved with Crypto, 'Shitcoins' than First Thought
– Novogratz Brands Dogecoin a 'Joke,' Tells Mark Cuban to Steer Clear
– The Jimmy Song-Joe Lubin 'Bet' Probably Won't Go Ahead
– Crypto Hedge Fund vs. Litecoin and its Creator
---