Meme Coin $COPIUM Price Pumps as 18:00 CET Burn Event Powers Buying Frenzy
Disclosure: Crypto is a high-risk asset class. This article is provided for informational purposes and does not constitute investment advice. By using this website, you agree to our terms and conditions. We may utilise affiliate links within our content, and receive commission.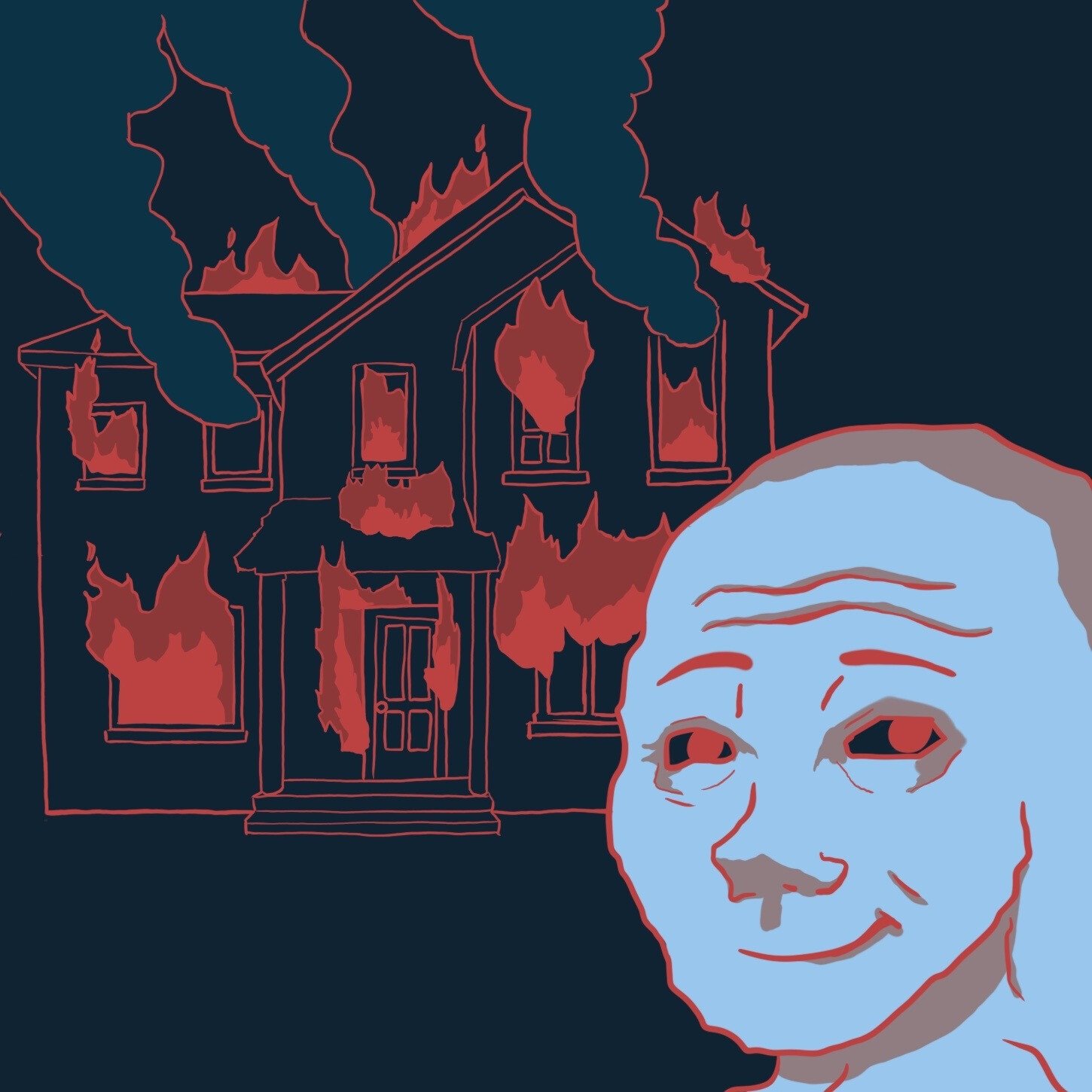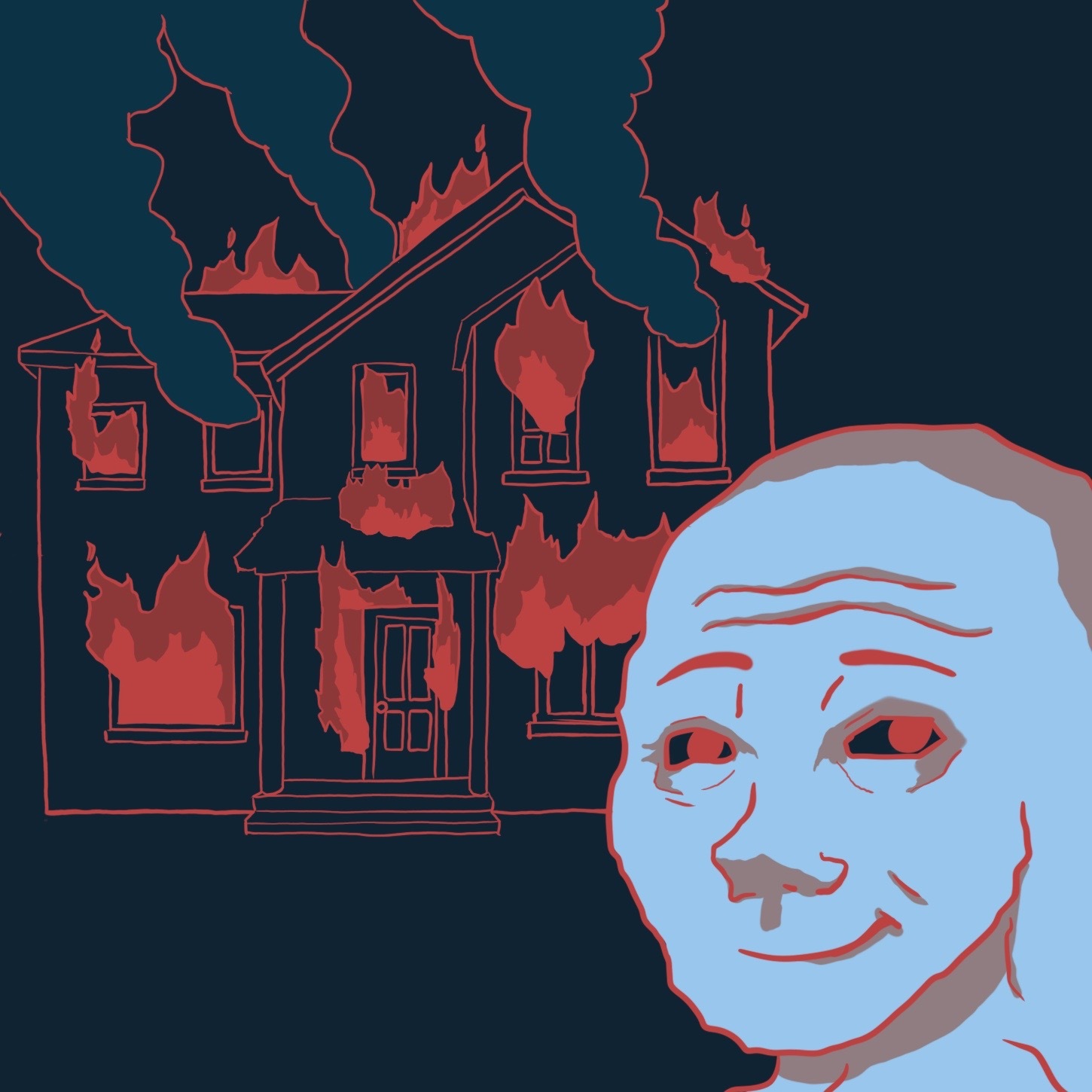 Top meme coin $COPIUM is blasting higher today as news of its huge burn event ignites a buying frenzy. Thirty per cent of token supply will be burned at 18:00 CET today, Tuesday 23rd May.
$COPIUM is already 36% higher, from $0.005072 to $0.06993 as it looks to reclaim its all-time high and pump higher from there.
The $COPIUM price has put in a solid floor at $0.0032 and is not looking back, as the price climbs higher on an ascending trendline.
$COPIUM price trajectory at the time of writing hints at a parabolic angle of attack for near-term price action.
It should not be underestimated what the price-positive impact of the 30% burn will likely be. Those hoping to 'buy the rumor and sell the news 'could find themselves leaving a lot of money on the table, as they forgo what could be 100x gains looming for $COPIUM.
YouTuber crypto analysts are seeing huge gains ahead for $COPIUM.
$COPIUM price pumps on burn and liquidity lock news
Cleverly, the team at Copium token have perhaps anticipated the profit-takers by announcing that liquidity will be locked shortly after the burn event. This double whammy of 'burn and lock' could provide the ideal set up for bulls.
Locking liquidity on DEXs like Uniswap not only encourages new entrants to the market on the DEX side, it rings loudly as a vote of confidence in the project. It is what in traditional markets might be called a demonstration of 'skin in the game', because the liquidity providers are committed to the liquidity pool.
A withdrawal of funds by liquidity providers token – in this case the COPIUM tokens deposited by the team, will no longer be possible, thereby killing off fears about 'rug pulls'.
The length of time of the lock is designated by the smart contract. This information has not yet been released by the team.
Will there be a $COPIUM buyback by team?
In another positive for $COPIUM bulls, in addition to sending 30% of supply to a dead address, a certain portion may be bought and burned, providing yet more price support – that seemed to be the hint in the tweet below.
Next up: buying $COPIUM tokens on the market for over 150 ETH!

— $COPIUM (@COPIUMDROP) May 23, 2023
NFT giveaway meme coin $COPIUM reached a near-term high of $0.0070 on Uniswap yesterday and threatens to take out that level before the burn takes place.
If the tweet is anything to go buy the burn might be followed by a 'buyback' program, perhaps of an open-ended duration to maintain price momentum.
Presumably, exactly when the 'buy and burn' starts and ends will depend on price performance, and momentum being reached for the escape velocity to send the price rocketing higher in a parabolic progression.
$COPIUM price is going parabolic
As can be seen in the chart below the parabola trend is developing strongly, as the price breaks out of the flag formation. Bulls will now be watching to see if the price can defy a repeat of yesterdays retrace lower after touching $0.0070.
There is strong evidence to suggest that the momentum will carry past the 18:00 CET burn event. Adding to that supposition is the knowledge of alpha callers getting onboard to draw attention to the burn and post burn liquidity lock and the possibility of a buyback program.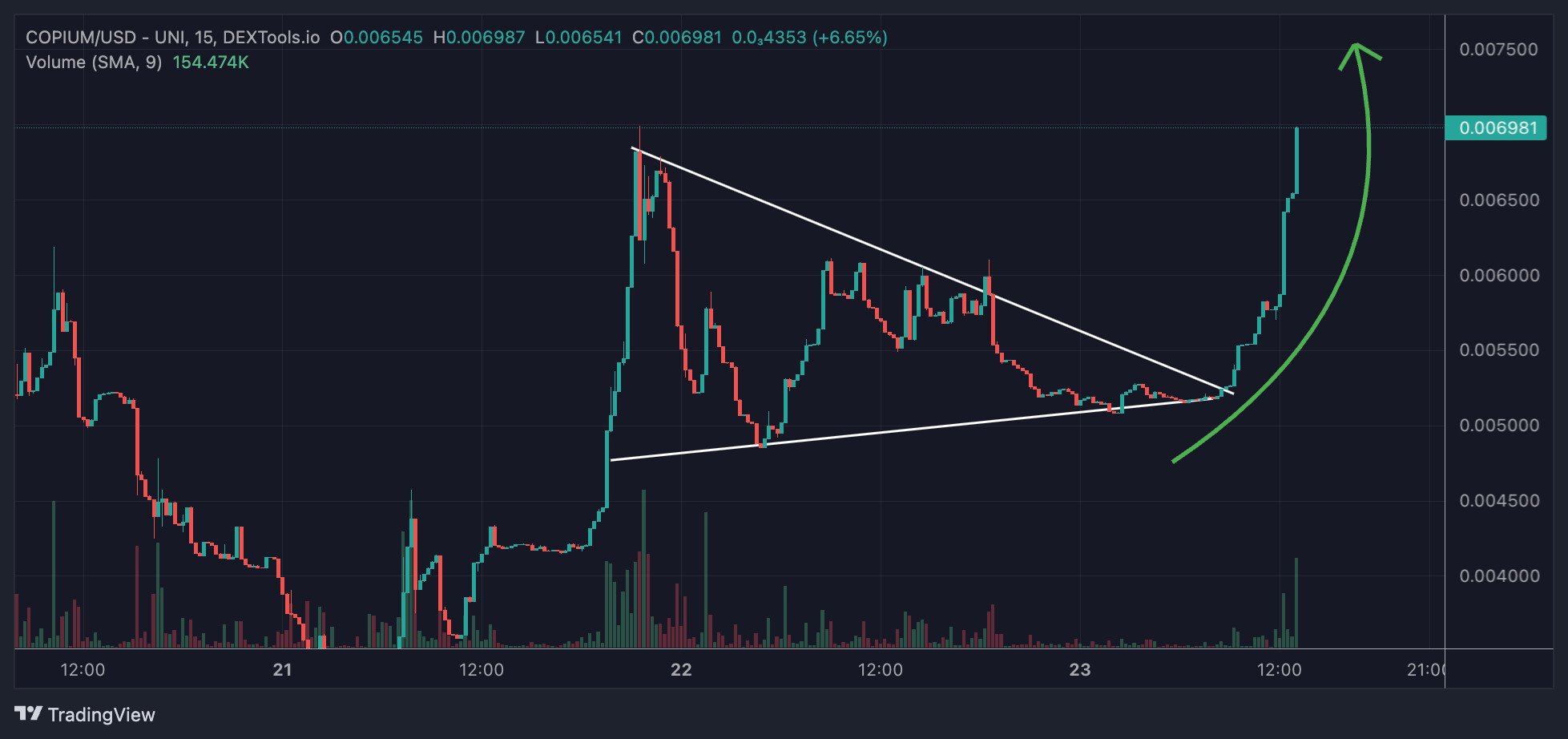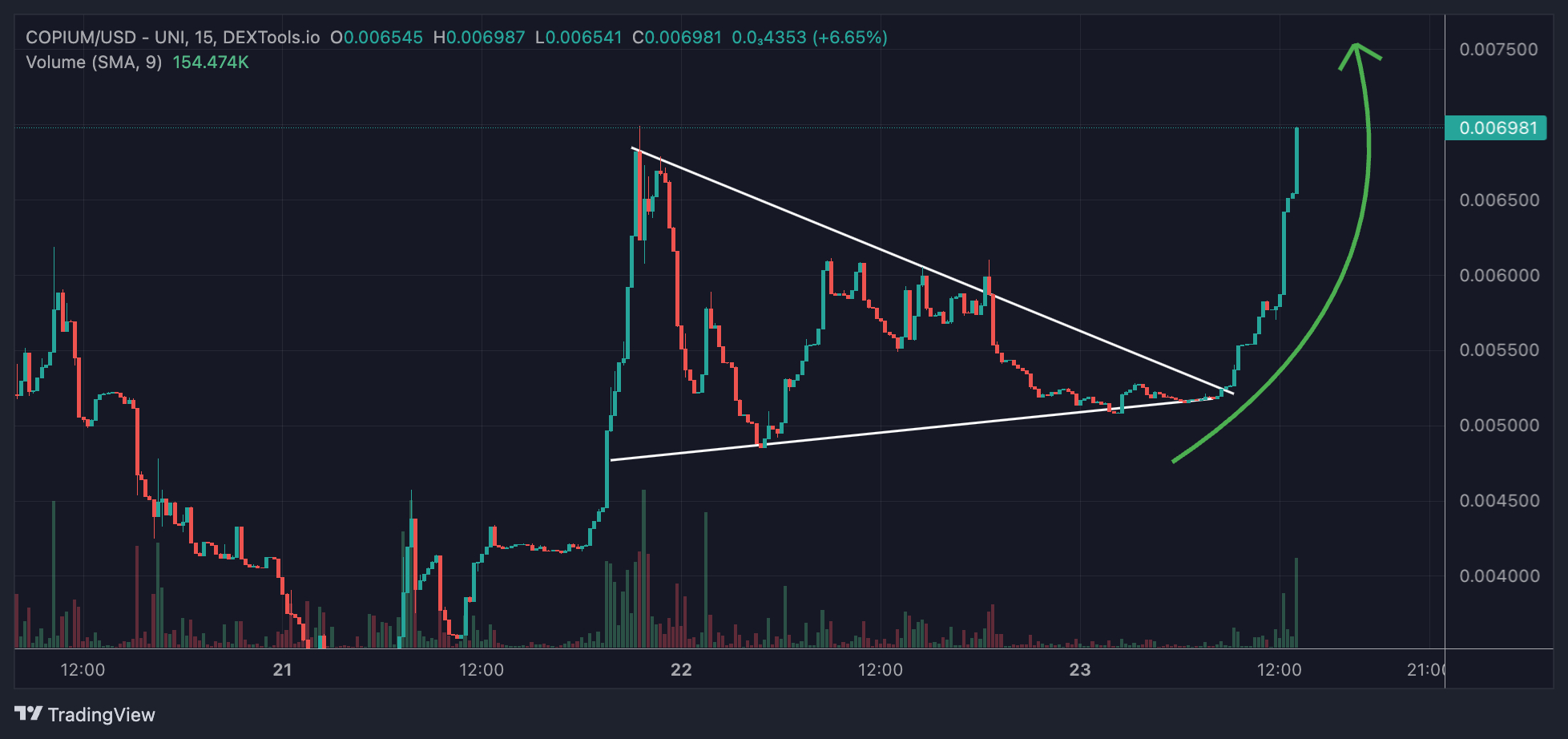 Buy $COPIUM on DEX and CEXs – alpha callers join the party
$COPIUM is listed on the following centralized exchanges: AscendEx, LBank, Poloniex, MEXC Global and Bitkan.
It can also be bought on top decentralized exchange Uniswap. The coin is also a regular 'Hot Pair' on Dextools, the top data and trading site in the decentralized trading arena.
There are more centralized exchange listings in the works and the team advises community members to watch its social media channels for announcements.
$COPIUM launched on Uniswap on the May 18th and has received support from big names in crypto trading, including Faze Banks who has 2.8 million Twitter followers, DeeZe on 250k, Cozomo de' Medici with 289k follower and foobar with 130k.
Alpha callers are making waves about the burning. Swedan for instance posted today:
You got approximate 6 hours to fill your bags! (18:00 CET)
1) hundreds of millions of $COPIUM will be burned
2) LP will be locked within minutes after
3) Huge amount of $COPIUM will be bought, and BURNED!

Don't sleep on this, or forever COPE fading this!@COPIUMDROP pic.twitter.com/jwoaay2RDa

— $WΞDAN | 🏴‍☠️ OCB 🏴‍☠️ (@0xSweDan) May 23, 2023
Although the project makes no bones about being built around humor and community, that's far from the end of the story where $COPIUM is concerned.
$COPIUM has caught the imagination of crypto aficionados but also serious long-term investors too.
$COPIUM is the next Pepe
In contrast to meme coins such as Pepe that have no utility, $COPIUM is the native asset of an NFT reward airdrops ecosystem that also includes giveaway exclusives and product deals.
Crypto analysts predict a 1,000% return for $COPIUM. However it could achieve much more than a 10x gain given its utility and the ongoing meme frenzy.
Copium token already has a vibrant social community. Its Twitter following has reached 18,200 followers.
On Telegram the Copium token community has swelled to 2,422 members.
To buy $COPIUM directly on decentralized exchanges such as Uniswap you need a crypto wallet funded with ETH.
On centralized exchanges, to buy, simply set up your account if you don't already have one and complete the KYC verification, fund your account and then trade the COPIUM/USDT pair at one of the three exchanges mentioned above.
---