MasterCard, Citigroup and Other Global Banking Giants Start Digital Dollar Pilot With New York Federal Reserve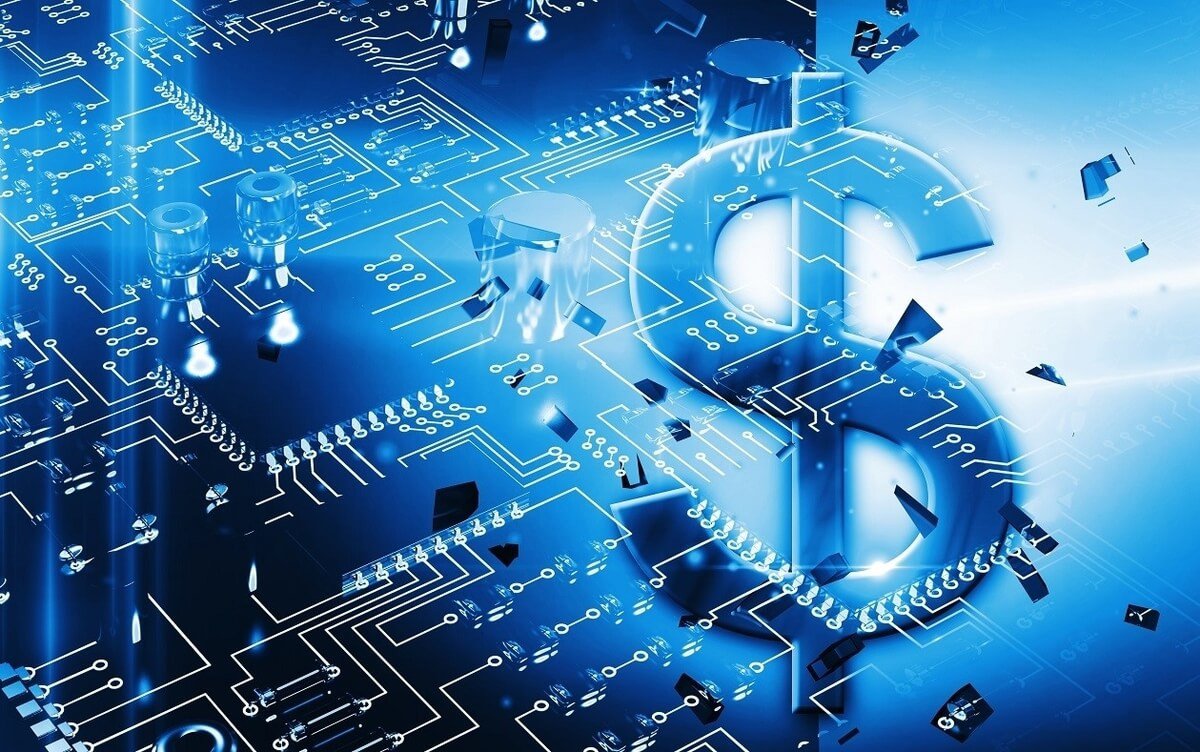 Global financial services giants such as MasterCard, Citigroup, and others are joining hands with the Federal Reserve Bank of New York to start a 12-week-long pilot for a digital dollar system.
The pilot dubbed the "regulated liability network," will be conducted in a test environment using simulated data, Reuters reported. Besides MasterCard and Citigroup, the major global banks HSBC and Wells Fargo are also involved in the pilot project.
The purpose of the pilot is to test whether banks can speed up payments by using a tokenized version of the dollar in a common database. The project thus differs from traditional cryptocurrencies, which don't rely on a database but instead on distributed ledgers.
A digital dollar is a form of central bank digital currency or CBDC for short.
Opinions differ within the US government and the Federal Reserve about whether a CBDC is a good idea, with one US Senator going as far as to suggest a ban on CBDCs.
Similarly, many in the traditional banking industry are also opposed to a digital dollar. According to the American Bankers Association, the purported benefits of a CBDC are "uncertain and unlikely to be realized," with a risk of undermining the banks' business model.
A US CBDC is "not necessary to 'digitize the dollar,' as the dollar is largely digital today," the bankers added in a letter to the Federal Reserve at the time.
Others, however, have a more positive view. Among them is Michelle Neal, head of the New York Fed's market group, who earlier this month said her team sees promise in using a CBDC to speed up settlement time.
The topic of CBDC, notably, was mentioned in President Joe Biden's Executive Order on crypto from March this year. In it, the President said the US should formally consider developing its own CBDC.
---