Major Swedish Power Company Defends Bitcoin Mining as Regulators Propose Ban
Disclosure: Crypto is a high-risk asset class. This article is provided for informational purposes and does not constitute investment advice. By using this website, you agree to our terms and conditions. We may utilise affiliate links within our content, and receive commission.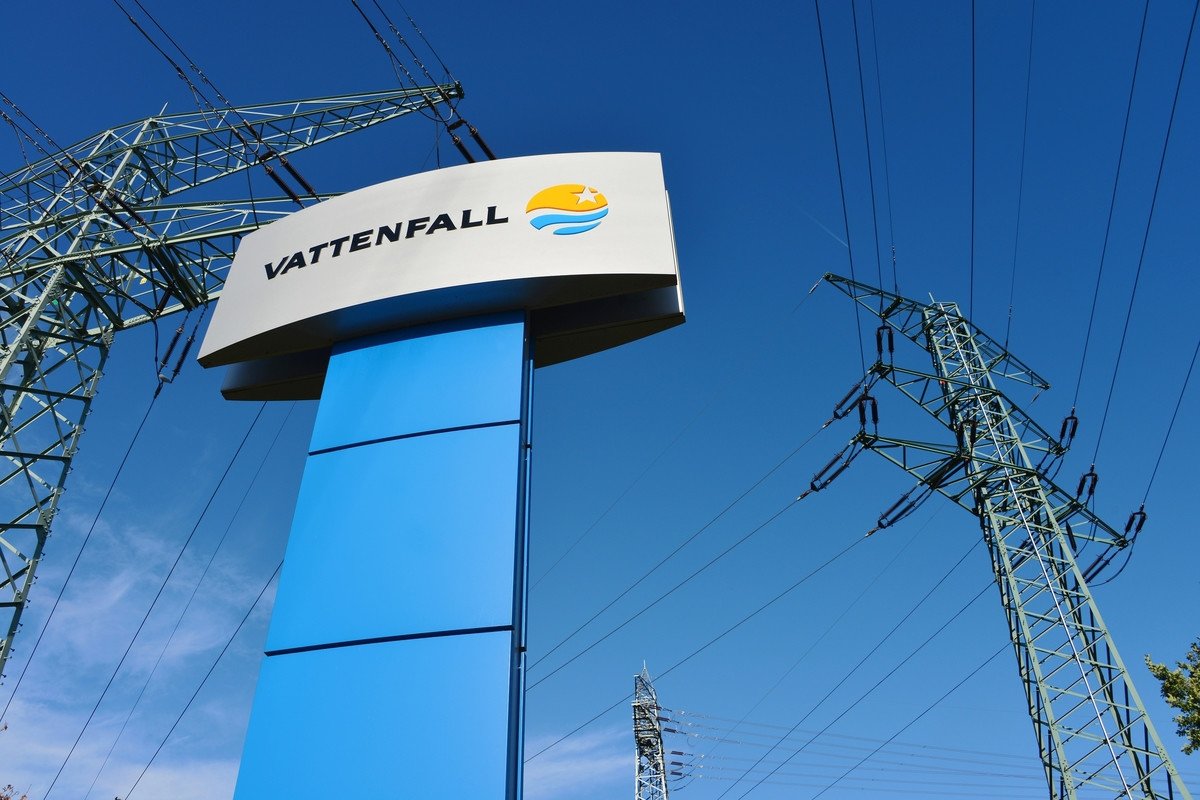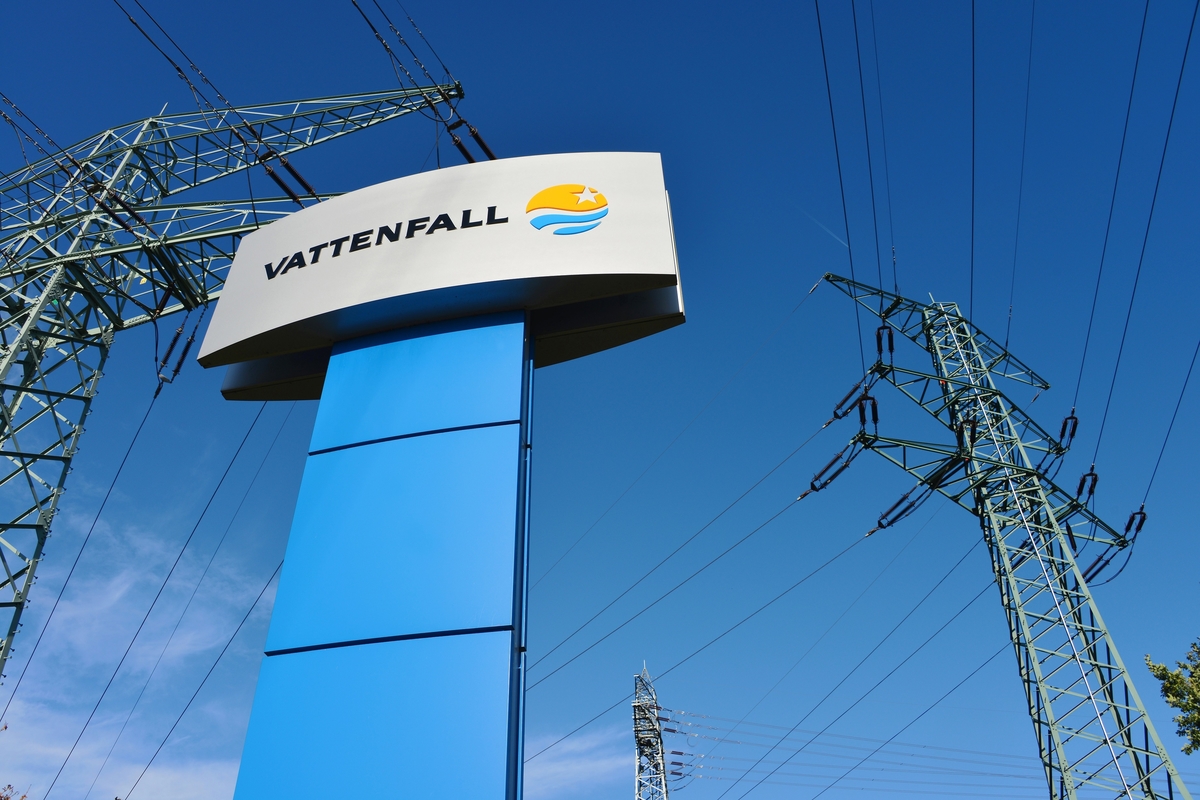 A joint statement from the directors-general of the Swedish Financial Supervisory Authority and the Swedish Environmental Protection Agency has called for a total ban on proof-of-work mining of cryptocurrencies, such as Bitcoin (BTC), within the EU. Meanwhile, Sweden's state-owned power company is publicly defending crypto mining, saying it has the potential to balance the load on power grids.
According to the joint statement, crypto miners have taken a keen interest in the Nordic region because of the access to renewable energy in the region. It added that this is not in Sweden's interest, because the country "needs the renewable energy targeted by crypto-asset producers for the climate transition," as well as for its ability to meet the Paris Climate Accords goals.
"Energy-intensive mining of crypto-assets should therefore be prohibited," the statement went on to say, while also describing the "social benefit" of digital assets as "questionable."
In conclusion, the statement called on the EU to ban proof-of-work mining throughout the region as a "first step," saying:
"A ban on the proof-of-work mining method within the EU could be an important first step in a global move towards a greater use of more energy-efficient crypto mining methods. It would also mean that our renewable energy is used as efficiently as possible in order to support the transition towards climate neutrality."
The joint statement from the two government bodies has also received widespread attention in the Swedish media, with Swedish broadcaster SVT hosting a discussion on the topic, and op-eds taking a stand for and against the proposal being published in several local newspapers.
Crypto mining as a tool
As pointed out by Sweden's state-owned power company, Vattenfall, however, crypto mining is not necessarily a problem – and in fact, has the potential to be a solution to some of the challenges energy producers are faced with.
Speaking with SVT, Vattenfall's Head of Physical Power Management, Henrik Juhlin, said that crypto mining represents an ideal way to balance the load on electric grids, particularly when the power supply varies. This is the case in Sweden and other countries which rely on renewable energy sources like wind and solar for a significant portion of their energy.
"[The crypto miners] can both reduce and increase their consumption [of energy]. It can work as a buffer, so to speak, for the production of energy," Juhlin said.
He went on to explain that the miners can consume electricity whenever there is a surplus, and switch off their machines when there is a shortage of electricity, thus being an effective tool for load management of the grid.
Moreover, Vattenfall's representative even went as far as to say that banning crypto mining in the EU could have the opposite effect of what policymakers want. This is because global carbon emissions would be likely to rise further if more mining happened in parts of the world that rely on for instance coal rather than renewable energy, Juhlin stressed.
The ongoing debate in Sweden was first brought to the attention of the cryptoverse by Eric Wall, chief investment officer at crypto hedge fund Arcane Assets, who said that Vattenfall "completely rejected" the proposal to ban mining put forth by Sweden's financial regulator and Environmental Protection Agency.
Lol, @Vattenfall_Se, Sweden's own *state-owned* power company (Sweden's absolutely largest fossil-free energy producer) just completely rejected the notion—put forth by our financial regulator and environmental protection agency 2 days ago—of bitcoin mining's wastefulness. pic.twitter.com/9XDt7n43Lz

— Eric Wall (@ercwl) November 6, 2021
"Their stance is that this actually strengthens the power grid, not siphons from it," Wall said, hinting that he already had his dose of the domestic energy debate in Sweden:
"Will not spend one more hour on this until discussion participants acknowledge this is a multi-faceted issue with pros/cons that requires a level of depth of analysis before taking a hard-lined stance," the investor said.
Bitcoin is also under scrutiny in Sweden as it's a common payment method used in unlicensed Swedish casinos – as highlighted here by Business2community's utan licens page.
____
Learn more:
– Nordic Bitcoin Miners Face Double Challenge, But Industry Still 'Quite Optimistic'
– Bitcoin Miners Secure More Nuclear Deals Amid Climate Concerns

– How Bitcoin Mining Might Help Nations With Domestic Energy Production
– Bitcoin Miners Adapt Fast As EU Mulls 'Climate-Friendly Cryptoassets'
– Here's Why Bitcoin Miners Should Pay Attention to COP26
– A Closer Look at the Environmental Impact of Bitcoin Mining

– Dozens of 'ESG Companies' Have 'Creeping Exposure' to Crypto
– Traditional Investors Sending an ESG Sign Important to Bitcoin Miners Too
---