Major Bitcoin Exchange Coinbase Prepares For Stock Market Listing - Report
US-based major crypto exchange Coinbase could list its shares on a stock exchange this year or early next year, Reuters reported, citing "three people familiar with the matter."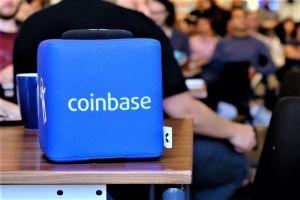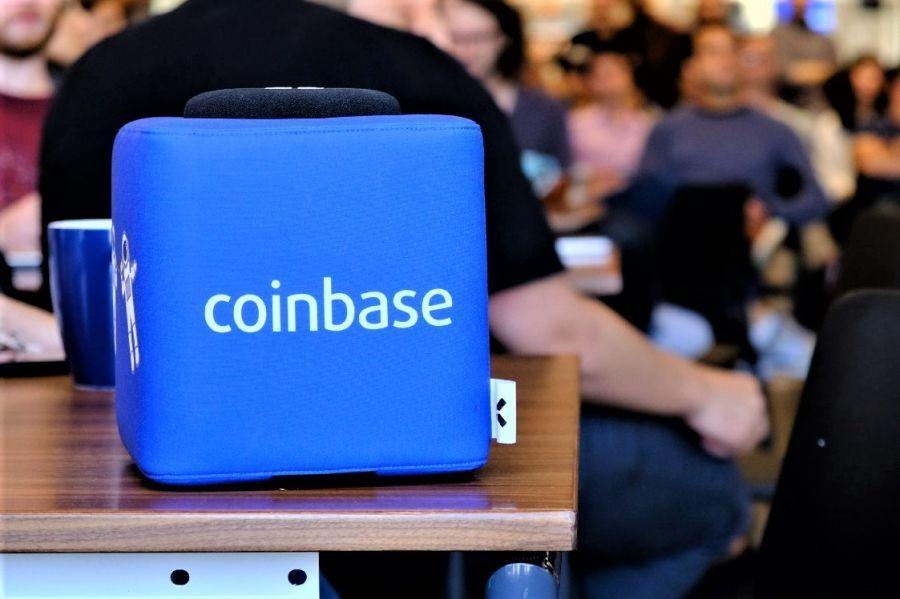 The company has already been in talks to hire investment banks and law firms, the report said, adding that Coinbase is exploring going public via a direct listing. In this case, a company does not sell new shares as it does in an Initial Public Offering (IPO). Also, existing investors are not bound by lock-up restrictions on when they can divest their holdings following the market debut.
The listing would need the US Securities and Exchange Commission's blessing, Reuters said, adding that "it would represent a landmark victory for cryptocurrency advocates vying for mainstream endorsement."
According to Reuters, Coinbase and the SEC declined to comment.
As reported in May, Coinbase, together with another US-based crypto exchange, Gemini, became the first crypto clients of the major investment bank JPMorgan Chase. Back then, Kelvin Koh, Co-founder and Partner at Spartan Capital, opined that the bank made this move "to position its IB [investment banking] for Coinbase's and Gemini's IPO in the not too distant future."
In 2018, Coinbase was valued at USD 8bn following a mega funding round.
Now the company claims it has more than 35 million users worldwide.
Meanwhile, Changpeng Zhao, CEO of another major crypto exchange, Binance, congratulated Coinbase as it's "pushing/paving the way for other crypto businesses."
The CEO said that Binance is not planning an IPO: "We plan to decentralize more."
---