Luxembourg's Antitrust Authority Initiates Probe into Blockchain and Web3 Competition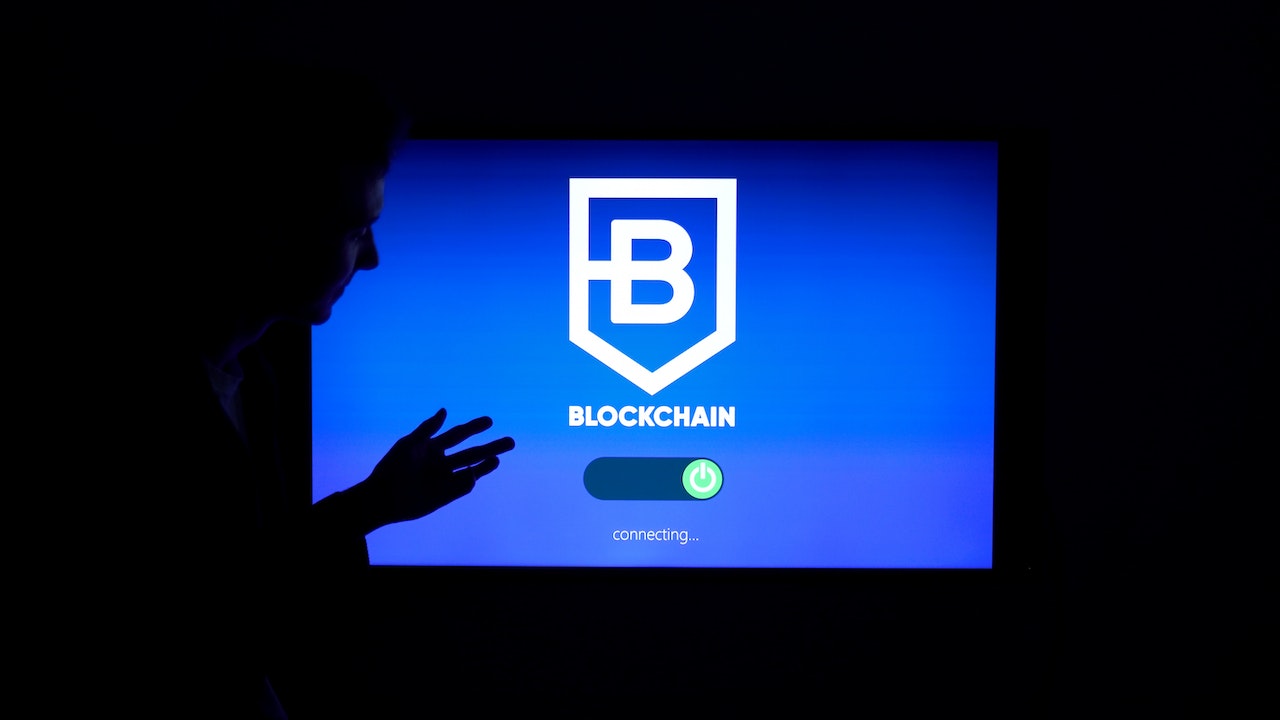 A country in Western Europe, Luxemburg, is making moves amid actions by individual jurisdictions in the European Union for dedicated crypto regulations.
In the latest development, the country's competition regulator, Autorité de la Concurrence, launched a market study on Web3 and Blockchain-based firms.
The regulator seeks to understand the relationship between blockchain-based products and services and existing digital companies (Web2 firms).
This study represents the first-of-its-kind probe into the economics of Web3 and blockchain technology.
Ensuring Fair Competition Between Web2 and Web3
Despite its small size, Luxermber occupies a strategic position in the EU economy.
In the June 6 press release, the antitrust authority identified blockchain technology as a key element in the digital and sustainable economic transition.
The agency recognized blockchain technology's potential in the future economy.
"Given the high potential of the Web3 sector, it is important to ensure that Web3 players can evolve in a competitive and well-functioning market," said the Autorité de la Concurrence.
Like every competitive market study, Autorité de la Concurrence's study will collect information from active companies in the blockchain and web3 sector.
This information could form the basis for future enforcement actions on companies that breach antitrust rules, such as abuse of a dominant position.
It could also provide the bases for making regulatory decisions.
According to the Autorité de la Concurrence, the study will assess how blockchain-based startups and firms compete with existing Web2 companies.
It will also record potential anti-competitive practices implemented against Web3 projects.
The Competition Authority appointed an associate professor of law at Amsterdam University, Thibaut Schrepel, as an external expert to assist in the market study.
Schrepel is an expert in Antitrust law and innovation and has published a book titled: "Blockchain + Antitrust: The Decentralized Formula."
In a statement to Coindesk, Schrepel said:
"To the best of my knowledge, it's the first market study conducted by a regulatory agency whose goal is to protect Web3, not to attack it."
The EU Ensuring a Safe Space for Blockchain Innovation
This development comes after the approval of the European Union's Markets in Crypto Assets (MiCA), set to take effect sometime in June 2023.
According to reports, the MiCA laws will protect investors by increasing transparency and securing a comprehensive framework for digital asset issuers and service providers.
It will also enforce compliance with anti-money laundering rules while preserving financial stability and fostering innovation and attractiveness of the crypto sector.
The European Union has been keen on fostering Web3 initiatives lately. In a recent development, the European Commission wants to launch a policy paper on the metaverse later in 2023.
The soon-to-come policy will ensure healthy competition among companies in the metaverse, the EU's antitrust chief, Margrethe Vestager, said in a statement.
The EU wants to ensure that bigger companies, like META, do not swallow or suffocate smaller rivals.
---