Luna Foundation Says Nearly Entire Bitcoin Stack Spent, Promises Compensation to UST Users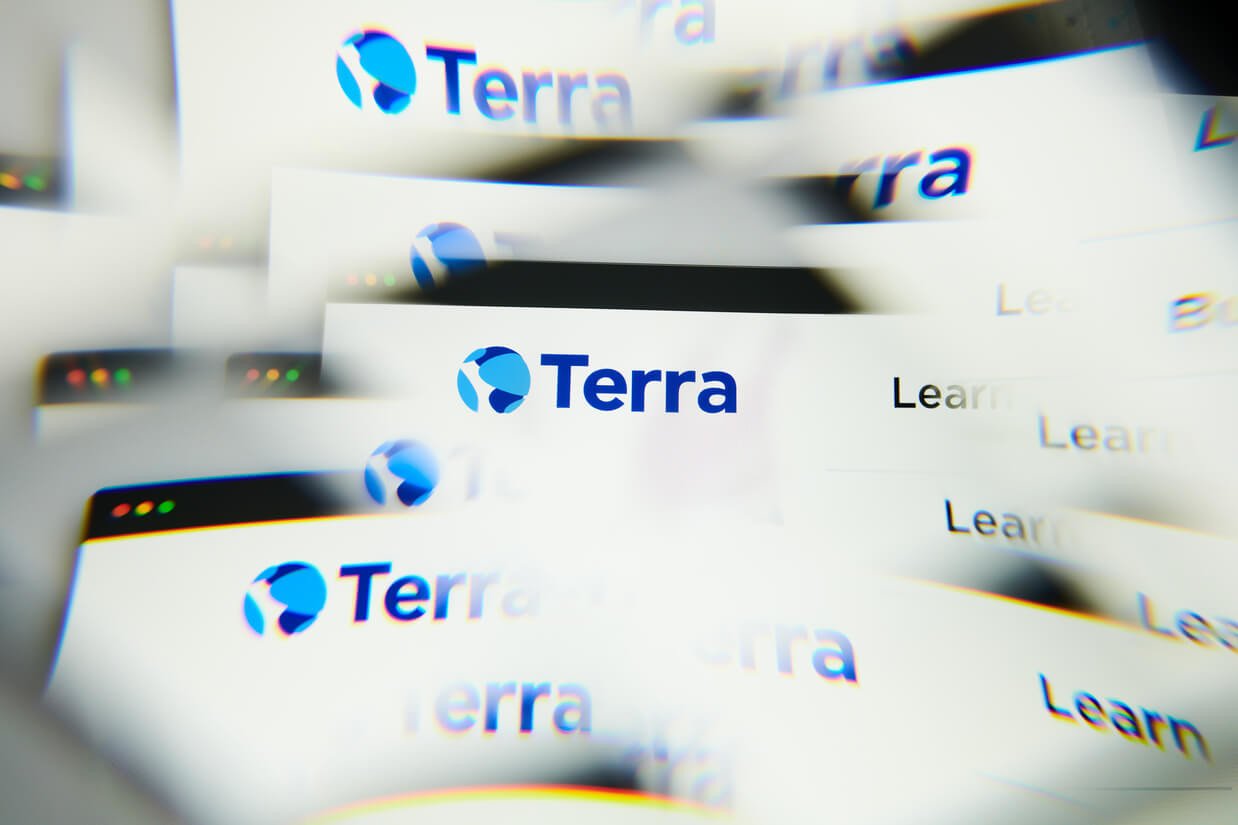 The Luna Foundation Guard (LFG), the entity whose task was to maintain the stability of the terraUSD (UST) peg, said it spent nearly all of its bitcoin (BTC) held in reserves to defend UST's dollar peg as it collapsed. But from what is left, users of the failed stablecoin will be compensated, LFG said.
UST users will be compensated, starting with the "smallest holders first," LFG wrote in a Twitter thread on Monday, adding that the specific distribution method to be used is still being debated.
The promise came in a thread where LFG also shared more details of what is now left of its reserves. As of Monday, the reserves reportedly included BTC 313 (USD 9.26m), and BNB 39,914 (USD 11.74m).
In addition, comes a larger holding of UST, which still has a market value of more than USD 180m based on an (optimistic) price of USD 0.10 for each UST.
All other assets – in total close to USD 4bn worth of digital assets that LFG reported it held before UST's collapse – have been spent in an effort to defend the UST peg, LFG said.
As pointed out by some observers, however, no hard evidence that the more than USD 3bn was indeed spent on defending the peg has so far been produced by LFG:
Still, with only BTC 313 now reportedly remaining of LFG's once-massive bitcoin stack, traders hope that the worst selling pressure could already be over for the number one cryptocurrency.
The missing BTC from the reserves have been a source of significant speculation in recent days, with for instance blockchain analytics firm Elliptic digging into the case this weekend.
At the time, the firm's conclusion was that LFG's BTC reserves had been moved to the crypto exchanges Binance and Gemini, adding that "it is not clear whether they were sold, moved on to other wallets, or remain there."
Terra (LUNA) founder Do Kwon has also previously stated that neither he nor any other institution he is affiliated with has profited from the incident in any way.
"I sold no LUNA nor UST during the crisis," Kwon wrote in a tweet on Saturday, adding that he at the time was "working on documenting the use of the LFG BTC reserves during the depegging event."
____
Learn more:
- Vitalik Buterin & Binance CEO Chime In as Do Kwon Proposes Another Terra 'Revival' Plan
- Coinbase Sued Over Collapsed Stablecoin, but It's Not UST (Yet)

- After Terra's Collapse, Cryptoverse Reflects on 'Ponzi-like Assets', Role of VCs, and 'Ignorant' Crypto People

- Terra Blockchain Restarted, Binance Resumes LUNA & UST Trading Despite CZ Being 'Very Disappointed'
- It's Getting Personal - 'Broke' LUNA Investor Comes to Do Kwon's House, Plans to Surrender to Police
---