Lido DAO Votes Against Selling LDO 10M Tokens to Dragonfly Capital
Disclosure: Crypto is a high-risk asset class. This article is provided for informational purposes and does not constitute investment advice. By using this website, you agree to our terms and conditions. We may utilise affiliate links within our content, and receive commission.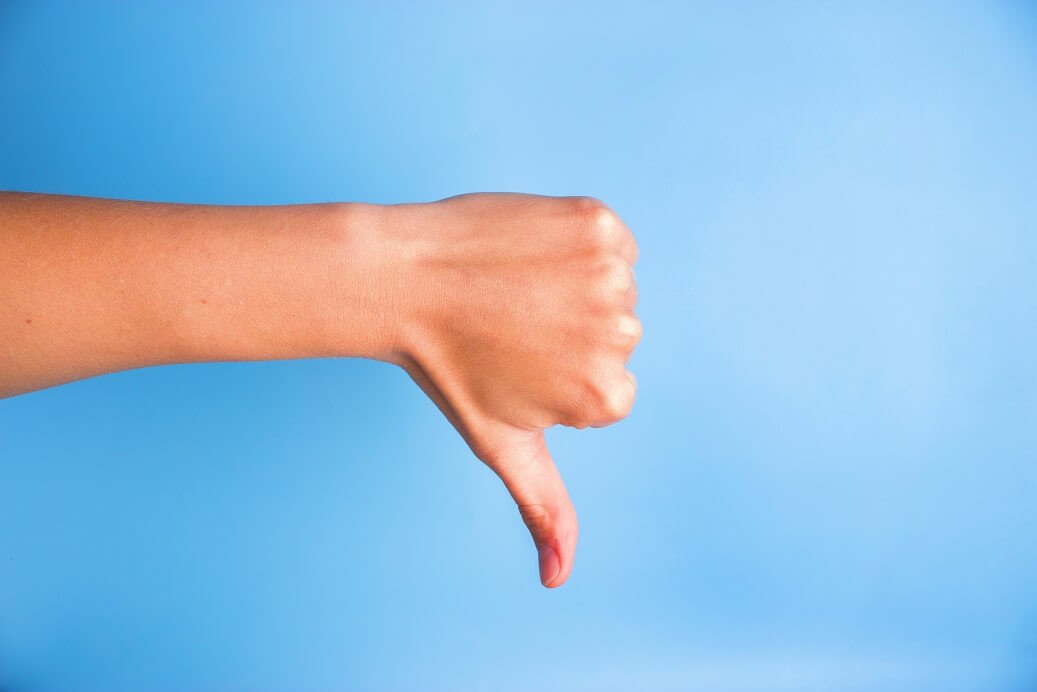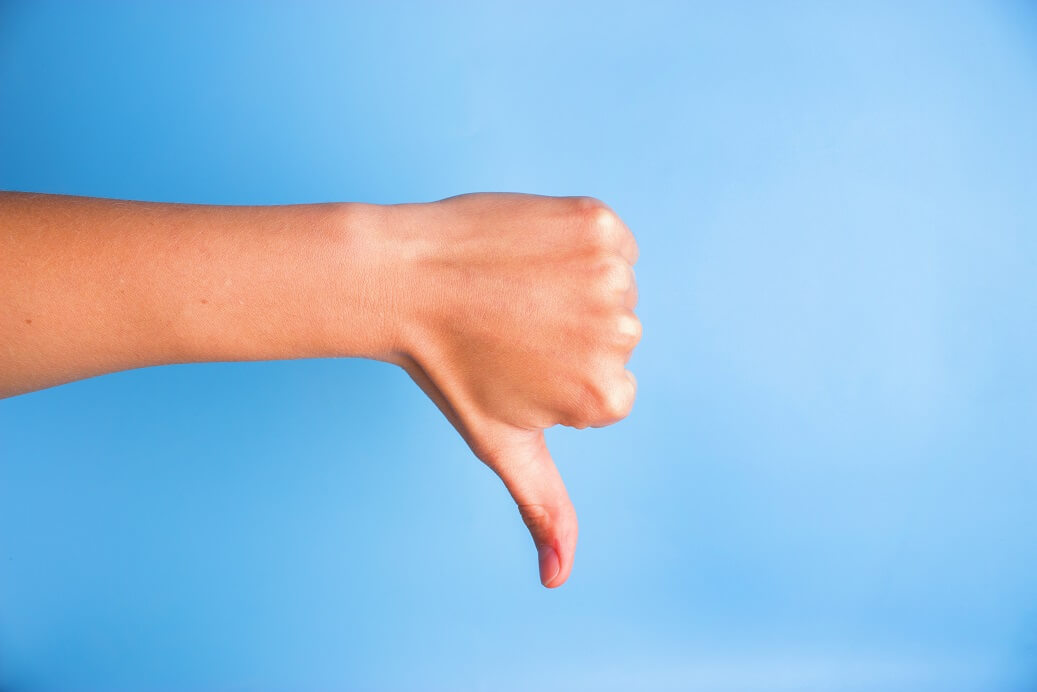 The community members of Lido Finance, a decentralized finance (DeFi) protocol and third-party staking pool operator for Ethereum (ETH) 2.0, have voted against a proposal to sell LDO 10m tokens to crypto investment firm Dragonfly Capital for DAI 14.5m.
The vote, which concluded on Monday after a four-day voting period, ended with 609 DAO members participating, representing over 64m Lido DAO (LDO) tokens.
Of that tally, a total of LDO 43m voted against the proposal, while another 21m voted in support of it.
As reported, Jacob Blish, Head of Business Development at Lido, put forward a proposal seeking to secure around two years of "operating runway" for Lido DAO in stablecoins. The proposal aimed to sell 2% of the supply of LDO from the treasury, which equates to LDO 20m, in exchange for algorithmic stablecoin DAI.
At a price of USD 1.452153 per LDO token, the DAO aims to raise USD 29m in DAI stablecoin.
The latest vote was only to determine whether to sell half of that amount, or LDO 10m, to Dragonfly. If passed, the DAO would have received DAI 14,521,530 in exchange for 1% of the LDO supply (or 10M tokens).
The voting has not come without its fair share of controversy. In the early days of the voting, a whale address cast their LDO 15m token power to back the proposal, creating a more than 99% approval rate.
Always the same story.

DAO voting outcomes are usually determined before the proposal is even published.

All that 15m LDO vote for no lockup came from one wallet. Yet when you read the pre vote discussion, almost everyone advocating for some form of a lockup.

Theatrics. https://t.co/uWCCCiiBRe pic.twitter.com/xuiBlXgUdd

— Hsaka (@HsakaTrades) July 22, 2022
This led to many speculating who the whale could be and whether they had any connection with Dragonfly.
While crypto researcher Larry Cermak said it could be an over-the-counter (OTC) desk, Nansen CEO Alex Svanevik shared a screenshot suggesting that the whale address that supported the vote was associated with trading firm Alameda Research, the parent company of the popular crypto exchange FTX.
h/t @Daryllautk https://t.co/z2CK3aYwSt pic.twitter.com/fnY7WQRxk6

— Alex Svanevik 🐧 (@ASvanevik) July 22, 2022
Notably, Cobie, a well-known crypto investor and co-founder of Lido Finance, said VCs should not participate in DAO voting, claiming that this could lead to "cronyism and pillaging."
"VCs should be abstaining from any DAO votes to sell themselves tokens," he said on Twitter, "If the vote is 'Should we sell Misc Capital 10,000,000 tokens for [USD] 1?' Then Misc Capital should abstain from voting on this proposal. … Right?"
Meanwhile, the LDO token has taken a hit over the past 24 hours, dropping by around 11% to USD 1.39. aT 8:17 UTC on Monday, it's down 8% in a week, up 116% in a month, and down 81% from its August 2021 all-time high.
____
Learn more:
– Staking Pool Lido to Expand to Ethereum L2s, New Proposal Seeks 'Operating Runway' for DAO in Stablecoins
– Dominant Staking Pool Lido Causing 'Long Lasting' Damage to Ethereum, But Aims to Improve

– Not Enough Liquidity for Celsius to Sell Staked Ethereum in Open Market – Analyst
– Can DAOs Replace VCs as an Investment Method?

– What Does Lido Dominance Mean for Decentralization of Ethereum?
– What Role Did Lido's stETH Play In the Recent Crypto Market Meltdown?
---