Ledger's CEO Claims New Key Recovery Service Streamlines Crypto Self-Custody Amid Ongoing Controversy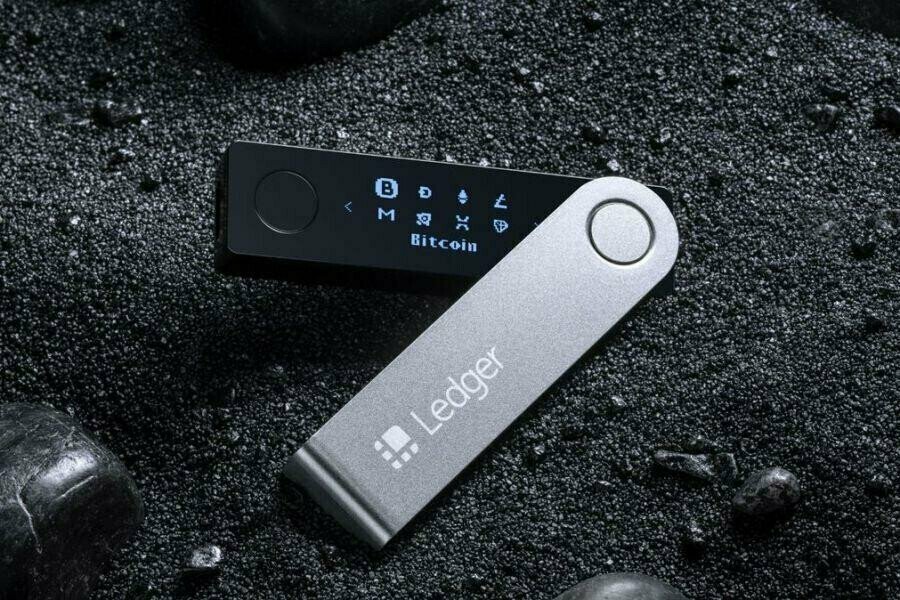 Crypto hardware wallet provider Ledger believes its recently-launched "Recover" product makes self-custody easier.
Ledger CEO Pascal Gauthier has said that the company's new security feature, which allows users to recover their secret recovery phrase, would make it easier for crypto users to take custody of their assets.
"Ledger Recover — which again is completely optional — is designed for those people to make secure self custody easier, while not compromising on security."
Gauthier claimed the new product could pave the way for millions of users to join crypto. "Access to secure self-custody should be much easier," he added
Ledger Recover offers users the ability to link their crypto wallets to a passport or ID card for $9.99 per month, providing another way to "recover" the secret recovery phrase in case it is lost.
The company announced the service earlier this month, revealing that it is now available for owners of its Nano X wallet.
"When you subscribe to Ledger Recover, a pre-BIP39 version of your private key is encrypted, duplicated and divided into three fragments, with each fragment secured by a separate company – Coincover, Ledger and an independent backup service provider," Ledger explained on its website.
"Each of these encrypted fragments is useless on its own. When you want to get access to your wallet, 2 of the 3 parties will send fragments back to your Ledger device, reassembling them to build your private key."
However, the "Recover" product received massive backlash from the crypto community due to security and privacy concerns.
Twitter user @sethforprivacy noted that users need to connect their identity to Ledger in order to use the service, which gives "yet another KYC pain-point for data leaks, hacks, and government censorship or surveillance."
However, last week, Ledger revealed that it will delay the release of its Recover service after backlash on social media.
In an open letter, Gauthier said that the company had made an "unintentional communication mistake" which hindered consumers from "accurately" understanding Recover.
Leger to Open-Source its Services
In a recent Twitter thread, Charles Guillemet, chief technology officer of Ledger, claimed that Ledger will "accelerate our open-sourcing roadmap to bring more verifiability to everything we do."
Guillemet noted that most of their products are already open-source and that, together with other developers, they have built over 150 open-source apps.
He also said that the company aims to open source the white paper of the Ledger Recover protocol, enabling cryptography and security experts to review it and developers to build their own shard backup providers.
Additionally, the firmware that implements the Ledger Recover functionality will be open-sourced, with Guillemet stating it is a requirement before releasing the feature to the public.
---