Leading Venture Capital Firms Including Softbank and Sequoia Named as Defendants In Fresh Lawsuit for Links With FTX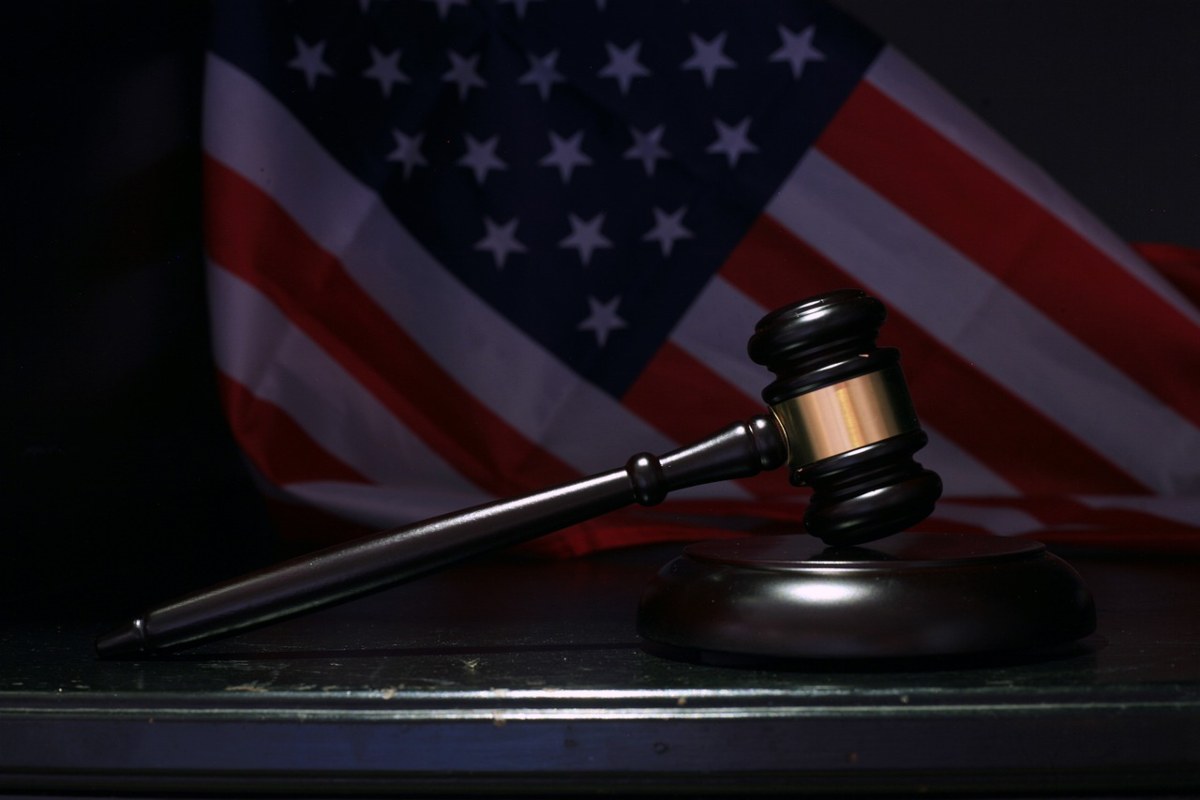 A class-action lawsuit filed in the United States District Court for the Northern District of California has named 18 venture capital investment firms as defendants for their links with the bankrupt crypto exchange FTX.
The lawsuit has named major VC firms as defendants, including Temasek, Sequoia Capital, Sino Global and Softbank.
The class-action lawsuit filed Tuesday, claims that these VC firms played an active role in enabling FTX fraud.
The suit alleges that the defendants used their power and unlimited resources to spiral FTX into a multi-billion dollar scam.
Lawsuit Alleges VC Firms Lied About Due Diligence
The lawsuit states that major VC firms helped FTX by lying about their due diligence process into the exchange.
While FTX was actively engaged in fraudulent activities and breaking several securities laws, VC firms that supported the exchange painted a completely different picture, lawsuit claims.
The lawsuit alleges these VC firms "perpetrated, conspired to perpetrate, and/or aided and abetted the FTX Group's multi-billion-dollar frauds for their own financial and professional gain."
Plaintiffs in the lawsuit also cited the example of VC firms' statements on FTX at the time it was actively engaged in suspicious activities.
The lawsuit noted how Temasek claimed that it conducted an eight-month-long extensive review of FTX's finances, audits and regulatory checks, and found no wrongdoings on the exchange's part.
Multinational VC Defendants themselves issued a multitude of deceptive and misleading statements concerning FTX's business, financial situation, operations, and future potential. These statements were allegedly aimed at enticing customers to engage in investing, trading, and/or depositing assets with FTX, lawsuit claimed.
VC Firms Vouched For Exchange's Safety and Stability
The lawsuit further contended that these VC enterprises not only lied about the exchange's true operations, they endorsed its security and stability assertions.
They also promoted the SBF's political endeavors to attain proper regulation. SBF was among top donors to both the Republican and the Democratic party.
Among the initial backers of FTX was Temasek, contributing $275 million to the venture. Nonetheless, following the crypto exchange's collapse in November 2022, Temasek completely wrote off its investment and even decreased compensation for the executives accountable for the FTX involvement.
As reported earlier, Singapore-based Temasek, a state-affiliated investment entity, also spotlighted the Singaporean government's regulatory oversight lapses.
The disastrous fall of FTX triggered a ripple effect within the crypto sphere, sparking uncertainty across the entire crypto ecosystem and leading to a prolonged period of limited institutional crypto investments.
---