LayerZero Raises $120M in Funding to Expand Cross-Chain Messaging Efforts – Is the Bull Market Back?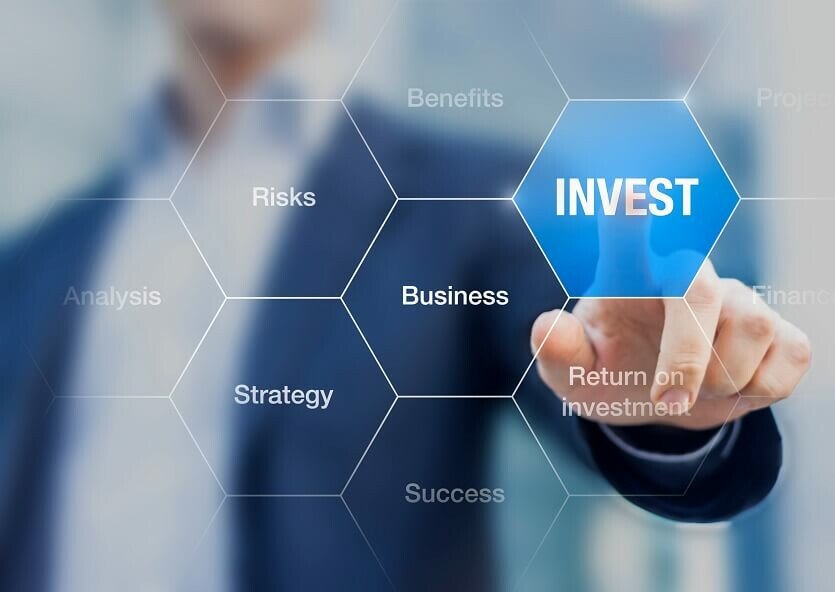 Blockchain development firm LayerZero Labs has raised $120 million in a Series B funding round for its interoperability protocol, valuing the firm at $3 billion.
The funding will go towards expanding the cross-chain messaging system that LayerZero Labs is working on, increased hiring, and an expansion of its presence in Asia, the firm said in a press release.
Among the participants in the funding round were a number of prominent crypto-focused venture capital firms, including Andreessen Horowitz (a16z), Sequoia Capital, Circle Ventures, OpenSea, OKX Ventures, and Samsung Next.
Following the conclusion of the round, LayerZero Labs is valued at $3 billion, up from $1 billion previously.
The raise and multi-billion-dollar valuation for the firm could be a sign that capital is returning to crypto and that investors' risk appetite is back, after a bear market that has lasted for well over a year.
Since its all-time high, Ethereum's ETH token – a proxy for much of the decentralized finance (DeFi) landscape – is now down by approximately 60%, after being down by more than 80% from the same high earlier.
"Key infrastructure for crypto"
Commenting on the major milestone for LayerZero Labs, Sequoia Capital partner Shaun Maguire said the firm's protocol is on track to become a "key infrastructure for crypto" while noting that this is "evidenced by the growing number of developers and applications on its platform."
"We continue to be impressed by the team's technical prowess, and we are proud to deepen our partnership with LayerZero as they strengthen the crypto ecosystem," Sequoia's Maguire added.
According to LayerZero Labs, their protocol has grown to more than $7 billion in total value locked (TVL), and handled a transaction volume worth over $6 billion in the first year since it launched.
The LayerZero platform allows developers to create projects that exist across multiple blockchains, without relying on an intermediary to handle the cross-chain interactions.
The platform connects over 30 mainnet blockchains, including two non-Ethereum Virtual Machines (EVMs), Aptos and Solana.
---