LayerZero and Immunefi Announce Record $15 Million Crypto Bug Bounty Program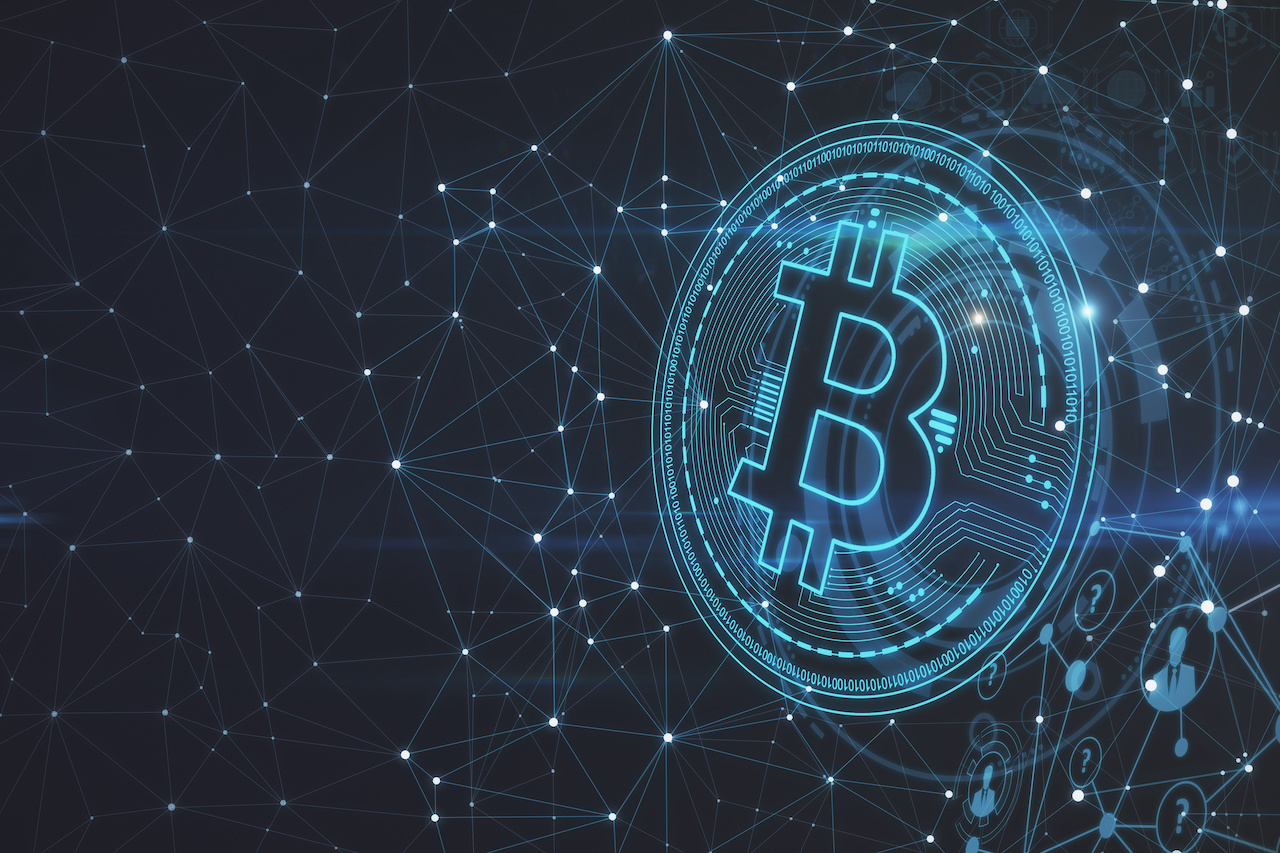 LayerZero Labs, the development firm behind cross-chain messaging platform LayerZero, has announced a record-high $15 million bug bounty in partnership with the crypto-focused bug bounty platform Immunefi.
The huge bug bounty will be paid out to so-called white hat hackers who can identify vulnerabilities in the LayerZero protocol, TechCrunch reported on Wednesday.
According to the article, the $15 million maximum reward under the new bug bounty program will be the largest bug bounty in the history of crypto, and even higher than the then-largest $10 million bounty program announced last year by MakerDAO.
Security comes first
Commenting on the launch of the bounty program, LayerZero Labs CEO Bryan Pellegrino told TechCrunch that the project has "enough money to pay out plenty of rewards."
"The security of the protocol comes before anything else," Pellegrino said, while explaining that reward money will come from LayerZero Labs equity.
The team elaborated on the new initiative in a Twitter thread from Wednesday, where it noted that security is of "the utmost importance in crypto."
The team added that it cares deeply about security, and therefore wants to set positive examples for the industry.
"This includes the nearly $5m in audits we procured last year and extends to the decision to create this bug bounty program, 50% larger than any in history," the team wrote.
LayerZero Labs last month raised $120 million in a Series B funding round for its interoperability protocol, valuing the firm at $3 billion.
Participants in the round included prominent crypto-focused venture capital firms like Andreessen Horowitz (a16z), Sequoia Capital, Circle Ventures, OpenSea, OKX Ventures, and Samsung Next.
At the time, the firm said the money will go towards expanding its cross-chain messaging system, increasing hiring, and an expansion of its presence in Asia.
$75 million in bug bounties
In addition to facilitating the bug bounty program for LayerZero and MakerDAO, Immunefi has worked with web3 projects such as NFT-themed token ApeCoin, stablecoin issuance protocol Reserve, and decentralized exchange GMX.
To date, Immunefi has paid out over $75 million in bug bounties for its various partners.
---