Lawmakers Reveal Differences on Stablecoin Bills in House Hearing — Will They Find Consensus?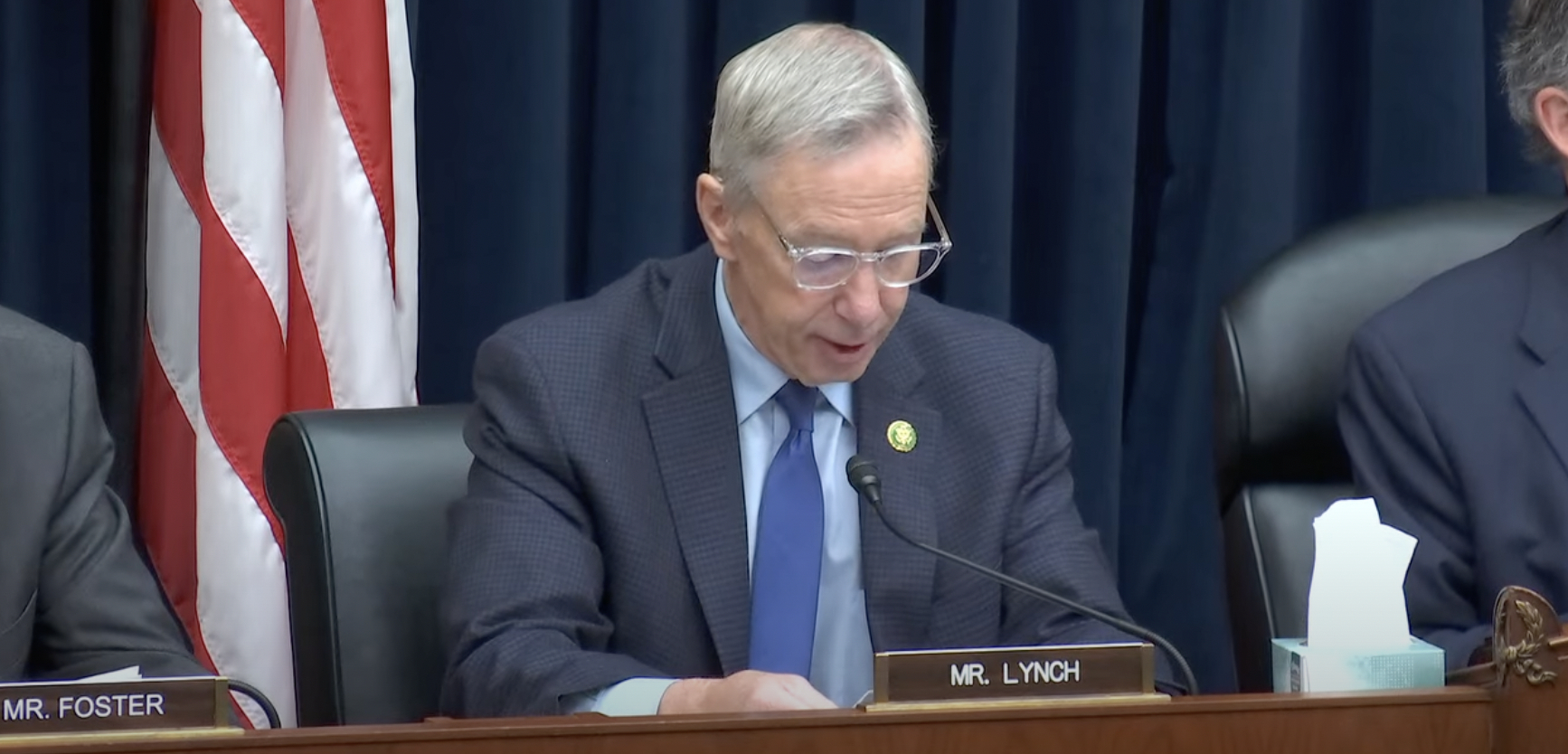 House Democrats and Republicans are seemingly divided on how to regulate stablecoins but are finding consensus that some form of legislation is needed.
House Financial Services Committee Chair Patrick McHenry, R-N.C., and former chair of that committee Rep. Maxine Waters, D-Calif., worked together on a bill last year, but ahead of a hearing on Thursday, two stablecoin bills had emerged.
Since last year bank failures and other collapses in crypto have yielded "important lessons," Lynch said.
"It appears that we've shifted further apart from a bipartisan agreement and now considering two different pieces of proposed legislation," Lynch said on Thursday at a House subcommittee on digital assets, financial technology and inclusion.
House Democrats said their Republican counterparts walked away from stablecoin negotiations before elections, in a tweet posted during the hearing, while criticizing McHenry's bill.
The differences
Both bills look to regulate stablecoins, but have key differences.
Waters' bill for example calls for a report on central bank digital currencies and differs from McHenry's bill on the roles of state regulators to approve stablecoin issuers.
"I have concerns about giving sole authority to states because it risks the possibility of states engaging in a race to the bottom," Lynch said, adding that crypto companies could seek out jurisdictions with the weakest legislation.
However, Lynch said he was confident that lawmakers could find "alignment."
Subcommittee Chair French Hill, R-Ark., noted the differences during the hearing on Thursday.
"But from my seat as Chairman of this Subcommittee, I remain convinced that members on both sides of the aisle are actively working in good faith to find agreement on these key points," Hill said.
Hill also seemed to take a dig at Rep. Waters, who had said last month that lawmakers were "starting from scratch."
"So, I want to be clear that while we noticed two different legislative proposals today, we are not starting from scratch," Hill said.
---