Kyber Network Token Rises Despite USD 265K Exploit, Team Praised for Swift Action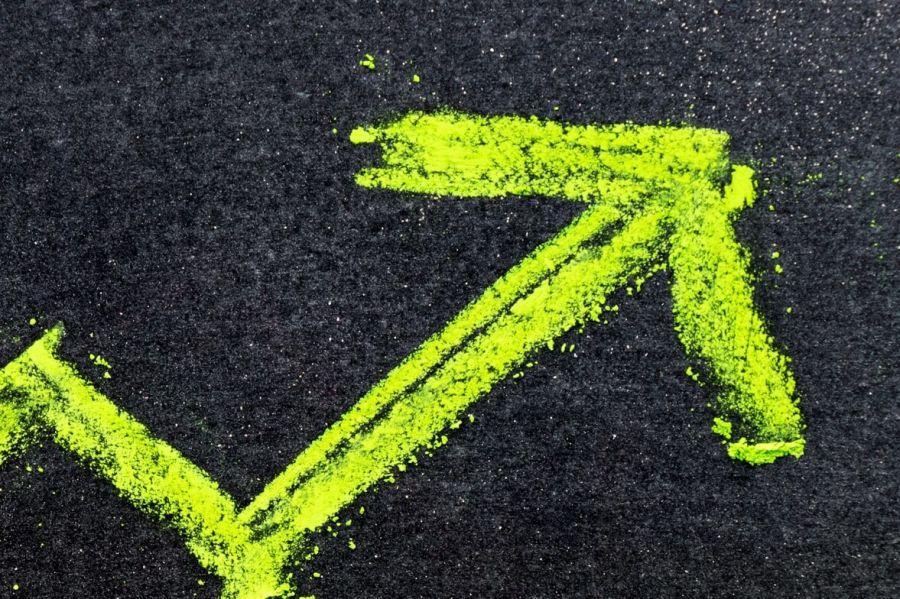 The price of kyber network crystal (KNC), a utility token for the Kyber Network ecosystem, rose on Friday after a front-end exploit that drained at least USD 265,000 from the multi-chain decentralized exchange, aggregator KyberSwap was identified a day earlier.
As of Friday at 09:10 UTC, KNC stood at USD 1.756. The token was up almost 4% over the past 24 hours but remained down by 3% for the past 7 days. The token thus outperformed major other coins like bitcoin (BTC) and ethereum (ETH), which rose by 1% and 3%, respectively, over the past day.
According to a notice from KyberSwap, an exploit of the DEX aggregator was identified on September 1, leading KyberSwap's team to shut down the front end of the aggregator. After conducting an initial investigation, the team noticed "a malicious code" in their Google Tag Manager. The notice added that this code "inserted a false approval, allowing a hacker to transfer a user's funds to his address."
KyberSwap's notice went on to admit that the exploit led to a loss of USD 265,000 in user funds, but claimed that only two "whale" addresses on the Polygon (MATIC) network had been identified as affected.
"This attack was [a front end] exploit and there is no smart contract vulnerability. For now it is safe to use KyberSwap's functions, with caution," the notice added, before confirming that all affected users will be compensated for any losses.
In a message to the attacker posted on Twitter, the Kyber Network team said it knows about the relevant addresses and interactions. "Centralized exchanges have also been informed. You'll not be able to cash out without revealing yourself," the message added.
Notably, the exploit did not lead to any selloff in the price of KNC. Instead, the token continued to rise in the market over the past day, moving largely in line with the broader crypto market.
Among the reasons for the market's surprising reaction to the hack could be the fact that it so far appears relatively small compared to other attacks on DeFi protocols. Other possible explanations include the team's swift reaction and clear explanation of the event, and the fact that it has vowed to reimburse affected users fully.
The latter sentiment was shared by some users who commented on the incident on Twitter, with one saying it was "a relief to see that the Kyber Network team has responded proactively and very professionally to the event they faced."
"Issue is fixed straight away with full compensation," the user added.
____
Learn more:
- GameFi Rug Pull, and Accidently Closed Exchange - Beware of Risks in Crypto
- This Is What FBI Recommends to DeFi Investors

- What DeFi Offers Beyond Lending for Crypto Speculation
- Nomad DeFi Bridge Drained of At Least USD 150M in 'Chaotic' 'Decentralized Robbery'

- 7 DeFi Risks You Should be Aware of According to CoinShares
- DeFi Suffers from Too Much Centralization, What Can Be Done?
---