King of Stablecoins, Tether, Faces Regulatory Uncertainties - Report
Despite being used widely, stablecoins – and tether (USDT) in particular – may face an uncertain future as governments step up their regulatory scrutiny of the sector, a new report from crypto research firm Coin Metrics said.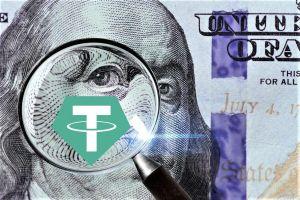 The most popular stablecoin, USDT, has come under increasing scrutiny from government regulators this year. This was further stepped up last week when the International Financial Action Task Force said that stablecoins must comply with relevant standards for the prevention of money laundering and terrorist financing.
According to Coin Metrics, such an increase in regulatory oversight would mean that everything from exchanges, to over-the-counter (OTC) desks and stablecoin issuers, must implement know-your-customer (KYC) measures in order to stay compliant.
A new global focus on regulatory compliance could thus "put a damper on the OTC desk and arbitrage activity that has contributed to Tether's supply growth," Coin Metrics warned, adding that this could benefit competing stablecoins like Coinbase-backed USD coin (USDC) and Facebook's upcoming Libra.
"As crypto matures, stablecoins will mature as well," the report further said, calling stablecoins "a natural candidate" for large-scale use of cryptoassets in areas such as remittances and international payments.
As reported, the stablecoin supply has "exploded" in 2020. And although all of the reasons for this are not yet known, crypto's Black Thursday on March 12 played a large part in the supply increase, as traders rushed to the safety of stablecoins.
"Within two weeks of the crash over 800m new USDT_ETH were issued," the report noted, adding that it took more than two months for 740 million in tether to be printed at the beginning of the year.
And, just as before, the landscape is still completely dominated by tether after Black Thursday.
"The supply of other stablecoins rose as well, but by no more than a few hundred million. Tether, once again, led the way by a large margin," the report said.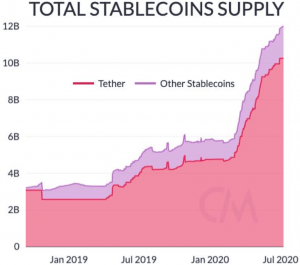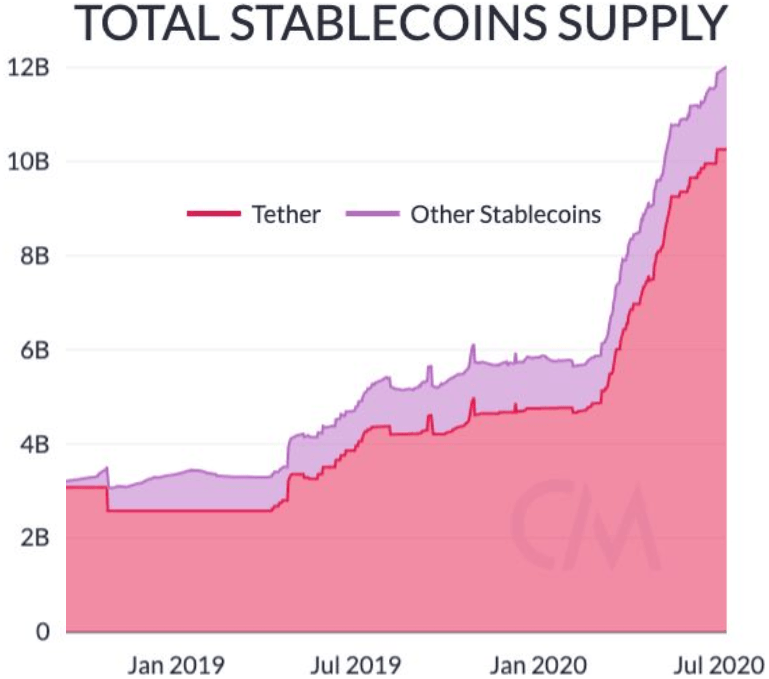 ____
Learn more:
Stablecoins Might Be Better Than Bitcoin For Payments, But Maybe Not For Long
Risks of Centralized Stablecoins Materialize as 100k USDC Frozen
BIS Unsure if 'Global Stablecoins' Can Help Cross-border Payments
---