Judge Rules Against FTX in Genesis Bankruptcy Mediation Case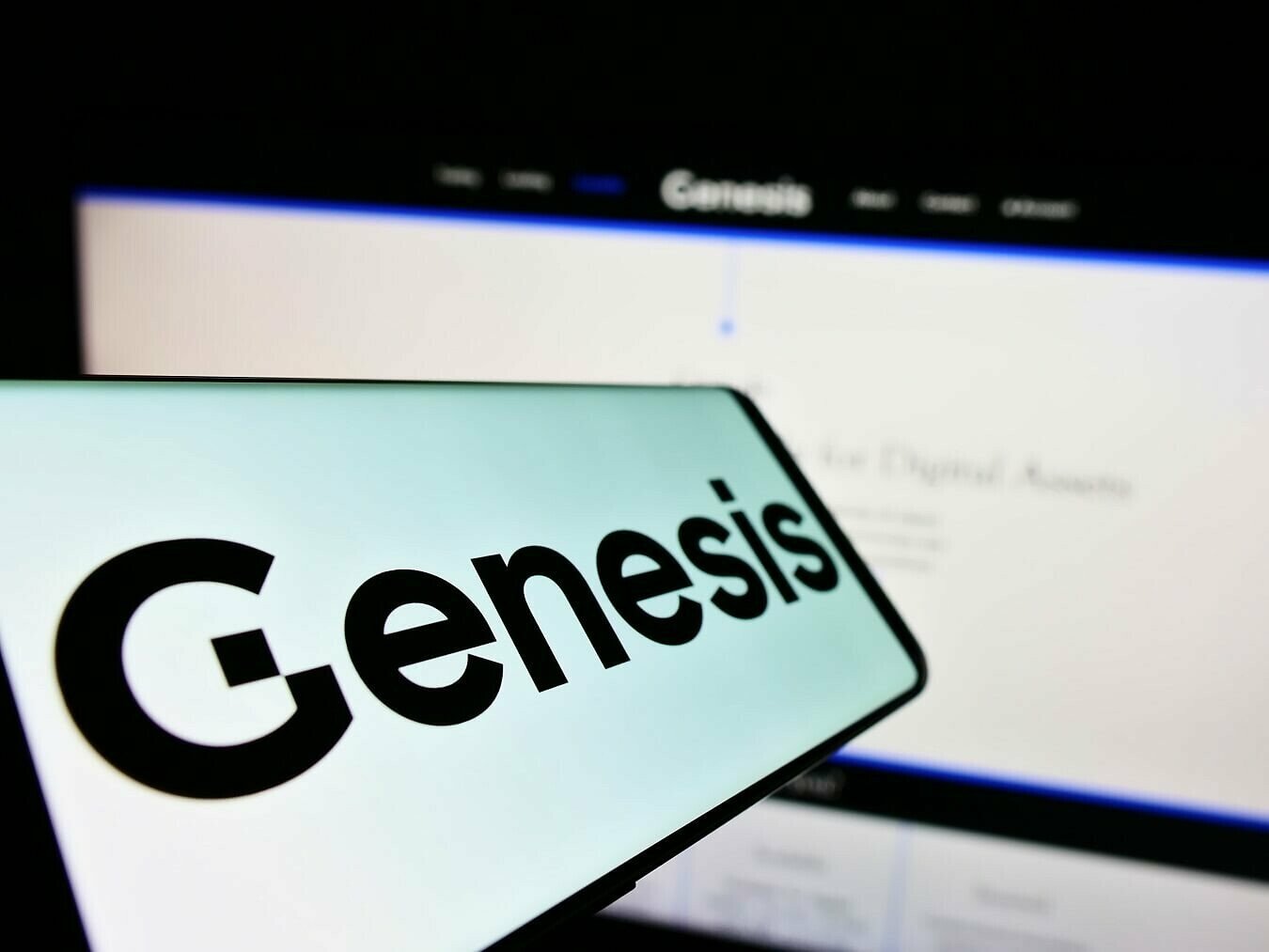 FTX will not be allowed to join in the mediation between now-bankrupt crypto lender Genesis Global and its parent company, Barry Silbert's crypto conglomerate Digital Currency Group (DCG), a judge has ruled.
In the ruling, US Bankruptcy Judge Sean Lane decided against FTX's inclusion in the settlement talks, where Genesis and its major creditors, along with DCG, aim to develop a revised payout proposal, Bloomberg reported on Monday.
The proposal will serve as the foundation for a Chapter 11 bankruptcy plan to repay Genesis' many creditors.
The decision overruled objections from FTX and several Genesis customers who had called for an immediate end to the settlement talks and demanded clarity on their claims.
However, Judge Lane emphasized the need for confidentiality during mediation, and said that shortening the process would not expedite the case.
Genesis now plans to update its reorganization plan, which will be subject to creditor voting once filed.
Judge Lane will then take these votes into account when deciding whether to approve the proposal.
Genesis disputes $3.9 billion claim
Genesis disputes FTX's claim of owing $3.9 billion, and has requested that an estimation is conducted to determine the exact amount.
That request will reportedly be considered by Judge Lane at another hearing later this year.
FTX, which filed for bankruptcy last year, has worked extensively to recover assets that it owes creditors.
In April this year, the exchange's new management said it had successfully recovered more than $7.3 billion in cash and liquid crypto assets, while also floating the idea of restarting the exchange business in order to maximize value for remaining stakeholders.
---