JPEX Scandal Undermines Trust in Crypto Among Hong Kongers, Survey Reveals
Disclosure: Crypto is a high-risk asset class. This article is provided for informational purposes and does not constitute investment advice. By using this website, you agree to our terms and conditions. We may utilise affiliate links within our content, and receive commission.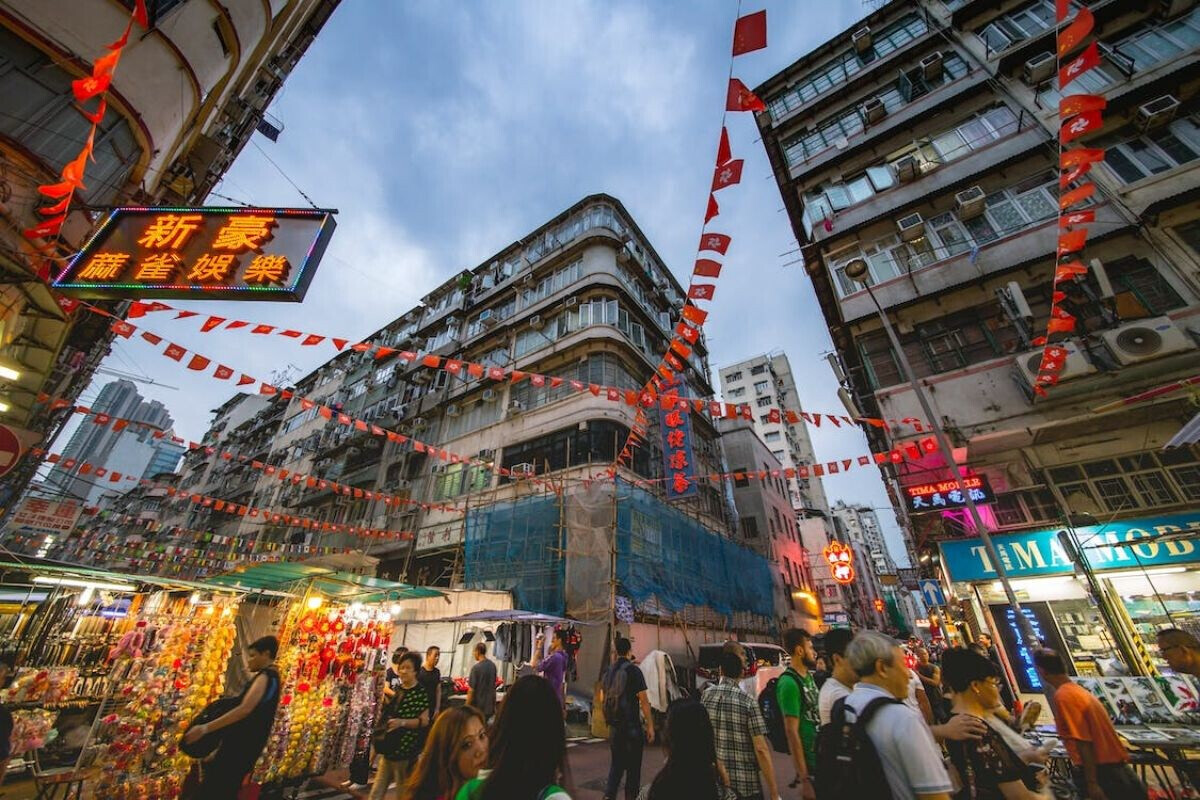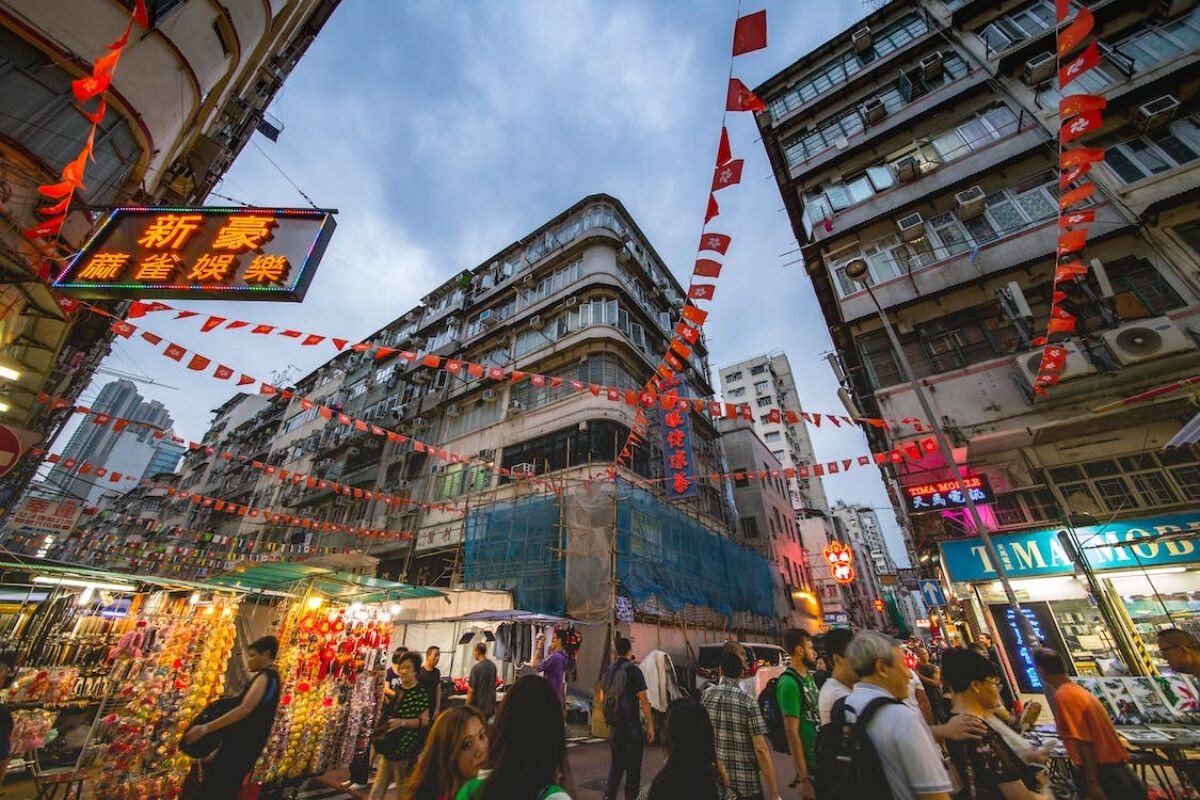 Attitudes toward crypto in Hong Kong have taken a hit, as a new survey reveals a growing aversion to virtual assets in the aftermath of the JPEX scandal.
This shift in sentiment poses significant challenges to Hong Kong's aspirations to establish itself as a global hub for the cryptocurrency industry.
The survey conducted by the School of Business and Management at the Hong Kong University of Science and Technology (HKUST) highlights a significant decline in trust and interest in cryptocurrencies among Hong Kong residents, South China Morning Post reported.
41% Hong Kong Residents Prefer Not to Hold Crypto
From September to October, 41% of respondents expressed a preference for not holding virtual assets, marking a 12% increase from earlier this year (April to May).
In the wake of the JPEX scandal, only 20% of those surveyed in the current month indicated a desire to hold crypto in the future, representing a 5% drop from earlier this year.
This decline in enthusiasm can be attributed to the fallout from the allegedly fraudulent platform JPEX.
The JPEX cryptocurrency platform was at the center of a financial scandal amounting to HK$1.57 billion (US$200.7 million) and involved thousands of victims.
This scandal led to one of the most high-profile enforcement actions in Hong Kong's virtual asset sector, resulting in the arrest of 28 individuals over the past month. The masterminds behind the scheme remain at large.
JPEX had enticed numerous local retail investors through mass media advertisements, promising exceptionally high yields of up to 20%. However, the platform abruptly halted customer withdrawals last month following a public warning issued by Hong Kong's securities watchdog, citing "suspicious practices." As a result, some retail customers lost their life savings.
8% Retail Investors in Hong Kong Invested in Crypto
Virtual assets, including cryptocurrencies and non-fungible tokens (NFTs), had gained popularity in Hong Kong in recent years.
However, the lack of understanding and poor investment decisions among many people has been a recurring issue.
A survey conducted by the Investor and Financial Education Council (IFEC), a subsidiary of Hong Kong's securities regulator, found that 8% of retail investors in the city bought virtual assets this year, a significant increase from the mere 1% reported in 2019.
The IFEC survey also revealed that nearly three-quarters of investors engaged in virtual assets for short-term gains, driven by a fear of missing out on investment trends. However, their overconfidence in judgment regarding virtual assets was noted as a recurring concern.
The latest HKUST surveys found that almost 70% of respondents, both in the current month and earlier this year, admitted to not understanding virtual assets "very well" or "at all."
More than half of the respondents expressed concerns about the lack of regulation in the industry, fearing they could fall victim to fraud by investment platforms.
---