Jack Dorsey's Spiral Unveils Bitcoin Lightning Development Kit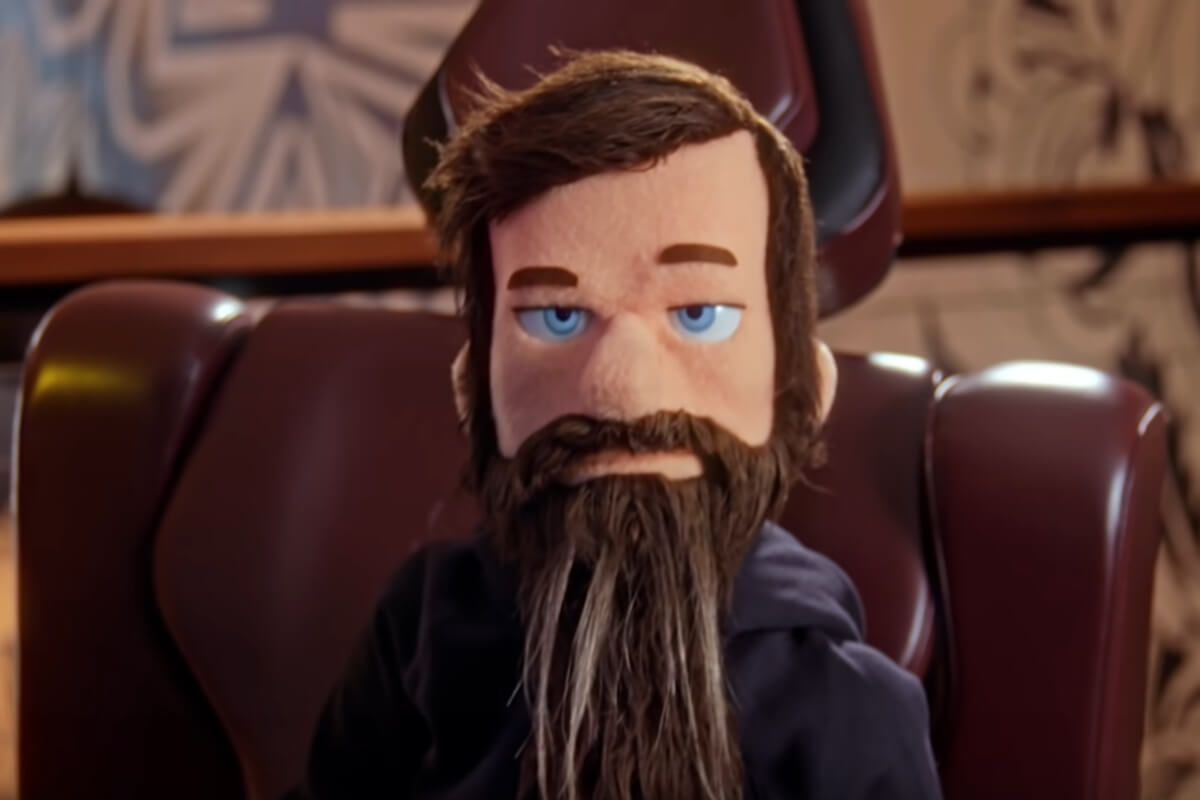 Payments company Spiral, previously called Square Crypto, has unveiled the Lightning Development Kit (LDK), a tool that allows developers to integrate instant bitcoin (BTC) payments into their applications.
The crypto arm of Block (previously Square) published a video on Monday, introducing the LDK and highlighting the benefits of the Bitcoin Lightning network.
The Bitcoin Lightning Network is a layer 2 solution designed on top of Bitcoin that aims to tackle the flagship cryptocurrency's scalability problem. Lightning transactions are fast and cheap, but developers face various problems when trying to implement the network.
"When our team formed, we went out and interviewed dozens of wallet projects and developers," Steve Lee, lead at Spiral, said in the film. "What we learned is that they were having a lot of problems adding Lightning Network capabilities."
Spiral has developed the LDK to tackle this issue. According to Conor Okus, project manager at Spiral, the "Lightning Development Kit is a way to easily integrate instant bitcoin payments into any application."
Summarizing the LDK's objective, former Twitter CEO Jack Dorsey said that the tool intends to make "it easy for any developer in the world to build a wallet."
In the video, Spiral noted that their team has been working on the kit for the past couple of years.
Aside from the LDK, Spiral is also working on the Bitcoin Development Kit (BDK), a set of tools for developing Bitcoin wallets that can interact with different platforms.
Jack Dorsey's payments firm Square announced earlier this month that it has rebranded to Block. The crypto arm of the company, Square Crypto, a "separate initiative of the company dedicated to advancing Bitcoin," also changed its name to Spiral.
____
Learn more:
- Post-Twitter Dorsey Moves Deeper into Bitcoin 'Spiral' as Square Goes 'Block'
- Jack Dorsey's Decision to Quit Twitter Is Not a Vote of Confidence in Future of Social Media

- A Non-Custodial Bitcoin Interest Rate Account? Lightning Network May be the Answer
- Bitcoin Lightning Network Is Growing Faster Than You Think

- Tweet and Get Bitcoin - Twitter Enables BTC Tips Over Lightning Network
- Wasabi Lightning Wallet Grant, Binance's New Integration & Funding, Norway Crypto Mining Ban Talk + More News
---