Is it Too Late to Buy XRP? XRP Price Rallies 23% in a Month and AI Crypto Signals Platform yPredict Can Help Find the Next Penny Crypto to 100x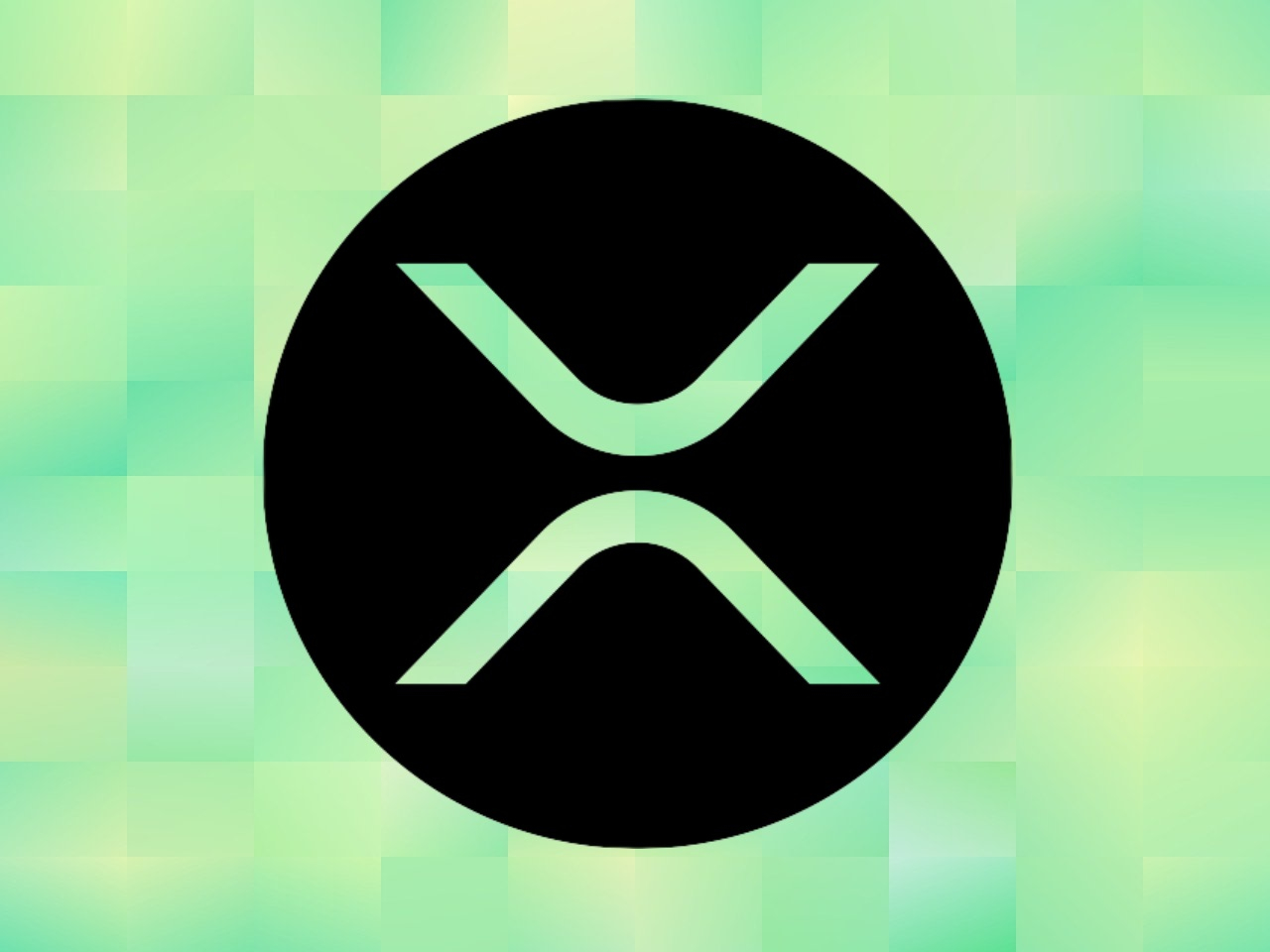 Amid a turbulent week for crypto markets, which has seen the industry come under serial assault from SEC enforcement actions, all eyes are on Ripple and the upcoming June 13 Hinman-document release date.
With Gary Gensler's SEC now bringing lawsuits against both Binance.us and Coinbase, downside action has dominated the charts in the aftermath of SOL, ADA, BNB, and MATIC being labelled as securities.
One project defying the FUD is Ripple (XRP), which after three years of legal drama with the SEC seems to be heading towards a positive case outcome.
Ripple Price Analysis: XRP Poised for Breakout Move?
Currently trading at $0.52 (a 24-hour change of +0.76%), upside momentum appears to be gaining for XRP as price pushes up to re-test local topside resistance.
Indeed, the ongoing resistance level around $0.54 has plagued price action since the end of March - and now despite fundamental concerns in the market - XRP appears to be primed to break through.
This comes following 11 days of consolidation at these levels, which provides strong technical under-footing to conviction at the current price.
With the MA20 still sat down at $0.49, bullish momentum appears to be holding with not retest of support here since Monday.
Maintaining bullish form above these moving averages appears to have sheltered XRP from the worst of the SEC's onslaught, with markets eagerly awaiting the release of the Hinman documents on June 13.
Some cause for concern emerges from the RSI indicator, which has failed to cool off from a strong overbought signal despite the lengthy consolidation period.
Reading a bearish 60.55, this oscillator suggests price could need to push down lower ahead of a future upside swing.
The MACD provides some contrast to this, with the rival indicator reading a bullish signal at 0.0028.
XRP Price Prediction: Will Ripple Surge Ahead of June 13?
Against a backdrop of tough fundamental headwinds, Ripple stands uniquely poised - having already endured the long road ahead - now facing many leading projects.
With technical structure in healthy bullish form, the prospect of an upside move for XRP emerges as a 'when' not an 'if', with the RSI hinting a retrace down to the MA20 possibly on the cards ahead of a bounce.
This leaves XRP with a short-time frame upside target at $0.575 (a +8.98% move).
Downside risk remains significant, with a retracement down to the ascending MA20 at $0.4975 (-5.71%), possibly on the cards ahead of June 13.
Overall, Ripple's current risk: reward structure sits at 1.57, an alluring entry ahead of a potential seismic development in the SEC v. Ripple case.
Best Alternative Strategy to SEC FUD? Leverage AI to Gain a Competitive Edge with yPredict ($YPRED)
As the world of crypto trading grows increasingly complex, smart investors look to leverage the power of technology to gain a competitive edge.
Enter yPredict ($YPRED), an AI-powered crypto trading platform, set to revolutionize the retail markets.
Harnessing advanced machine learning algorithms, yPredict enables traders to identify patterns, predict trends, and receive real-time signals, creating a more informed and proactive trading environment.
The platform's AI models provide real-time signals, pattern recognition, and key insights, offering traders a crucial advantage in the highly volatile crypto market.
How yPredict 'All-in-One' ecosystem can Supercharge your Trading Analysis with AI
The ongoing presale of yPredict's native token, $YPRED, is an unprecedented growth opportunity for retail traders.
With $YPRED, traders gain access to premium features and earn 10% of the fees, fostering a sustainable investment cycle.
Already in Stage 6, the presale offers tokens at an attractive $0.09, with a listing price set at $0.12, providing early investors with a promising ROI.
Invest in $YPRED now and join the AI revolution in crypto trading, yPredict is transforming the future of crypto trading, offering an exciting, innovative platform for retail traders to gain an edge in the market.
Disclaimer: Cryptocurrency projects endorsed in this article are not the financial advice of the publishing author or publication - cryptocurrencies are highly volatile investments with considerable risk, always do your own research.
---