Is It Early or Too Late to Invest in Bitcoin: Wells Fargo Has 3 Tips for New Crypto Investors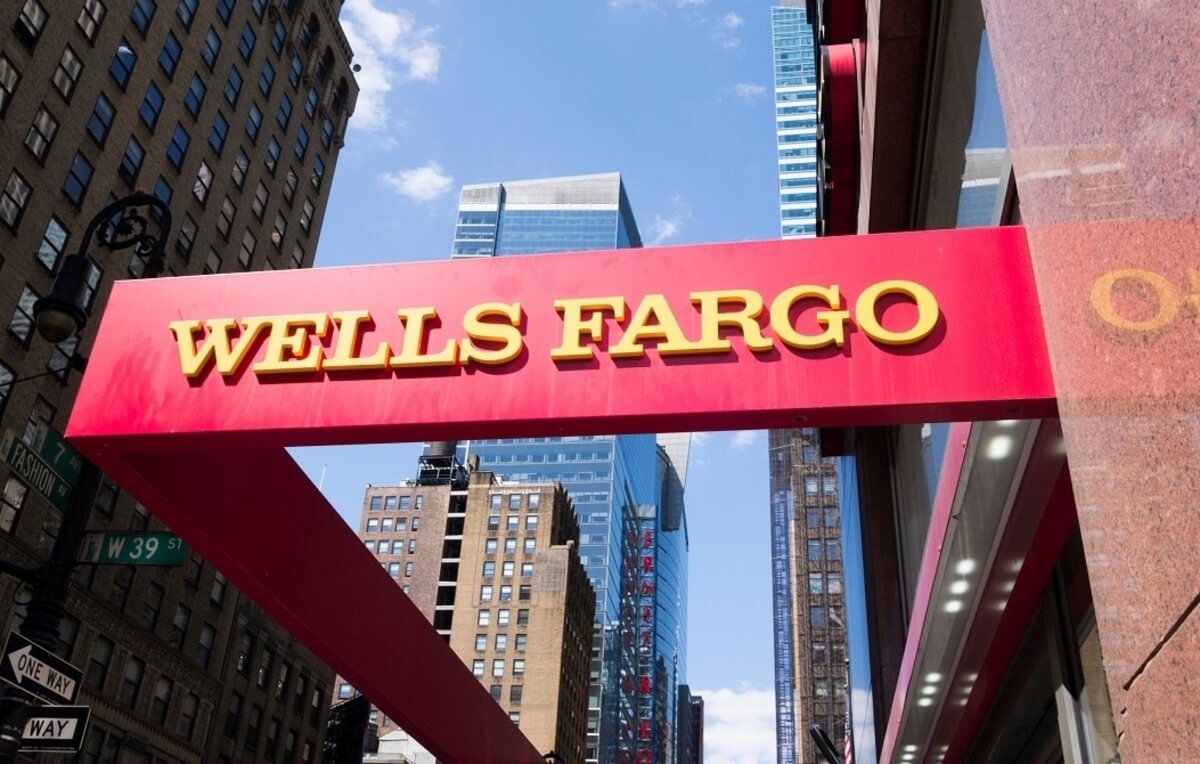 US-headquartered banking giant Wells Fargo has three tips for new cryptoasset investors, with a recent report released by the bank's Investment Institute answering the question that many ask themselves: is it too early or too late to jump on the crypto train? The report's authors advise new crypto investors to be patient, prudent, and careful.
Be patient
There is no need to rush with crypto investments, as most of the opportunity lies before investors, the analysis says.
In its evaluation of the "too late to invest" argument, the study points to the fact that bitcoin's price has compounded at a 216% annual rate since the crypto's first recorded transaction in 2010. In contrast, over the same period, the total return of the S&P 500 index has compounded at 16% per year.
"We understand the 'too late to invest' argument but do not subscribe to it," the institute said. "We believe that focusing too much on past performance, especially with cryptocurrencies, can be misleading to new investors. [P]erformance numbers are skewed because most cryptocurrencies evolved from virtually zero."
Be prudent
The authors say they see cryptoassets in the "early, but not too early" investment stage, which is why they emphasize the need for investor education, as investment options are a bit behind and continue to mature.
The authors went on to compare three main ways to gain exposure to crypto:
buying crypto from an exchange,
mutual funds, exchange-traded funds (ETFs) backed by crypto themselves and grantor trusts,
private placements.
The analysts concluded that they are looking forward to regulators approving option 2, but, unsurprisingly, until that day comes, the provider of financial services itself recommends option 3: "We recommend professionally managed private placements for now, as the investment landscape is still maturing."
Be careful
The bank's analysts argue that crypto users are growing globally and rapidly off a relatively low base, and cryptoassets seem to be approaching a hyper-adoption phase that resembles the one experienced by online businesses during the mid-to-late 1990s.
The authors perceive bitcoin as entering a similar path that led to the dot-com bull market, and the later bubble burst, of the 1990s.
"Crypto adoption rates seem to be following the path of other earlier advanced technologies, such as the internet. Should this trend continue, crypto "could soon exit the early adoption phase and enter an inflection point of hyper-adoption," according to Wells Fargo Investment Institute.
For the above reason, the authors caution crypto investors to be careful and remember the lessons from the 1990s, as "picking long-term technology winners is no walk in the park".
"Early-stage investing is often fraught with violent boom and bust cycles, as many a dot-com company and investor can attest from 20 years ago. More than 16,000 cryptocurrencies exist today, and if history is any guide, many will fail (or at least fail to scale)," the analysis concludes.
____
Learn more:
- 2021 Was 'Busiest Year by Far' for Bitcoin IRAs, Interest in Ethereum & Altcoins Grows
- MicroStrategy Begins 2022 by Spending USD 25M on Bitcoin

- Crypto Investment Trends in 2022: Brace for More Institutions and Meme Manias
- 5 Key Trends to Watch in 2022 According to Grayscale CEO

- 1B Crypto Users, Friendlier Regulations, Countries Adopting Crypto - Crypto.com's 2022 Predictions
- Clients Increasingly Pushing Advisors to Invest in Crypto

- Bitcoin to Hit USD 93K This Year, According to Less Optimistic Survey
- 3 Ways to Invest in Ethereum Without Buying ETH

- 4 DeFi Insurance Protocols Building Safety Nets for Crypto Investors
- 4 Social Listening Apps for Crypto, Reviewed for 2022
---