IRS Warning: The Taxman Cometh – For 'Billions of Dollars' Worth of Crypto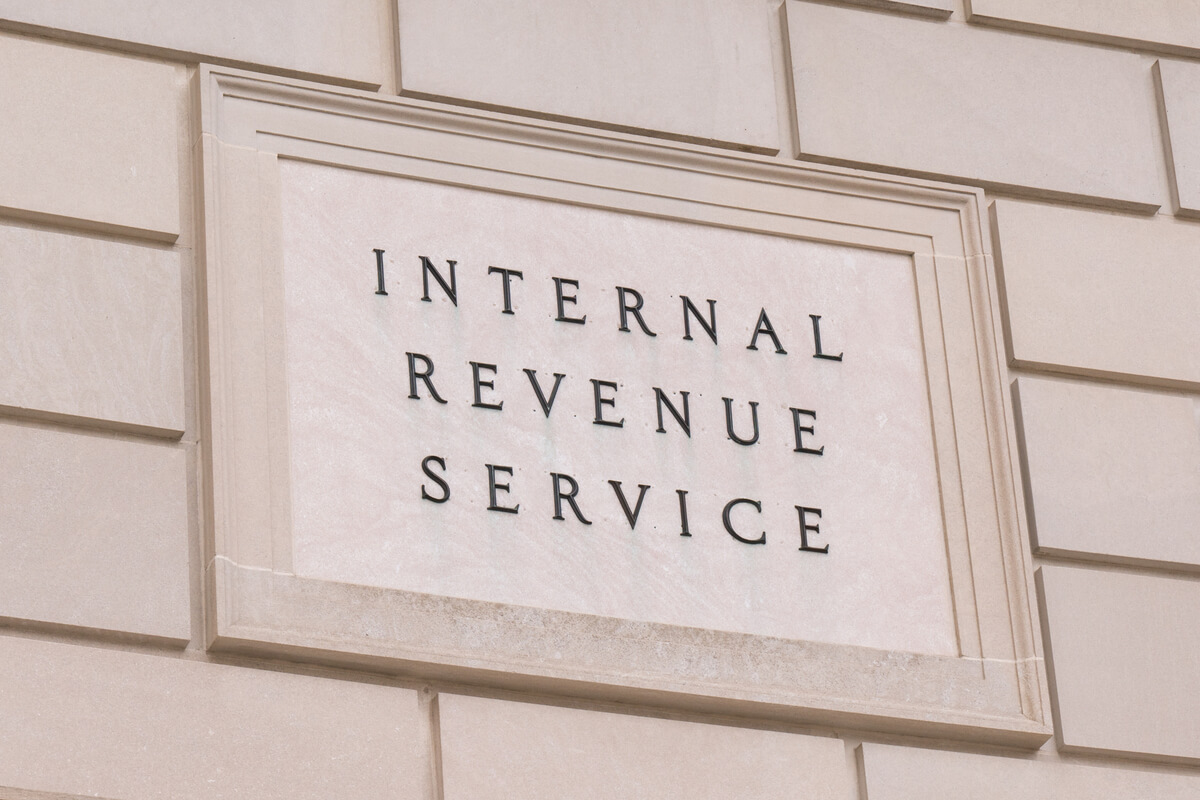 America's central tax body, the Internal Revenue Service (IRS) has stated that it expects crypto worth billions of dollars could be seized again next year.
Bloomberg quoted the IRS Criminal Investigation Chief Jim Lee as stating:
"I expect a trend of crypto seizures to continue as we move forward into the fiscal year [FY] 2022. We're seeing crypto involved in a number of our crimes as we move forward."
Lee was speaking after an IRS annual report revealed that the IRS had seized a cool USD 3.5bn worth of tokens FY2021, accounting for a whopping 93% of all the assets recovered by the agency in the year.
And the IRS has been honing its abilities, claiming that it has started training tax officials with various blockchain and crypto-related analytical skills.
These efforts appear to have paid off: this financial year has seen IRS investigators successfully close the net on USD 1bn stolen from the now-defunct Silk Road exchange and a former Microsoft developer who embezzled funds worth USD 10m and sought to cover his tracks by converting the fiat to crypto.
The controversial infrastructure act, recently enshrined in law, also contained clauses that effectively allow the IRS to step up its monitoring efforts.
Furthermore, crypto advocates were angered this month by politicians' decision to include a clause in the bill that would force "digital asset" trading businesses and individuals receiving tokens worth over USD 10,000 to file 8300 forms to the IRS, reporting the sender's personal data – including details like their full names, addresses, and social security numbers.
When this comes into force, decentralized finance (DeFi) and crypto users will have to disclose many of their activities to the IRS – or risk punishment.
The IRS added that there had been an "exponential growth" in the number of internet-related crimes that have had an effect on the American tax system and the financial sector in the past year.
____
Learn more:
- US Infra Act: Cryptoverse Says the Fight Isn't Over, But Things Could Get 'Messy'
- Hillary Clinton Argues Crypto Could Destabilize Nations, Currencies

- US Government Unrealized Gains Tax Plans Might Hit Crypto 'Billionaires' Too
- US Crypto Tax Loss Harvesters Make Hay While the Sun Shines – But the Clock's Ticking

- Tax Haven Citizenship Loophole for US Crypto Folk May Not Stay Open for Long
- Pandora Papers Expose How World Elite Uses Legacy Finance To Hide Fortunes
---