Iran Passes Bill to Authorize Use of Crypto for Imports - Report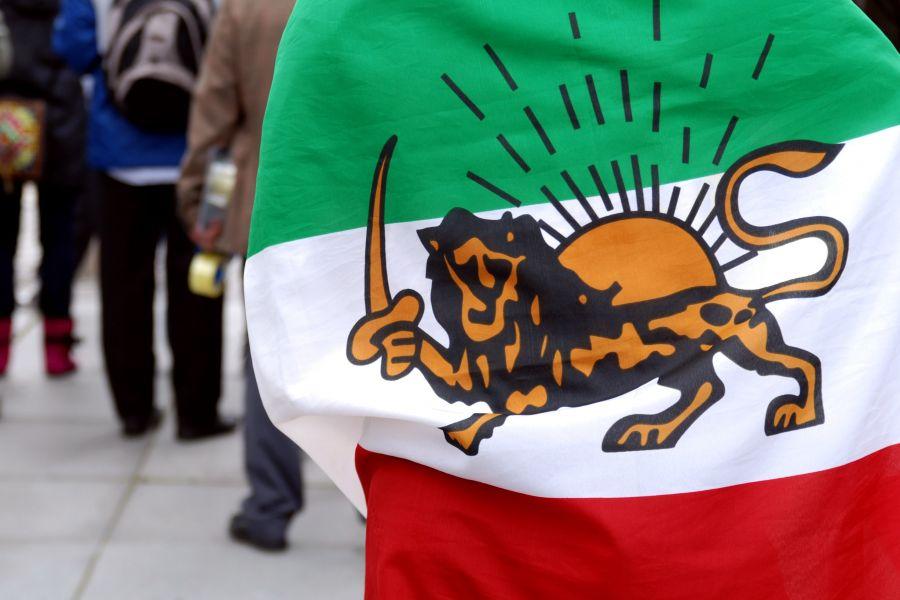 Iran has passed a bill authorizing trade transactions with cryptocurrencies, officially approving the use of digital assets for imports.
The bill redefines regulations on cryptocurrencies, the authorization to use cryptocurrencies for imports, and the supply of fuel and electricity for mining, Iranian news agency Tasnim reported, citing Minister of Industry, Mines, and Trade Reza Fatemi Amin.
The Central Bank of Iran has also agreed that the imports can be processed in cryptocurrencies. People can now even import cars using digital assets instead of US dollars or euros, per the report.
As reported, Iran announced that it has completed its first crypto-based order, worth USD 10m, earlier this month. At the time, the country's Ministry of Industry, Mines and Trade said they would significantly expand the use of cryptocurrencies for import by the end of September.
Iran's crypto moves come as the US announced a new round of sanctions against the country's oil companies in early July.
In fact, Iran was the most sanctioned country in the world by March this year. However, the country lost that spot after the US and its allies announced multiple sanctions against Russia following its invasion of Ukraine.
Iran's crypto move is largely considered a measure to circumvent the US sanctions and evade trade embargoes.
US lawmakers have recently expressed concern over the use of crypto as a tool to evade sanctions, citing the possibility that heavily sanctioned Russian entities could be using crypto to mitigate the fallout.
____
Learn more:
- 'Big Holes' Undermine Russia Sanctions – And It's Not Crypto (Psst! It's Traditional Politics & Finance)
- Washington, Europe Vow to Target Russian Crypto Sanctions Evasion Efforts
- Taliban Release Arrested Crypto Dealers, Bans Crypto in Afghanistan
---