Investments In Bitcoin Rotate From Ethereum Again as BTC Flirts With USD 50K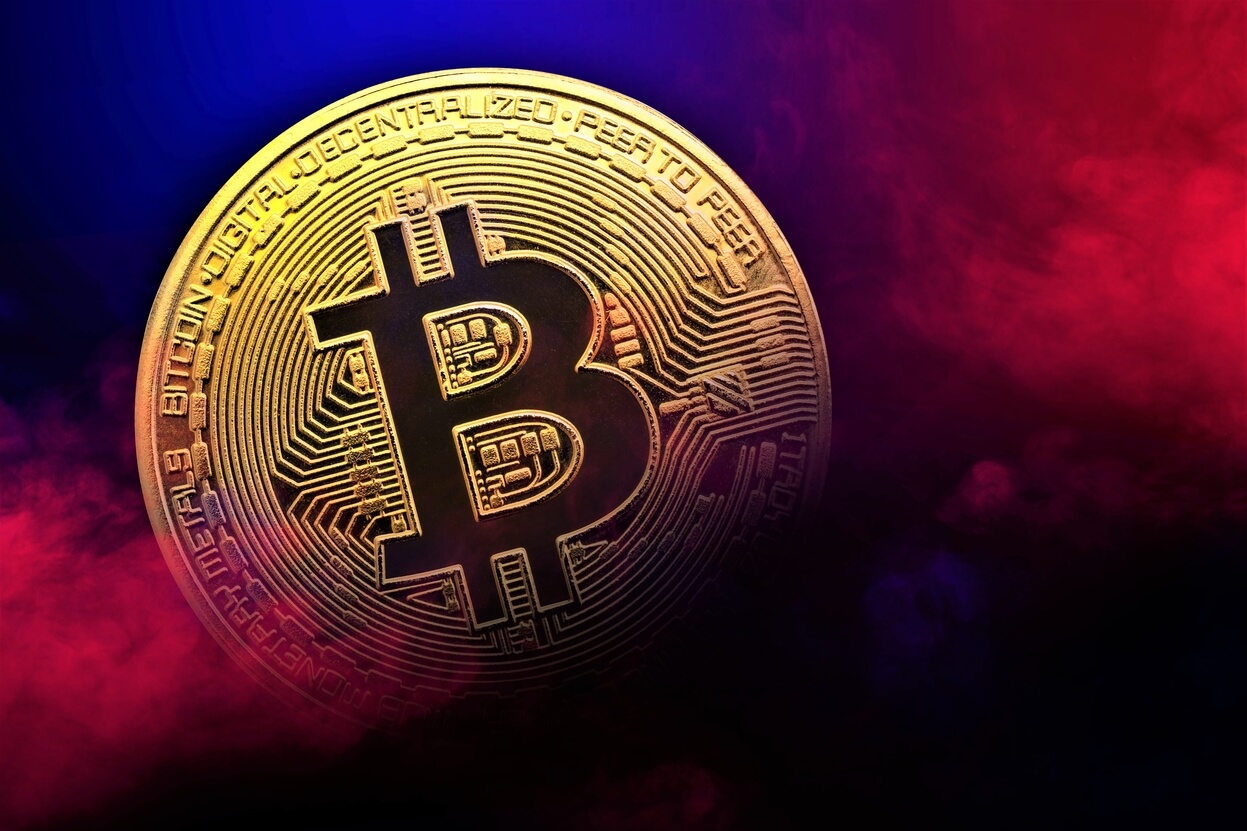 Last week ended with "growing investor confidence" across the digital asset market, with bitcoin (BTC) in particular becoming a more favored investment at the expense of ethereum (ETH) once again, per data from cryptoasset management firm CoinShares.
According to the firm's weekly report on digital asset fund flows, which tracks flows into and out of regulated digital asset funds, bitcoin saw inflows of USD 69m last week. The weekly inflows marked the third consecutive week of positive flows for the asset, after having suffered from "the longest run of outflows on record" earlier this year, the report said.
Meanwhile, ETH funds saw less than one-third of the inflows that bitcoin had, with USD 20m flowing in last week, according to the report.
The stronger inflows into bitcoin led to the number one digital asset taking market share from ethereum, CoinShares said, while noting that ethereum's market share for the investment products covered has fallen from a peak of 28% to 25% last week.
Also, in a week, flows into BTC increased by 38%, while flows into ETH dropped by 45%.
The fund flows tracked by CoinShares are often seen as a proxy for institutional interest in different digital assets, as many financial institutions and traditional investors prefer to hold regulated funds rather than the digital asset itself.
In terms of other digital assets, binance coin (BNB) and polkadot (DOT) were the only two that saw outflows, each losing USD 0.8m.
In total, digital asset investment products saw inflows of USD 90m last week, making it the seventh consecutive week of fund inflows for the sector. However, CoinShares also noted that volumes still remain relatively low at USD 2.4bn for the week.
The latest fund flows data marks a change from findings in a report from investment banking giant JP Morgan from two weeks back. In the report, the bank said that prices of regulated bitcoin and ethereum futures on the Chicago Mercantile Exchange (CME) suggests an increasing institutional interest in ethereum at the expense of bitcoin.
Meanwhile, the bitcoin price on Monday and Tuesday continued to strengthen, as it flirted with the psychologically important USD 50,000 mark for the first time since early September. At 09:50 UTC, bitcoin was up by 5% over the past 24 hours to trade at a price of USD 50,078. Ethereum, meanwhile, was up 2% to USD 3,428 over the same time period.
___
Learn more:
- 'Extreme Volatility' Expected as Bitcoin Investors Learn to Value It
- Bitcoin Price to Face Another Test as Central Banks Eye Rate Hikes
- Pantera CEO Trims Bitcoin Price Forecast For 2021, Sees ETH Outperforming
- Bitcoin May Surpass USD 66K in 2021 and USD 400K by 2030 - 'Panel of Experts'
__
(Updated at 09:51 UTC with the latest market data.)
---