Investment Heavyweights PIMCO and Peter Thiel Hopeful on Bitcoin, Crypto
Disclosure: Crypto is a high-risk asset class. This article is provided for informational purposes and does not constitute investment advice. By using this website, you agree to our terms and conditions. We may utilise affiliate links within our content, and receive commission.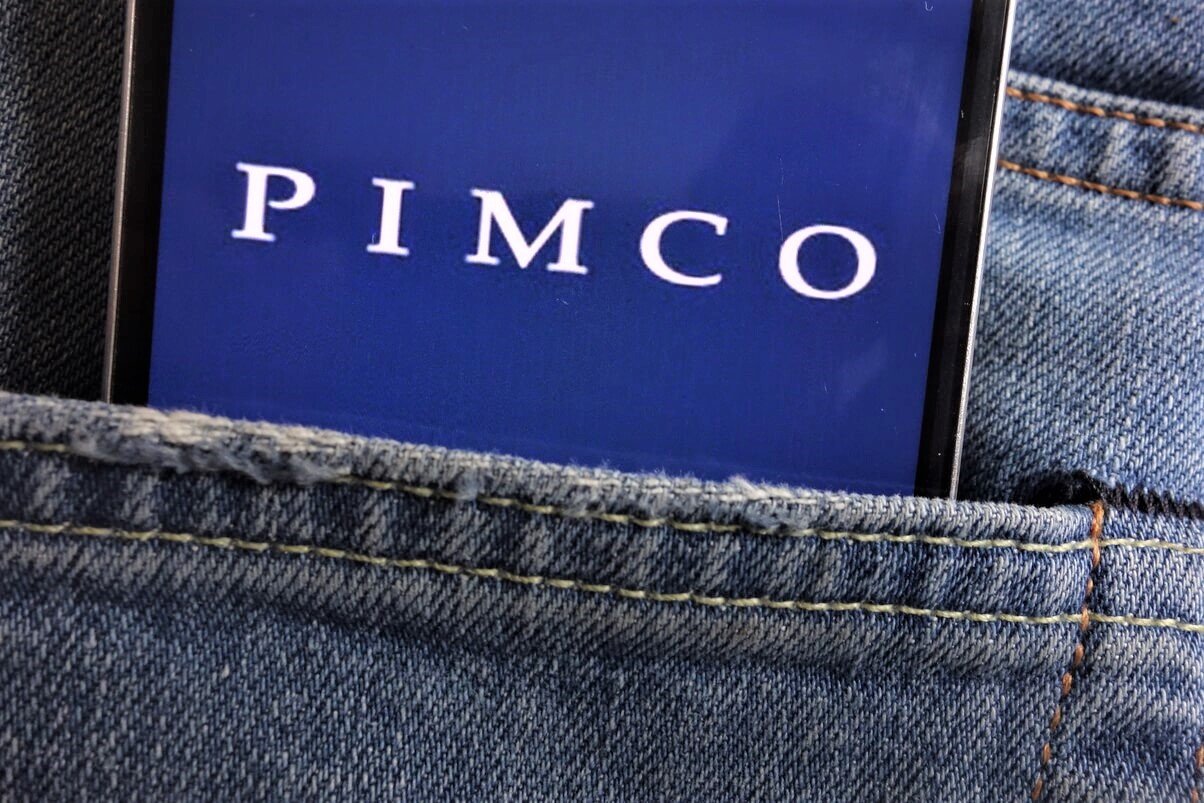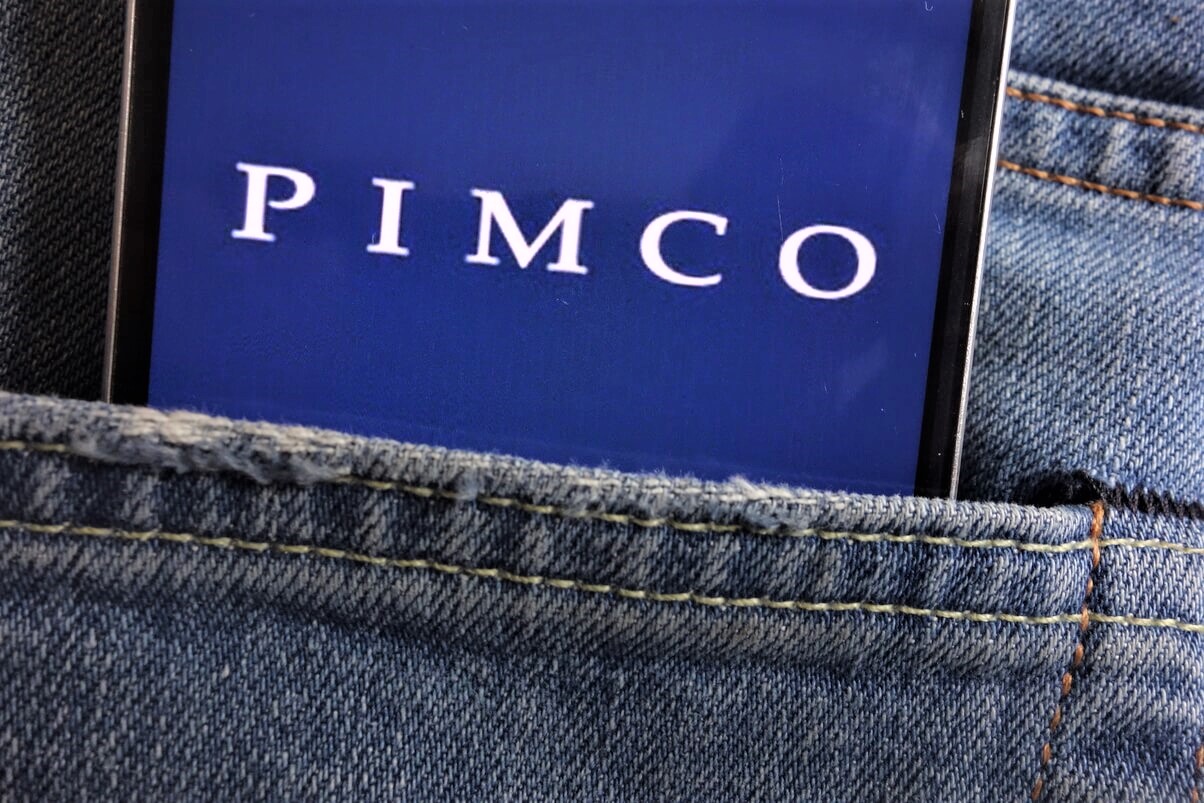 The major asset management firm PIMCO has said it plans to increase its exposure to digital assets as part of its "trend-following strategies or quant-oriented strategies." Meanwhile, another investment industry heavyweight, venture capitalist Peter Thiel, says that he sees the current bitcoin (BTC) price as "an extremely hopeful sign" as the "regime is just about to blow up."
PIMCO, the asset management firm best-known for its focus on fixed-income investments, has already dabbled in digital assets for some time, telling CNBC that some of PIMCO's hedge fund portfolios are already trading instruments linked to crypto.
"We're trading from a relative value perspective. So we're not taking directional exposure, but we're looking to take advantage of mispricings between the cash product, popular trust that trades on the exchange, and then the futures," PIMCO's Chief Investment Officer Daniel Ivascyn, told CNBC.
Going forward, however, the firm plans to also add "certain cryptocurrencies" as part of its hedge funds' technical and quantitative trading strategies, while also doing "more work on the fundamental side" of digital assets to understand what is driving them.
"So this will be a gradual process where we spent a lot of time on the internal diligence side speaking to investors. And we'll take baby steps in an area that's rapidly growing," Ivascyn said.
Meanwhile, the well-known technology entrepreneur and venture capitalist Peter Thiel praised bitcoin and slammed central banks at an event at Stanford University on Wednesday.
"[…] surely the fact that [bitcoin] is at 60,000 dollars is an extremely hopeful sign. It's the canary in the coal mine. It's the most honest market we have in the country, and it's telling us that this decrepit … regime is just about to blow up," Thiel told the audience at the event, according to a report from The Information.
Further, Thiel also took aim at the administrations of previous US presidents Bill Clinton and Barack Obama, saying they were simply "rearranging the deck chairs and mopping the floors" of the Titanic, while calling the US Federal Reserve "center-left institution that's the most overvalued in the entire Western world."
Commenting on the current bitcoin price, however, Thiel also warned that it may be too high, saying "I don't know that you should put all your money into bitcoin at 60,000 dollars a bitcoin right now."
A co-founder of PayPal and an early investor in Facebook, Peter Thiel has been a long-time fan of bitcoin. In 2018, Thiel's venture capital firm, the Founders Fund, made headlines when it bought between USD 15m and 20m worth of bitcoin as one of the first institutional investors to buy the digital asset directly.
Discussing the comments from Thiel, an outspoken libertarian and supporter of Donald Trump's presidential campaign, opinions were divided on Reddit's r/CryptoCurrency subreddit.
"It's completely delusional to link the high price of bitcoin with [the] fact that the US federal government is controlled by a party (Democrats) he doesn't like," one user wrote, while another countered "Regardless of which side we're on, I think we can all agree the cracks in the US gov have grown too big to ignore."
The comments from both Thiel and Ivascyn came as bitcoin reached new all-time highs on Wednesday, moving as high as USD 67,000 on some exchanges.
At 10:05 UTC, BTC trades at USD 66,435 and is up by almost 4% in a day and 16% in a week.
___
Learn more:
– Corporations & Countries Watch and Learn From El Salvador's Bitcoin Experiment
– Institutional Crypto Adoption: Three Factors to Watch

– Bitcoin Evolves From Tulips Into A Geopolitical Weapon As US Warned Again
– Bitcoin Big in Japan, Ethereum Dominant in Singapore, Australians Love Cardano
---