Innovative Bitcoin-related ETF Withdrawn, Market Shrugs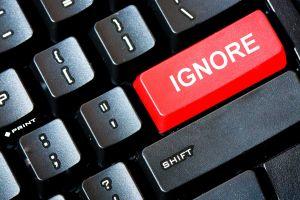 It seems that bitcoin traders are getting tired of the same old story of proposals for bitcoin-related exchange traded funds (ETFs) getting introduced, and then either rejected or withdrawn.
Just this week it happened again, as a recently announced ETF proposal was withdrawn from consideration by the US Securities and Exchange Commission (SEC). However, the market barely even took notice. Moreover, bitcoin went up slightly after the news was announced, but it's still down 0.65% over the past 24 hours Thursday morning (UTC 06:53 AM.) Meanwhile, on Monday, after the ETF news broke, the market remained almost unmoved before dropping on Tuesday morning.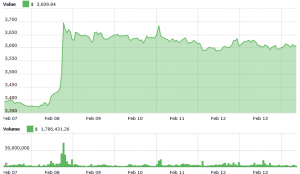 As reported, a US-based company by the name Reality Shares ETF Trust filed a proposal with the SEC to list its "Reality Shares Blockforce Global Currency Strategy ETF" on NYSE Arca, a US-based exchange for the listing and trading of ETFs.
The ETF would reportedly differ from the other ETF proposals out there by investing not only in bitcoin futures contracts, but also in other types of more conservative and traditional investments like bonds and money market funds. According to the issuer, this would lower the risk of the fund, and thus improve the chances of getting an approval from the SEC.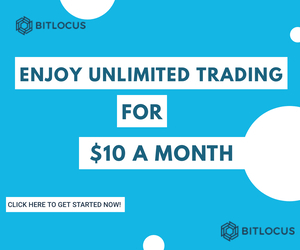 The problem, however, is that the company behind the proposal on Tuesday had already withdrawn their application from consideration. According to a note sent to the SEC on Tuesday February 12, the company withdrew the proposal "at the request of the Staff of the U.S. Securities and Exchange Commission."
It was withdrawn because the SEC is still taking the position that it's not appropriate to file a registered 40 Act fund with cryptocurrency exposure at this time, a lawyer representing Reality Shares told Coindesk.
The problem with the proposal specifically centers around the use of the "40 Act," because this would have meant that the proposal would be automatically approved within 75 days, according to current SEC rules. This is what the SEC staffers took issue with, and which led the company to withdraw the proposal, the unnamed lawyer said.
"This confirms my view that regulators aren't comfortable with a Bitcoin ETF yet, and that we shouldn't expect one in 2019. This year is about institutional adoption, raising custody standards, building infrastructure, and in the process paving the way for retail mass adoption," popular economist and Bitcoin investor Tuur Demeester tweeted.
___
Other reactions:
Yes. Certainly better to have one that's backed one for one with real BTC. @gaborgurbacs all 👀 on you!

— Mati Greenspan (@MatiGreenspan) February 13, 2019
____
Meanwhile, Securities and Exchange Commissioner Hester Peirce downplayed expectations for a commission vote on a Bitcoin exchange-traded fund or product in 2019, Washington Examiner reported.
"[W]e have applications. … those are subject to a very specific time frame where we have to act within a certain amount of time, and so that's what it's going to depend on. And those are very arcane rules as to whether it happens or not, so I can't speculate on the timing," she was quoted as saying.
However, at the same time, there are other ETFs that help to get exposure to the crypto industry, such as the Amplify Transformational Data Sharing ETF. According to Bloomberg, it tracks companies that are developing, using, partnering with, or investing in blockchain and cryptocurrency technology.