Inflation Is 'Huge Danger' as the US Government 'Overdid It a Little' - Charlie Munger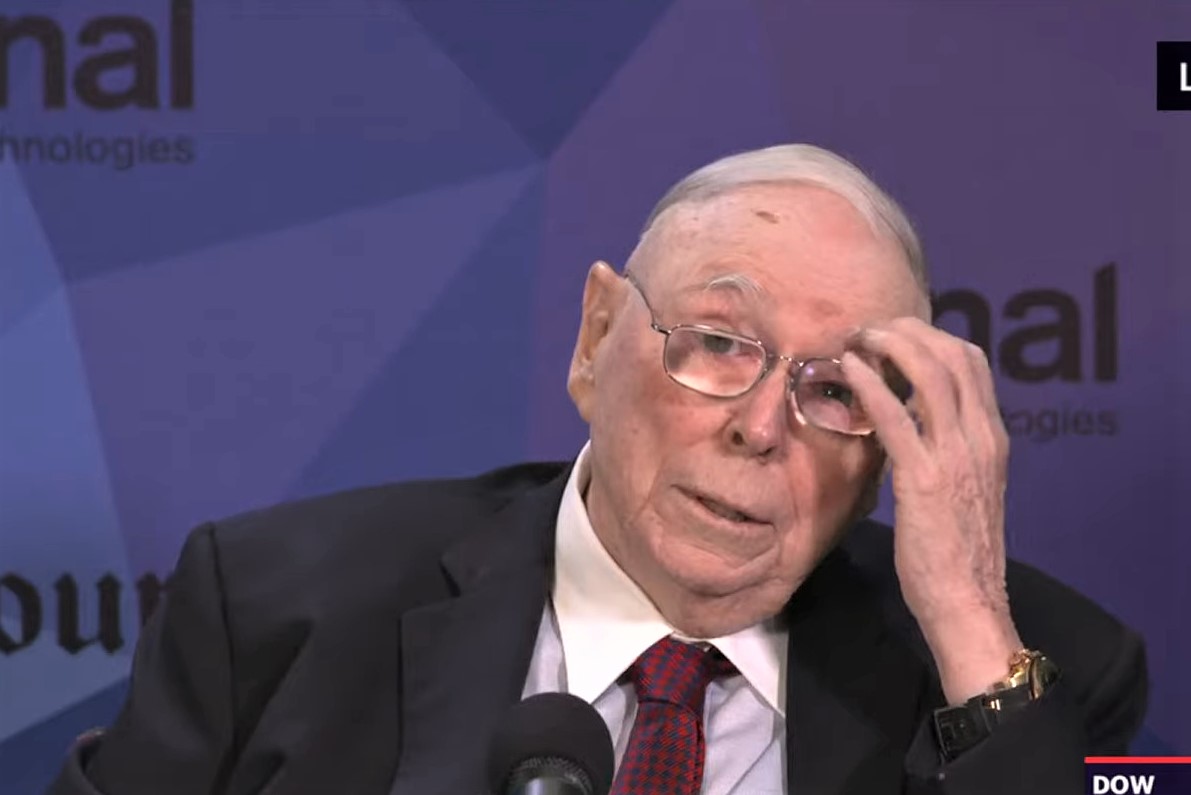 While Berkshire Hathaway's Vice Chairman Charlie Munger continues to voice his usual criticism of crypto, he also warns that inflation "is a very serious subject, you could argue it is the way democracies die" and "a huge danger."
He was speaking during an interview with Yahoo Finance.
According to Munger, the US government "probably overdid it a little, they threw so much money, so fast, that it is hard for the restaurants to get people to do the work."
Also, he addressed the issue of rising prices during an annual meeting of shareholders of publishing and tech company Daily Journal Corp.
As reported, the US Consumer Price Index (CPI) showed that inflation in the world's largest economy has reached 7.5% year-over-year in January, coming in well above analysts' expectations and staying at a 40-year high.
Meanwhile, Munger also reiterated that bitcoin (BTC) and other cryptos are "beneath contempt".
Warren Buffett's longtime business partner said that crypto is "an ideal currency if you want to commit extortion or kidnapping, or have a protection racket".
"Why should a civilized government want an ideal, untraceable technology to come into the payment system, run by a bunch of people who want to get rich quick for doing very little for civilization?" he asked. "Of course I hate it."
To conclude his tirade, Munger praised China for being "wiser than we were" and banning crypto.
____
Reactions:
_____
Learn more:
- How Raising Interest Rates Curbs Inflation – and What Could Possibly Go Wrong
- IMF Warns of Dangers of Fed's Rate Rise, Brazil Says Inflation 'Won't Be Temporary in West'

- Bitcoin, Ethereum Could Benefit If Stocks Drop After Fed Tightening – Strategist
- Bitcoin in an Interest Rate Rising Environment
---