India Fuels Crypto Legalization Hopes With Tax Plans, WRX Skyrockets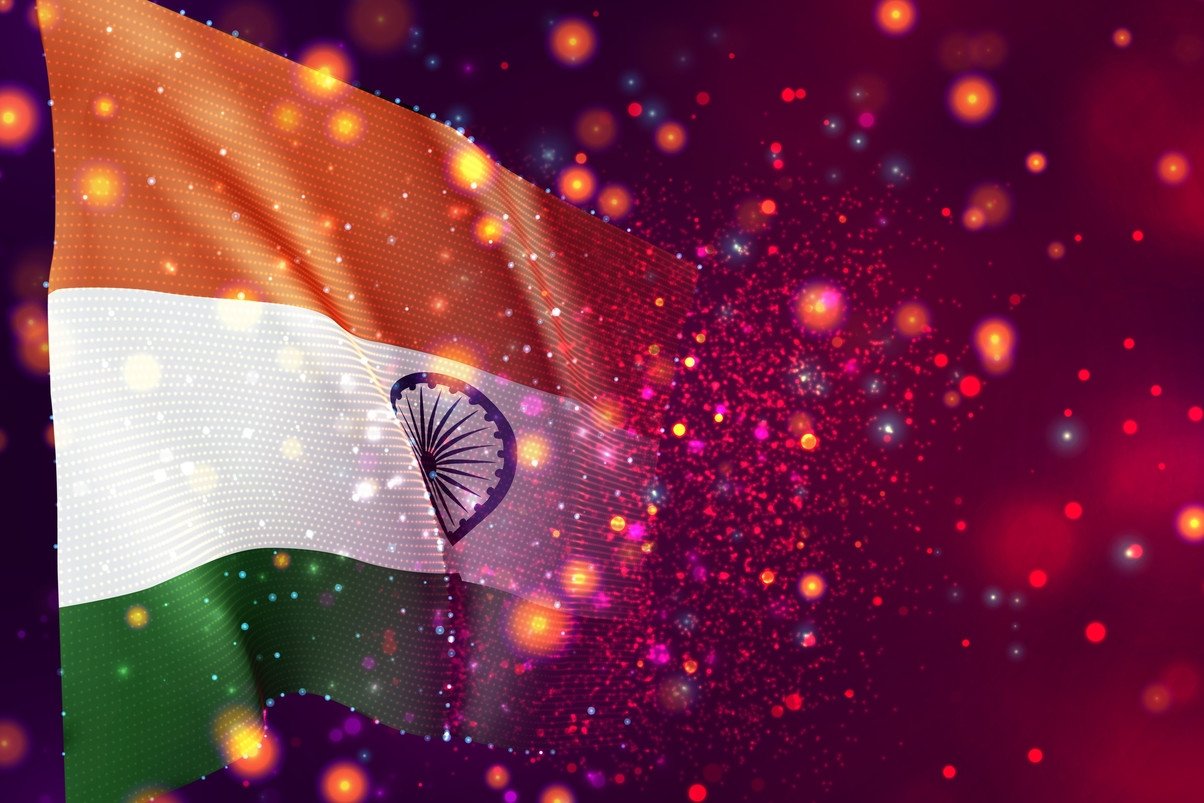 In another turn of events involving India's crypto policy, the country's Finance Minister Nirmala Sitharaman has proposed to tax gains from crypto transfers at a 30% rate, with no deductions to be allowed. Moreover, the country's central bank digital currency (CBDC), the digital rupee, is to be rolled out by the Reserve Bank of India (RBI), the country's central bank, in the years 2022 to 2023, she said.
WRX, the native token of Indian crypto exchange WazirX, skyrocketed following the news before trimming some of its gains. At 08:55 UTC, it traded at USD 0.996 and was up by 27% in a day, trimming its monthly losses to 17%. Bitcoin (BTC) traded at USD 38,773 and was up by more than 4% in a day.
Nischal Shetty, CEO of WazirX, told Reuters that they "hope this development removes any ambiguity for banks and they can provide financial services to the crypto industry."
"Thirty percent tax on income from virtual digital assets, while high, is a positive step as it legitimises crypto and hints at an optimistic sentiment towards further acceptance of crypto and NFTs," Avinash Shekhar, Chief Executive of crypto exchange ZebPay, was quoted as saying by Reuters.
Meanwhile, Tanvi Ratna, CEO of Indian think tank Policy 4.0, stressed that taxation does not imply legality.
"Even illegal transactions are taxed in India because "transactions" under Income Tax Act are not only legal transactions. The actual contours of taxation are usually provided in guidance by the tax authority CBDT. The devil is in the details when it comes to crypto tax," she said.
The legislation would also introduce a 1% tax deducted at source (TDS) rate which allows the government to collect a levy at the source from where an individual's income is created for crypto transfers that pass a threshold that is to be determined.
The government's Income Tax Department states the "concept of TDS was introduced with an aim to collect tax from the very source of income. As per this concept, a person (deductor) who is liable to make payment of specified nature to any other person (deductee) shall deduct tax at source and remit the same into the account of the Central Government."
Local observers were fast to analyze the legislation's potential impact on the profitability of crypto investments and transactions.

"There is some clarity on the taxation digital currencies. Prima facie [at first sight] it seems digital currencies will be taxed akin to speculative income at 30% flat on a gross basis. Further, the introduction of TDS on crypto-transfers will enable the government to better monitor crypto transactions," Amit Singhania, Partner at local law firm Shardul Amarchand Mangaldas & Co, told The Financial Express.
"No deductions for computing income except acquisition cost. Losses cannot be set off against other income. Crypto gifts will also be taxed," commented Rajeev Mantri, Managing Director at Indian venture capital firm Navam Capital.
Also, addressing the Indian parliament in her speech on India's 2022 budget, Sitharaman was quoted by The Indian Express as saying that the CBDC will "lead to a more efficient and cheaper currency management system. It is therefore proposed to introduce digital rupee using blockchain and other technology to be issued by the Reserve Bank of India".
The latest development comes as Indian decision-makers continue to discuss the provisions of a bill on cryptoassets. The debate on the legislation has been marked by numerous twists and turns, with a cabinet note on the proposed bill reported last December suggesting that cryptoassets will not be recognized as legal tender in India, but regulated as assets.

Industry observers initially expected India's lawmakers to finalize the much-awaited crypto legislation during the legislature's winter session which began on November 29, but the session ended on December 22 without any binding decisions on the bill.
____
Learn more:
- 2022 Crypto Regulation Trends: Focus on DeFi, Stablecoins, NFTs, and More
- New Delhi Ready to Back Down on Crypto Regulation, Claims Anonymous Gov't Source

- Hard to Regulate Crypto Without Global Consensus, Admits Top IMF Official
- Russian Central Bank Still Wants to Ban Bitcoin & Crypto Mining, Despite Backlash
___
(Updated at 09:44 UTC with a tweet. Updated at 09:51 UTC with the last paragraph and the headline was edited. Updated at 10:06 UTC with comments from Tanvi Ratna. Updated at 10:13 UTC with comments from Avinash Shekhar and Nischal Shetty.)
---