The IMF and the U.S. Support India's Plan to Coordinate Global Crypto Regulation at G20
Disclosure: Crypto is a high-risk asset class. This article is provided for informational purposes and does not constitute investment advice. By using this website, you agree to our terms and conditions. We may utilise affiliate links within our content, and receive commission.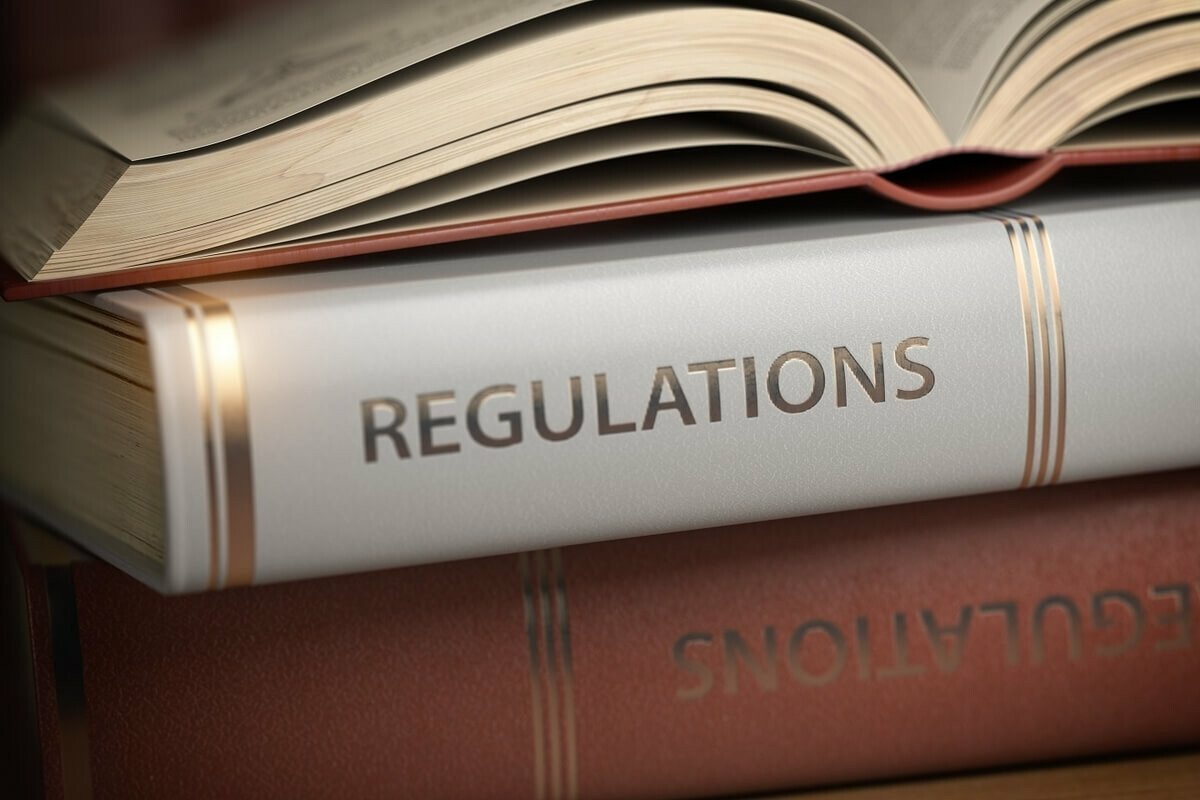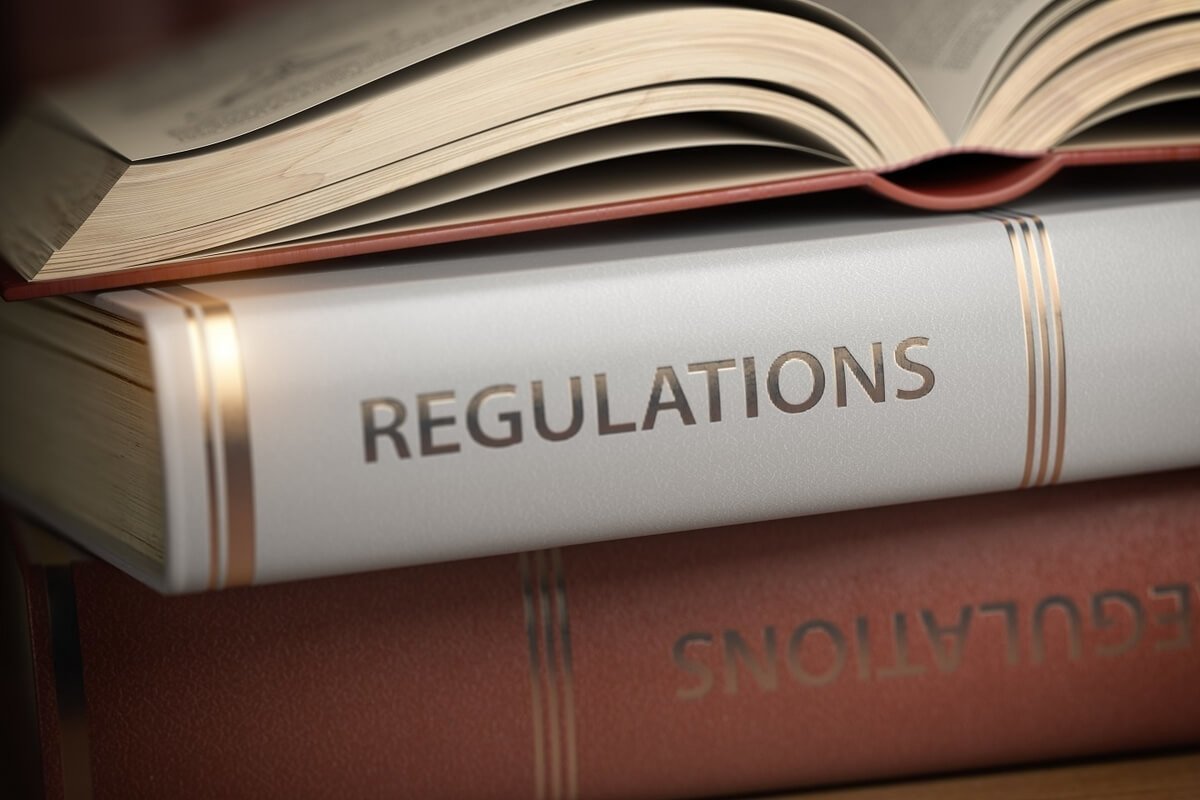 The International Monetary Fund and the United States have shown support for India's plan to coordinate global crypto regulation during the recent G20 meeting.
India, which currently holds the G20 presidency, has been pushing for a collective global effort to regulate the nascent digital asset industry and mitigate its potential risks.
During the latest G20 meeting, which ended on Saturday, the country's finance minister held a seminar for member states to share their concerns regarding the risks of cryptocurrencies while discussing how to come up with a common framework.
Speaking to Reuters on the sidelines of the G20 meeting in Bengaluru, U.S. Treasury Secretary Janet Yellen said it was "critical" to put in place a strong regulatory framework but added that the United States had not suggested any outright bans.
"We haven't suggested outright banning of crypto activities, but it is critical to put in place a strong regulatory framework. We're working with other governments."
However, the IMF was not that amiable. The organization's Managing Director Kristalina Georgieva told reporters after co-chairing a meeting with Indian Finance Minister Nirmala Sitharaman that banning crypto should be an option.
The Reserve Bank of India (RBI) has long maintained a harsh stance toward digital assets, arguing that the nascent asset class has no underlying value. The central bank has constantly warned investors and the government against crypto, citing volatility as well as risks of fraud and scams.
Just earlier this year, India's central bank governor Shaktikanta Das said cryptocurrencies don't have any intrinsic value and their perceived "value is nothing but make-believe." He said cryptos are not even worth a tulip, alluding to the well-known Dutch tulip mania blow-up in the early part of the past century.
Despite calls by the central bank to ban cryptocurrencies, the Indian government has debated drafting a law to regulate cryptocurrencies. In July last year, the Indian Government said a global collaboration would be required for any effective regulation or ban on cryptocurrencies.
India's Crypto Industry Takes a Hard Hit Under Tax Laws
India's controversial crypto tax plans, which include a 30% tax on income from cryptocurrencies as well as a 1% tax deduction at source (TDS) at the time of payment of a crypto transfer, have adversely impacted trading volumes on local cryptocurrency exchanges.
According to a research study by Esya Centre, a Delhi-based technology policy think tank, Indian crypto traders have moved over $3.8 billion in trading volume from local exchanges to international crypto platforms after the country's controversial tax policy came into effect.
"Of this, cumulative volume of $3,055 million was offshored within six months of the current financial year," the report said, adding that "an estimated 17 lakh users switched" from domestic crypto exchanges to foreign counterparts over the past year.
---