If This is a Netscape Moment for Web3 What Does that mean for Ethereum?
Disclosure: Crypto is a high-risk asset class. This article is provided for informational purposes and does not constitute investment advice. By using this website, you agree to our terms and conditions. We may utilise affiliate links within our content, and receive commission.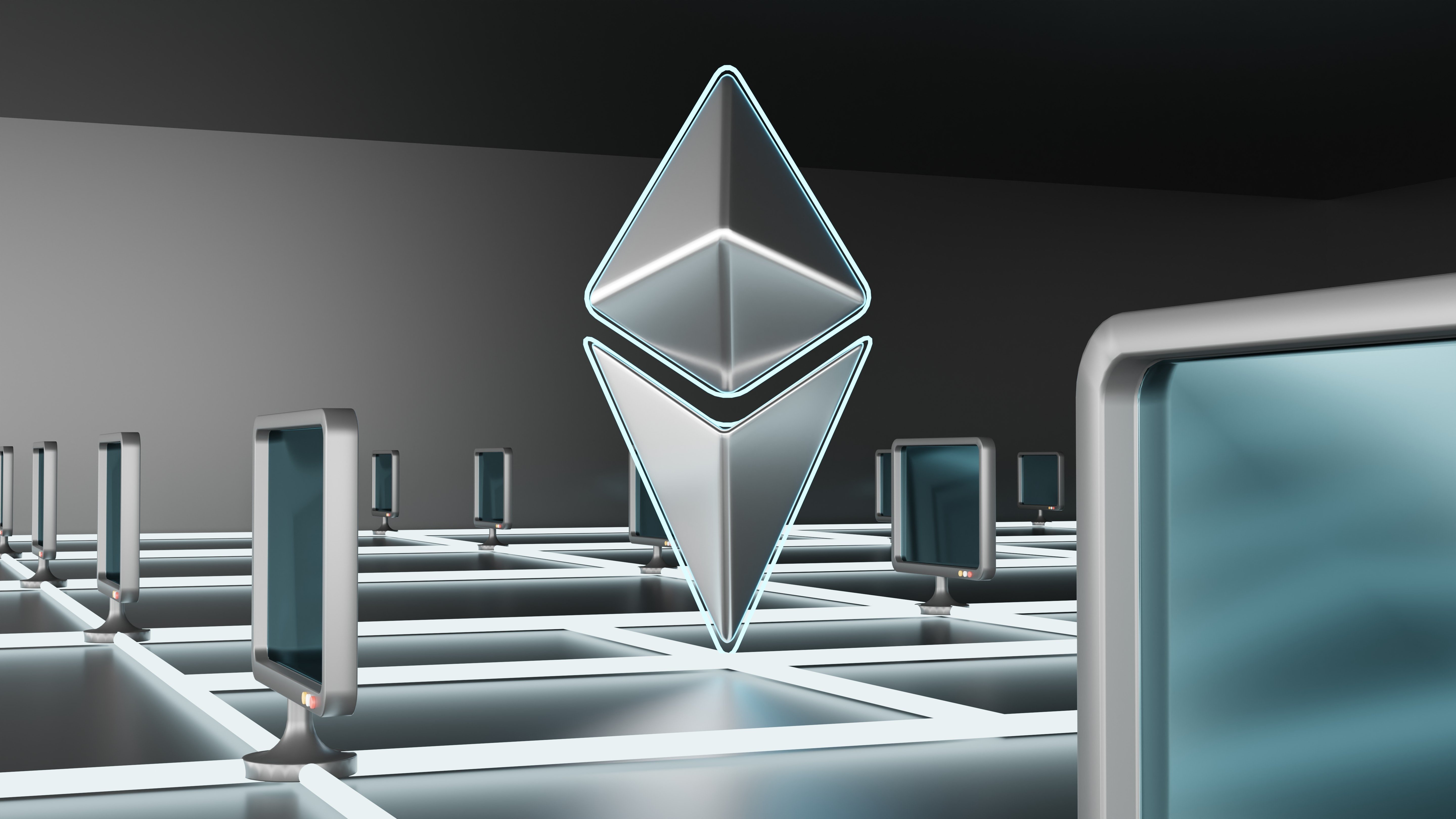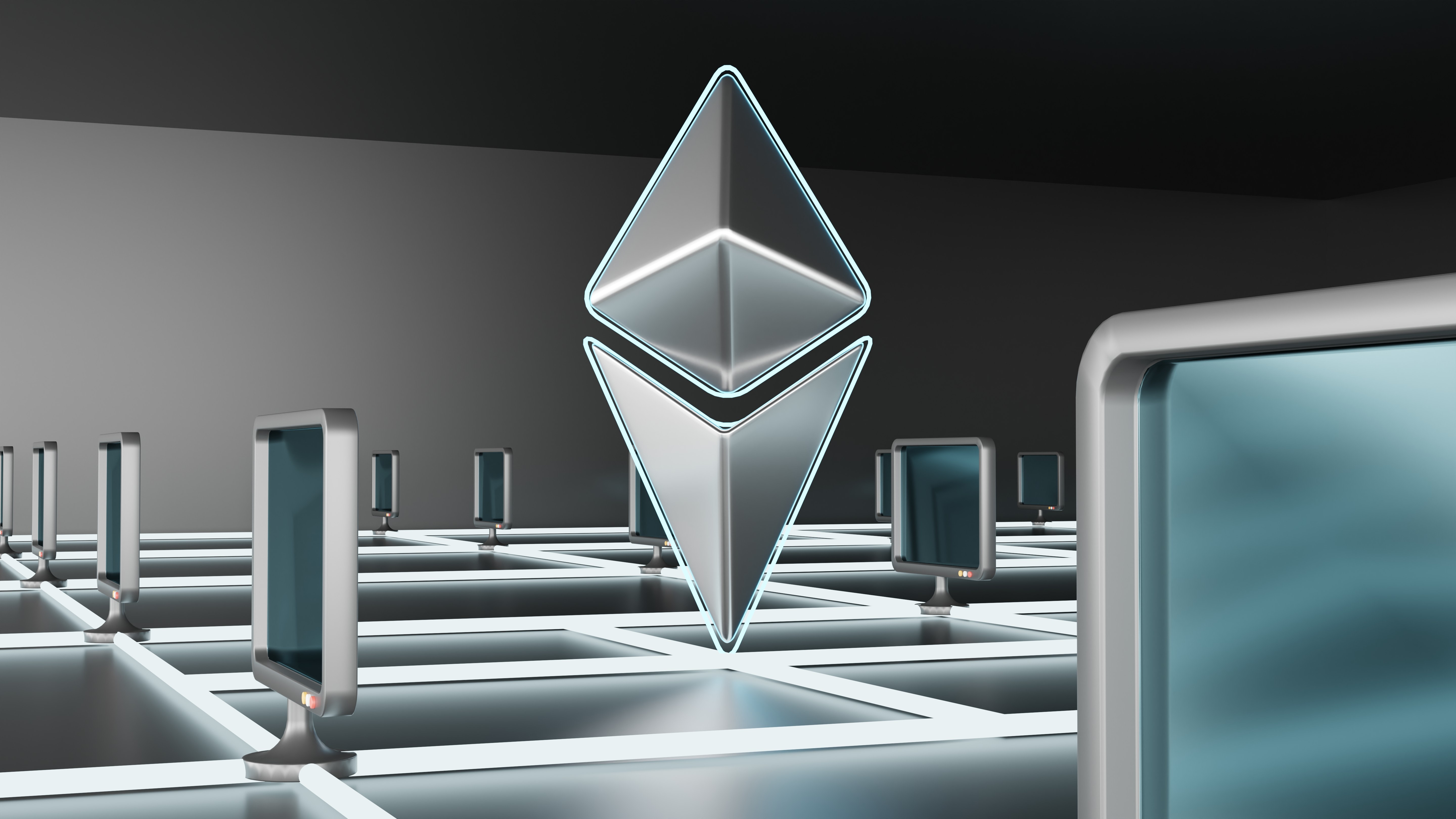 Ethereum completed its long-anticipated Merge on Thursday without any hiccups as the protocol switched from a Proof-of-Work (PoW) to Proof-of-Stake (PoS) consensus mechanism.
The move instantly reduced Ethereum's energy consumption by 99.9% and is the first major step to eventually making the blockchain cheaper and faster to use.
The network previously had the same energy consumption as the entirety of the Netherlands and a carbon footprint as big as that of Singapore.
But while the event is being described as a 'Netscape Moment' by some, what does it mean for the future of Ethereum itself?
What is a Netscape Moment?
For those that may not be familiar with the term, Netscape was essentially the original internet browser and at one point had up to 90% dominance on the market.
When its initial public offering of shares went out in 1995, it became a $3 billion company in "about a minute", according to a Wall Street Journal report from the time and stimulated the dot.com boom of the late 1990s.
And we finalized!

Happy merge all. This is a big moment for the Ethereum ecosystem. Everyone who helped make the merge happen should feel very proud today.

— vitalik.eth (@VitalikButerin) September 15, 2022
At a time when very few people regularly used the internet, Netscape introduced it, and the wider technological possibilities of Silicon Valley, to the world.
The success of Netscape's IPO saw the term 'Netscape Moment' gain popular usage – typically describing a technological advancement that signals the dawn of a new industry.
By describing the Ethereum Merge as a Netscape Moment, we are talking about the moment where blockchain technology and Web3 truly begins to replace Web2 in earnest.
What does the Merge mean for Ethereum?
In the short term there will be some immediate and visible changes to Etherem following the Merge, but overall, it is just an extremely big first step towards the future.
Ethereum miners will no longer be able to mine ETH or ETH 2.0, with other Proof-of-Work coins such as Ethereum Classic (ETC) and Ravencoin (RVN) seeing record hashrates as miners migrate.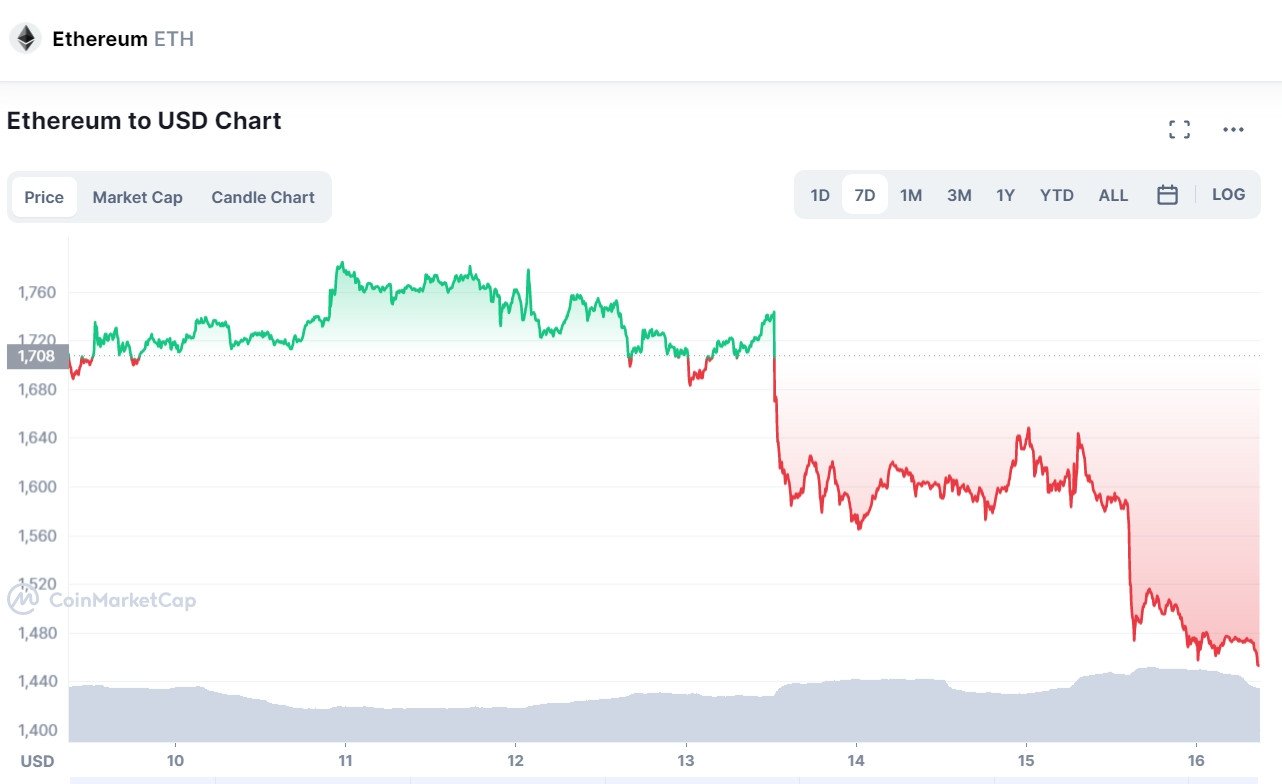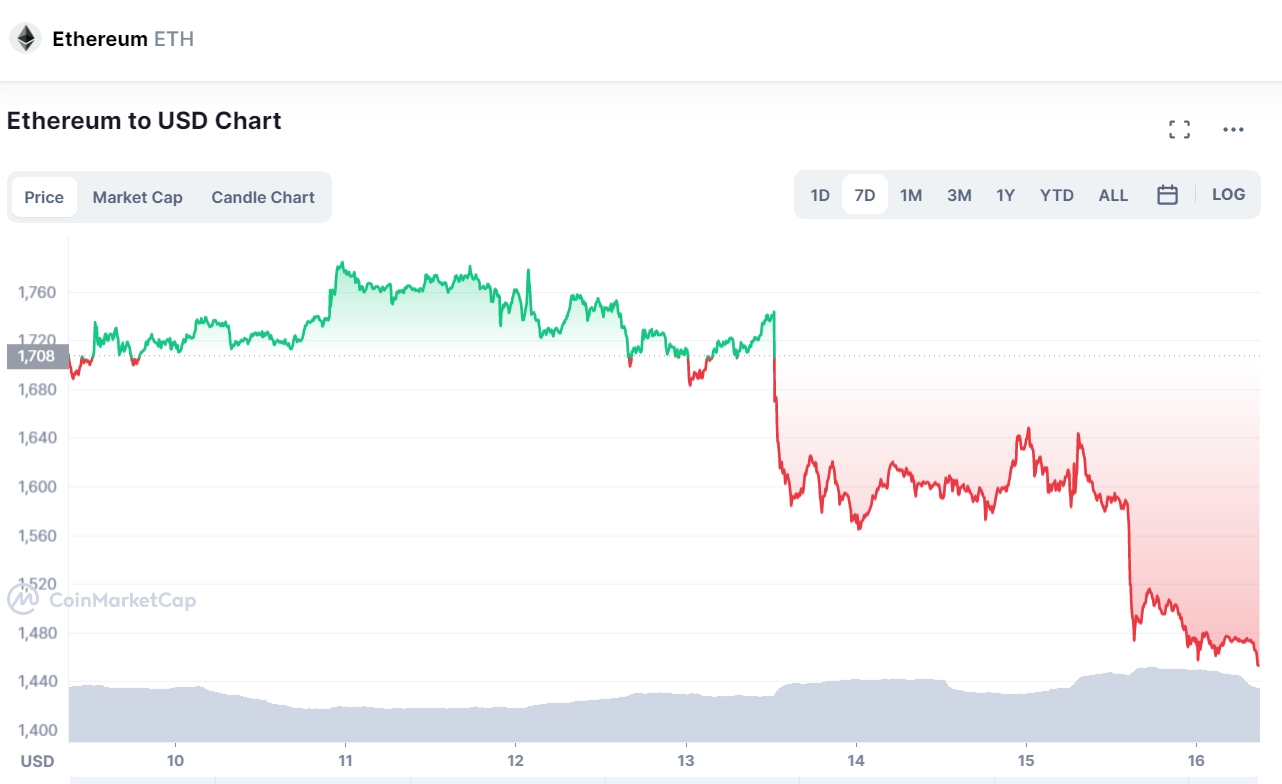 ETH holders and investors have seen a sell-off event with many traders 'buying the rumor and selling the news' to see ETH fall by nearly 10% in 24 hours and 15% over the last seven days.
Bullish ETH analysts do still view the Merge as the first step to the blockchain finally 'flipping' Bitcoin as the top cryptocurrency on the market, so ETH remains one of the best long-term cryptos to hold for many investors.
As previously mentioned, energy efficiency has now been cut by 99.9% but until the next big upgrade – when sharding is introduced this time next year – transaction fees (gas fees) and speed will not be reduced.
In the medium and long term, however, the possibilities are huge and limitless – Ethereum is already the top blockchain for other companies to build and develop on and the Merge makes it cheaper, faster, safer and more energy efficient.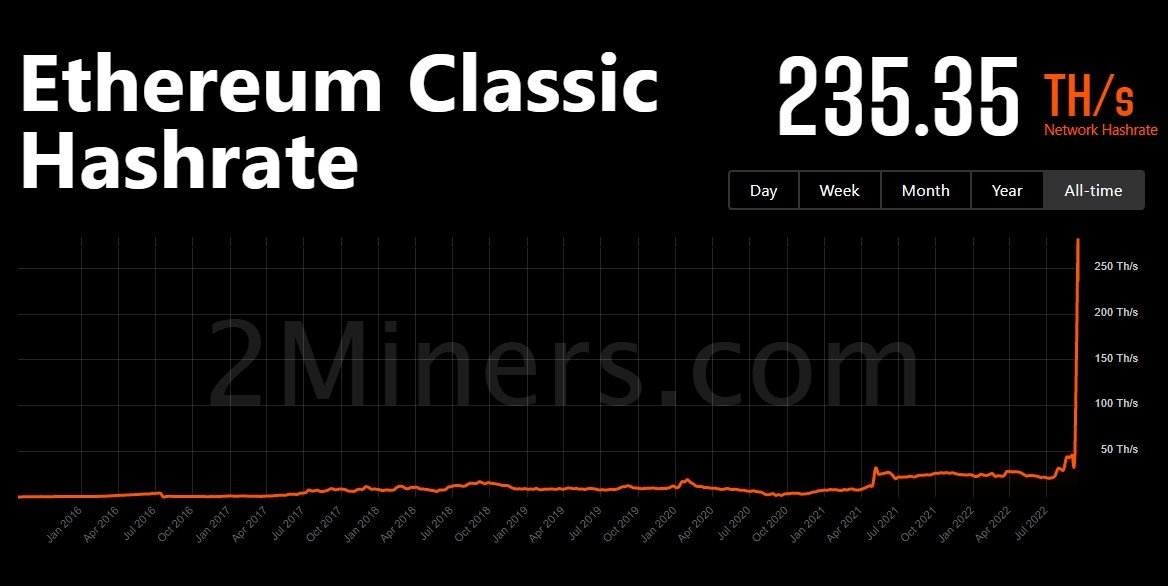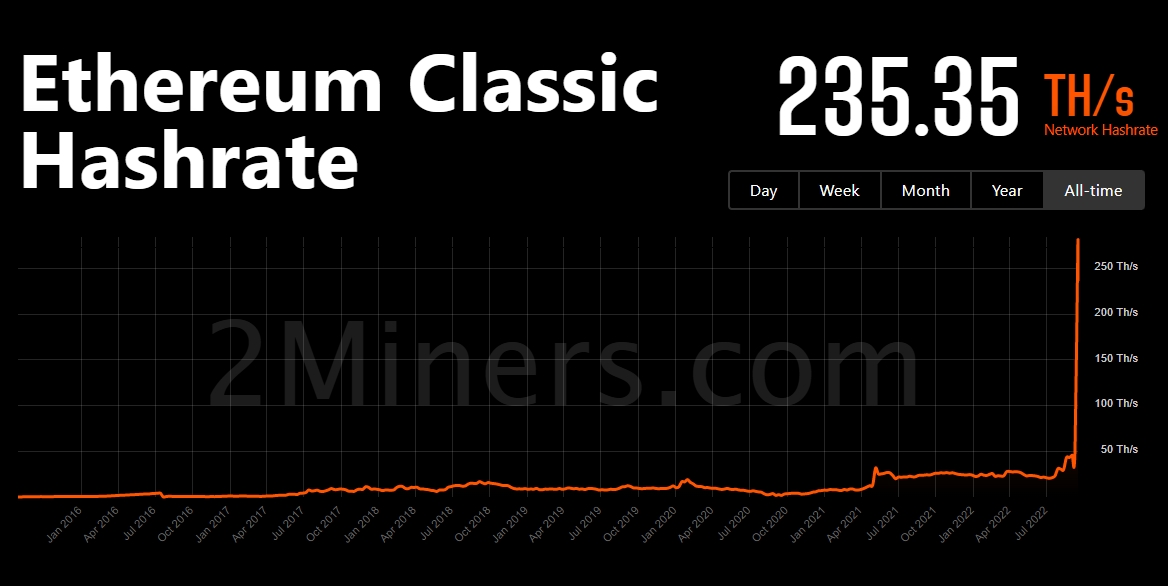 Faster transaction speeds and a small carbon footprint are likely to increase institutional adoption, according to the Bank of America, while it will be safer and easier for companies to build and develop apps, programs and technologies.
For retail investors, current usage – such as trading NFTs or playing blockchain games – will become cheaper, faster and safer, while the Merge is expected to kick-start a new era for play-to-earn gaming, metaverse building and more.
What challenges remain for Web3 and Ethereum after the Merge?
There still remains a long path ahead for Web3 and Ethereum, however.
As set out in an opinion piece on the Financial Times, business analyst Richard Waters notes that, first and foremost, moving a $200 billion company to totally new foundations comes with its own inherent risks.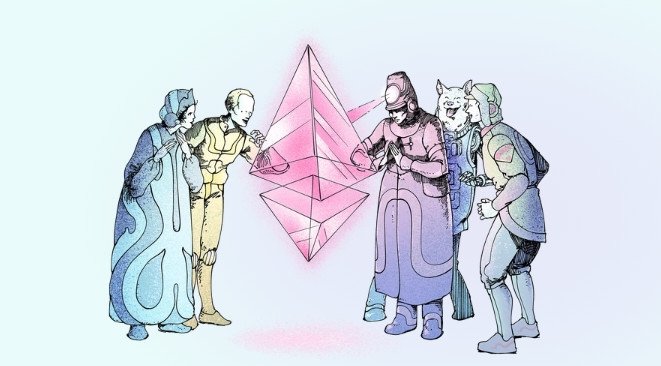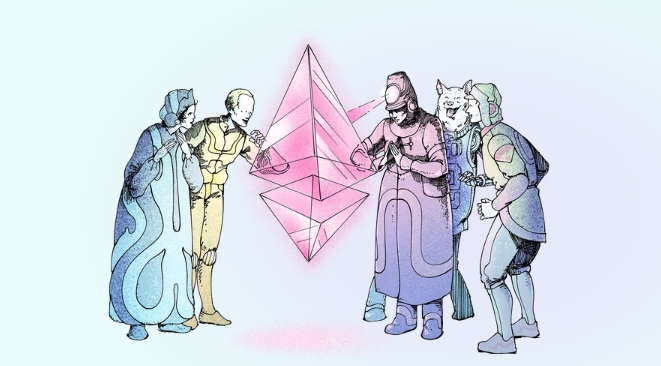 The new consensus mechanism has not been fully battle tested in the real world and only time will tell if institutional adoption follows because of the move.
Waters, and other commentators, have also noted that by Ethereum removing miners it has instantly become more centralized, while for Web3 to truly become mainstream and replace Web2 it must face increased scrutiny and regulation – running contrary to why many entered the crypto space initially.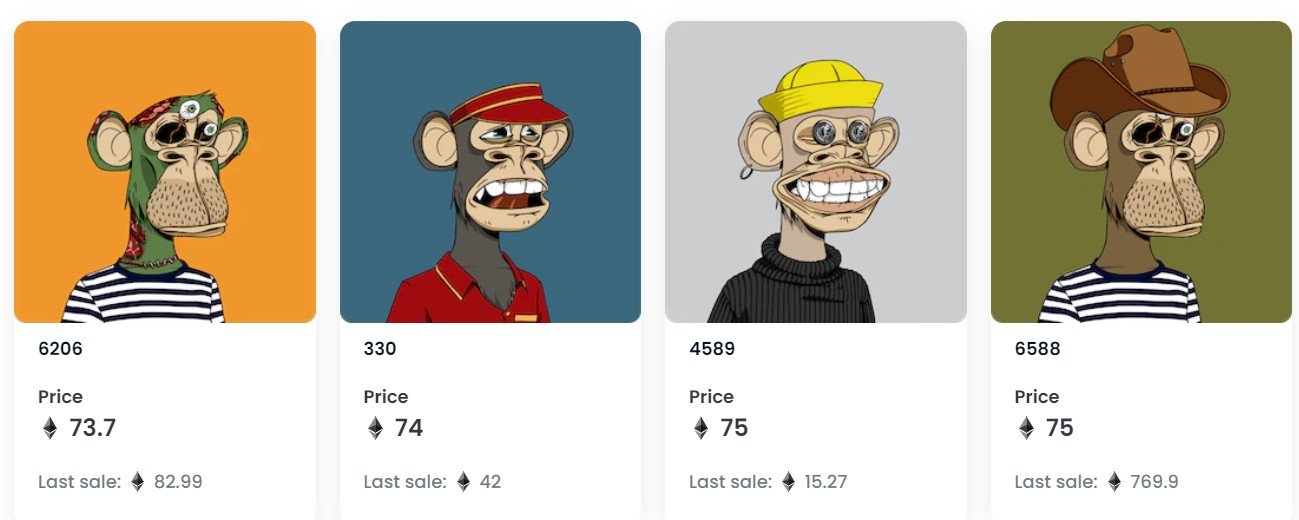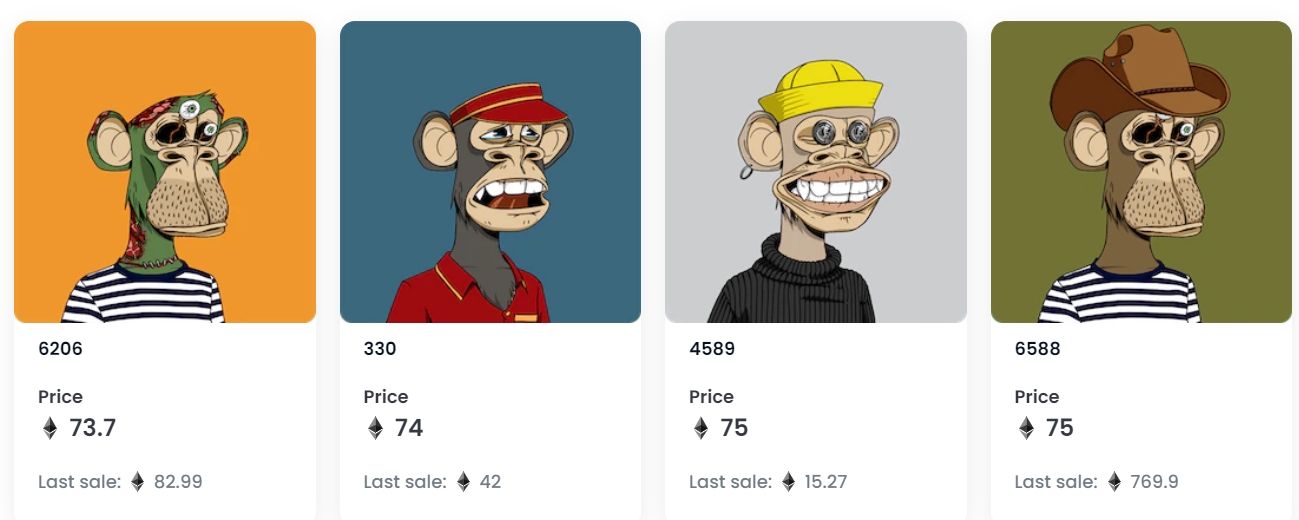 Finally, Waters asks if the Merge can "solve Web3's biggest challenge: demonstrating why this technology is needed in the first place."
Only time will tell if that question will be solved, but crypto enthusiasts will argue that the Merge is a major step towards building an ecosystem of apps, technologies and protocols that are both user and consumer friendly and change the way we live.
---