How Calvaria Play to Earn Crypto is Taking Fantasy Battle Cards to New Heights With Polygon - Presale Ends Soon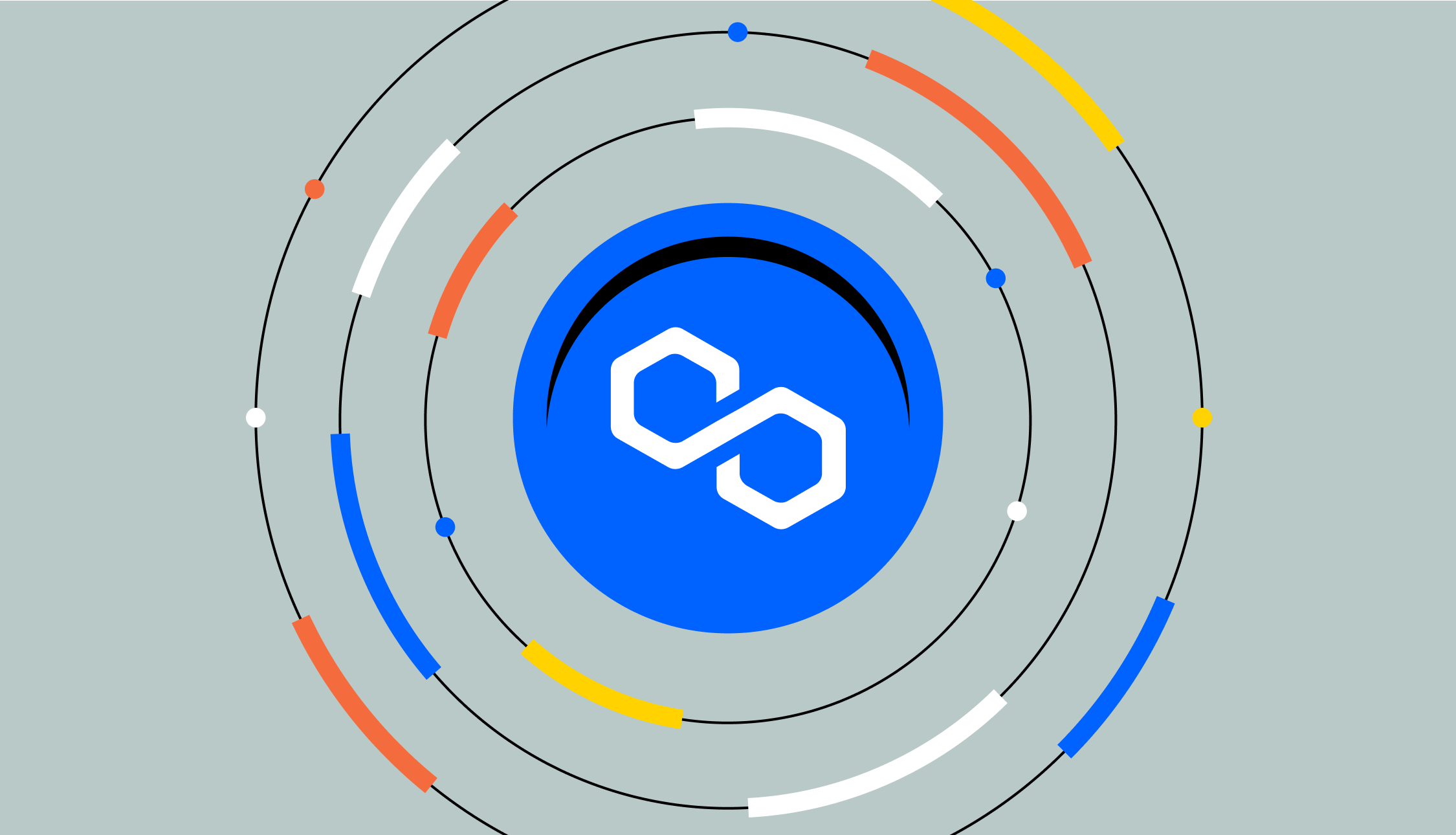 Calvaria is a brand new play to earn gaming ecosystem that has been turning heads in the crypto industry over the course of the last few months, thanks to the work that they are putting in to improve the state of the play to earn battle card gaming industry.
Calvaria is a multi chain play to earn ecosystem
One of the ways that Calvaria seeks to differentiate itself from other projects is by making use of several different blockchains.
As a multi chain project, Calvaria is able to take the best aspects of different blockchains in order to offer the best experience to users as possible.
Users can make use of Polygon's speed and scalability, whilst also being reassured by Ethereum's security guarantees.
When it makes sense to tap into other blockchains, the team are also prepared to explore alternative avenues across other blockchains.
Polygon's gaming ecosystem is thriving
The Polygon blockchain has experienced parabolic user adoption throughout the last few years, and currently processes more transactions than Ethereum. Branding itself as an Ethereum layer two, Polygon promises to make mass adoption of cryptocurrencies far easier and to remove a lot of the burdensome barriers that exist. This makes it uniquely well-positioned to capitalise on the gaming space, as play to earn games require blockchains to be able to handle the bandwidth of a large number of transactions.
In particular their play to earn gaming ecosystem has been growing exponentially thanks to their low fees and high transaction times.
Calvaria aims to make use of this by tapping into their community and making use of many of the advantages of the blockchain.
Win $100k in RIA
The team at Calvaria is focused on putting their community first and rewarding them for their participation wherever possible.
As such, they are conducting a giveaway whereby those who contribute to the RIA presale and hold RIA tokens in their wallet at the time of the prize draw are eligible to participate in the $100k distribution of RIA tokens.
Participate in the RIA presale - $2.7m now raised
The Calvaria presale has been selling out extremely quickly over the course of the last few months and has now managed to successfully raised over $2.7m.
The presale is now in its final stage, with less than $400k left to be sold before it reaches its conclusion. This means that time is running out for those who want to contribute to the presale, especially considering that the presale is scheduled to finish on the 31st January if the remaining tokens aren't sold.
In order to acquire tokens at early bird prices, head over to the Calvaria website as soon as possible, where the tokens can be acquired for either ETH or USDT.
---