Hive Blockchain to Allow AI Training, Cites Superior Privacy Over OpenAI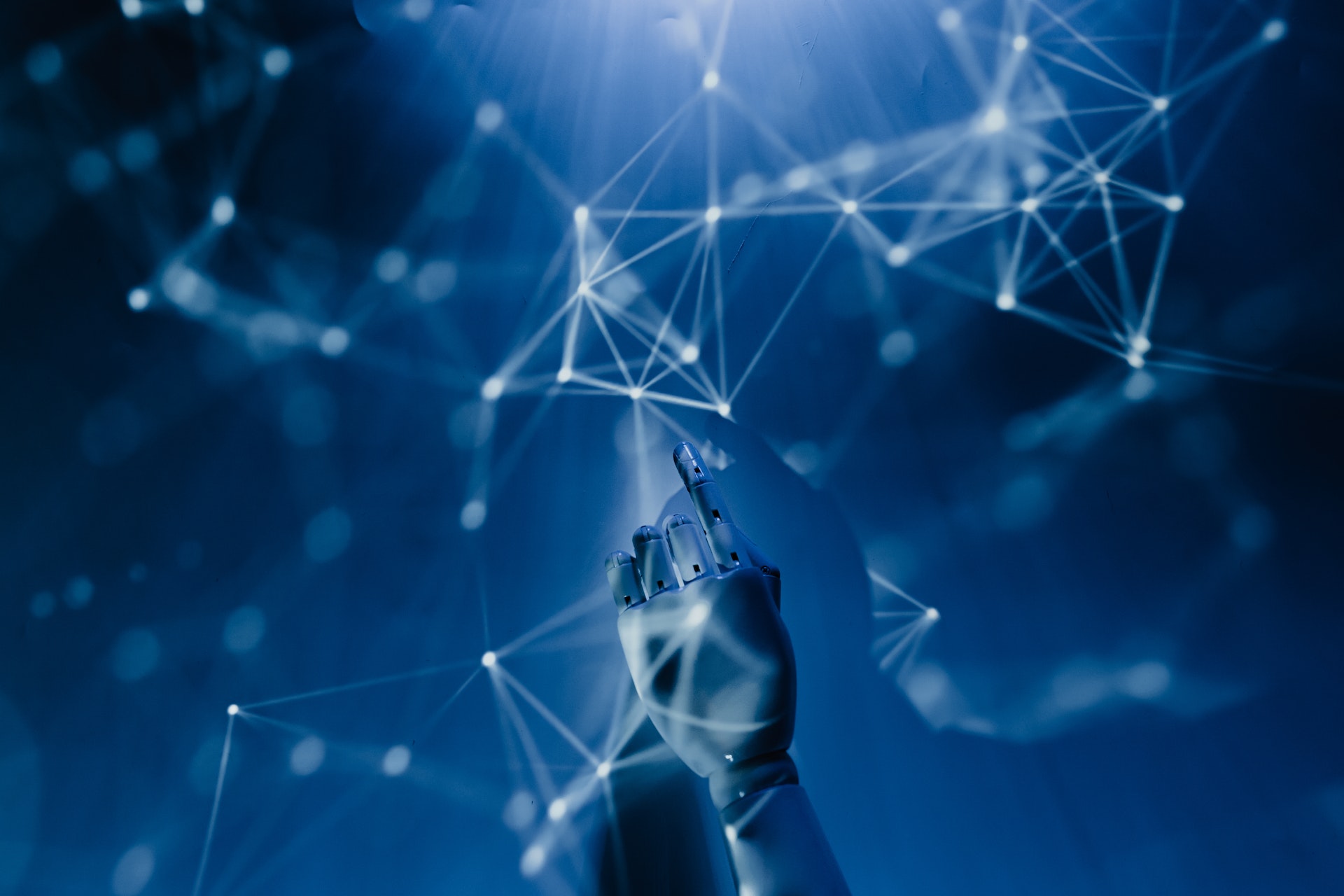 Hive Blockchain (HIVE), a major Bitcoin mining farm, intends to provide customers with access to its data centers, where they could train large language AI models.
According to the company, its solution offers much better privacy, compared to rivals like OpenAI's ChatGPT.
During an earnings call, the company shared its intentions last Friday, June 30th.
According to the firm's CEO and President, Aydin Kilic,
"Companies now are mindful that they don't want to upload sensitive client data to a company like OpenAI that has a public LLM [large language model]. What we aspire to offer at Hive through Hive Cloud is privacy where companies can have a service agreement in place, ownership of their data and privacy, and still run AI [artificial intelligence] compute workloads on our bank of GPUs [graphics processing units]."
Following the revelation of the firm's plan, Hive saw a 2% increase in shares before the market closed on Friday.
Crypto miners are mixing with the AI sector
Miners have shown great interest in AI as mining economics started interfering with profitability.
Some farms have been led to bankruptcy as a result. Meanwhile, the AI sector is booming, attracting interest from investors from the entire world.
It has yet to be determined whether miners would be able to compete with tech giants like Amazon Web Services and Google.
Both companies have been able to benefit from economies of scale, combined with decades of experience when it comes to high-quality customer-oriented data centers.
When it comes to AI, large language models can both understand and generate human language.
To achieve this, they use probabilistic calculations.
Developers have trained them using graphics processing units (GPUs), which are electronic circuits made up of semiconductors.
Initially, GPUs served for faster image processing. However, it wasn't long before they were discovered to be good for running AI loads.
Hive itself created a massive fleet of 38,000 GPUs. This was created for the purpose of mining Ethereum, back when that was still possible.
Some of the company's GPUs have since been commissioned for mining certain altcoins.
However, many remain available for rent-as-a-service, and so far, they have been used to support the firm's cloud offering.
Can the company benefit from renting GPUs to AI firms?
Assuming that GPUs will be offered for AI training, the company expects a run rate of $1 million per year.
Frank Holmes, the company's Chairman, noted that 500 GPUs are already generating $230,000 in revenue per quarter.
Hive concluded its fiscal year on March 31st this year, reporting $106.3 million in revenue. The gross operating margin was $50.4 million, or around 47% of the total revenue.
FY2023's earnings were about half of FY2022's earnings, which ended up being $211.1 million. At the time, the gross operating margin was 78% of revenue.
The company's FY2023 report also underlines a net loss of $236.4 million, which included several non-cash charges.
The company recorded $81.7 million in depreciation, $70.4 million in impairment to equipment, and $27.8 million in impairment to deposits.
Related Articles:
---