Himalayan Kingdom of Bhutan Discloses Secret Bitcoin Mining Activities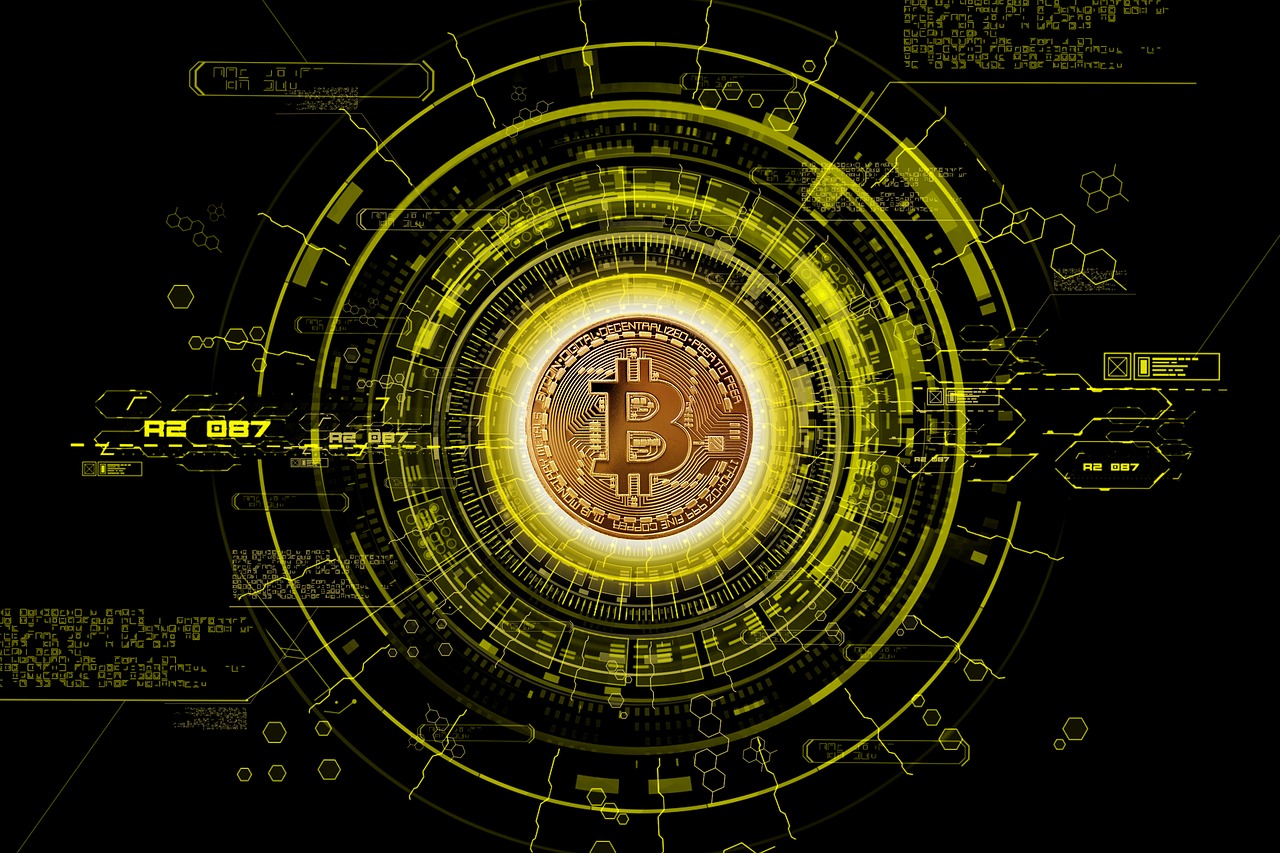 According to a recent Forbes report, DHL, the commercial arm of Bhutan's Royal Government, entered the Bitcoin mining industry by purchasing BTC when it was priced at $5,000.
Druk Holding and Investments (DHI), which had not previously disclosed its early involvement in Bitcoin mining, has been revealed by DHL's CEO Ujjwal Deep Dahal.
Dahal explained that the company is focused on mining digital assets, with a particular emphasis on BTC, within Bhutan.
CEO Ujjwal Deep Dahal Reveals Bhutan Exposure to Bitcoin
During the interview with The Bhutanese, Dahal revealed that DHI focused its mining activities on safer and higher profile crypto assets such as BTC and ETH.
With Bitcoin as its primary target, DHI began mining when BTC was valued at $5,000.
Dahal confirmed that BlockFi and Celsius loans were used for investments and have been fully repaid. Remarkably, DHI has experienced no losses in digital asset investments, thanks to several factors.
First, green energy utilization in Bhutan lowers mining costs compared to other countries.
This advantage has helped DHI outperform US miners, who face high electricity costs.
DHI's mining operations are powered by Bhutan's hydro projects, generating clean, affordable energy. The high mountains provide natural air replacement, reducing DHI's carbon footprint.
Financially cautious, DHI avoids deposits with lending or trading crypto firms, shielding it from industry bankruptcies.
DHI employs strict Know Your Customer protocols and reputable exchanges.
DHI covers expenses by selling BTC for electricity and mining equipment. It also holds some BTC, anticipating a post-2024 halving event price surge.
By combining eco-friendliness and financial foresight, DHI has become a significant crypto-mining contender.
DHI Secures Strategic Partnership
DHI has notably joined forces with Bitdeer Technologies Group to enhance its digital asset mining operations.
In this strategic partnership, DHI will serve as the limited partner, while Bitdeer will assume the role of general partner.
Both partners' stocks are currently traded on NASDAQ.
Crypto mining tech firm Bitdeer is collaborating with DHI to promote carbon-neutral, sustainable digital asset mining in Bhutan.
The partnership, announced on May 3, plans to establish a $500 million closed-end fund.
The companies will begin fundraising efforts at the end of the month, targeting international investors.
Leveraging Bitdeer's expertise, the fund aims to bolster DHI's mining, investment, and blockchain initiatives.
---