Here is JPMorgan's 'Metaverse Strategy' Advice for Businesses
Disclosure: Crypto is a high-risk asset class. This article is provided for informational purposes and does not constitute investment advice. By using this website, you agree to our terms and conditions. We may utilise affiliate links within our content, and receive commission.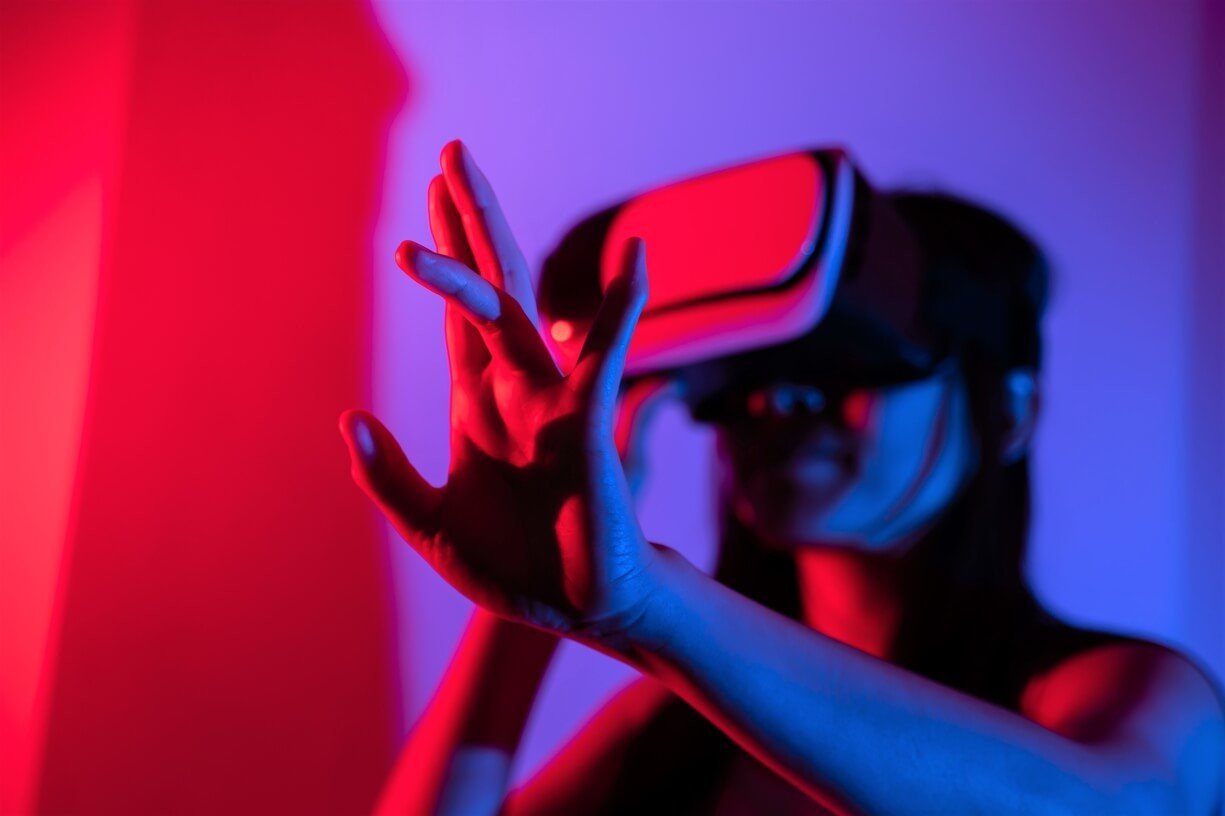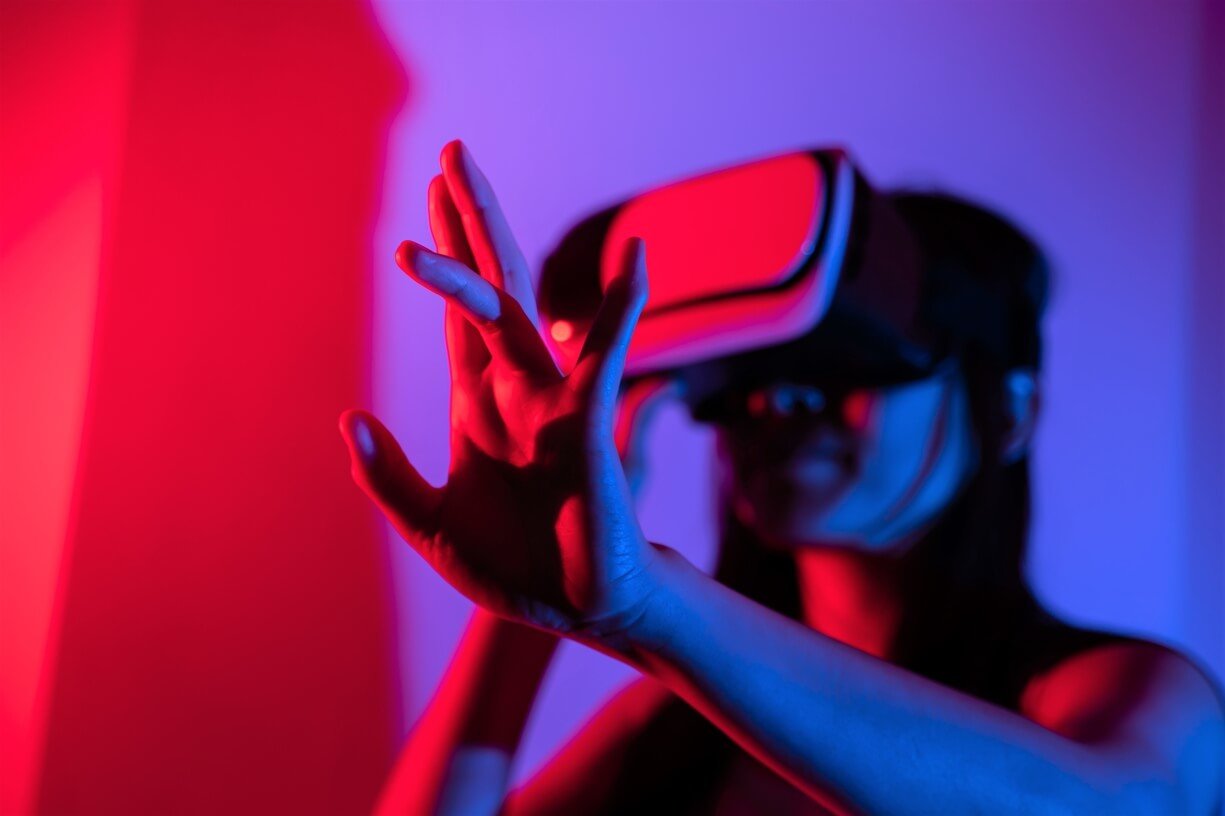 US-based banking giant JPMorgan finds that the metaverse will bring the need for new services and business models tailor-made for that digital era. It argues that this does not mean businesses should abstain from exploring the metaverse – and for companies interested in going down this path, JPMorgan has some advice.
In a new report, the bank said that "some of the existing services and business models we are familiar with will continue to exist" in the metaverse, but the digital era would also open "a whole new realm of ways to engage which we expect will lead to uniquely new services and business models."
JPMorgan noted that,
"Not everything in the metaverse will be relevant for every business. However, there is little downside to taking the opportunity to explore."
The bank went on to provide a five-step roadmap.
In the first place, the bank finds that businesses should learn about the various segments of the metaverse. "There are many different interpretations of the metaverse, and various angles to learn about beyond the content here," the bank said.
Next, JPMorgan encouraged businesses to assess potential opportunities for their business in the metaverse. "While the metaverse will scale across many industry verticals, evaluate if there are relevant opportunities for your business," it said.
In the third step, the bank suggested that businesses actively get involved in the metaverse. It asked companies to take the opportunity to "explore creative consumer engagement through new channels, services, experiences, digital goods, and assets," guiding businesses to start small but strive to move fast.
Subsequently, the bank opined that it is important to build and develop a network of metaverse ecosystem participants, who would collaborate with each other and further increase their progress pace.
"The world is still small, so high quality collaborations and partnerships are still available at a reasonable level of investment. Connect with a new generation and tap into alternative talent pools," JPMorgan said.
Finally, the last step would be to set up a presence in the metaverse. "Get your business out there and position yourself to capture the hearts and minds of tech-forward sub-communities," the bank said.
Also, the bank has a list of "some key questions to consider":
How would your business model and/or overall organization be impacted if there was more time spent interacting,
transacting and socializing in virtual worlds? Would there be any impact at all?
If your business and brand were in the metaverse, what value could you create for the community? Would you be a participant or a service provider?
What are the authentic experiences and services of my organization that make sense in a virtual ecosystem?
If you are a consumer-facing brand, is there an opportunity to create new marketing channels through experiences, digital goods, sponsorships, and a branded real estate presence?
Do you have the in-house talent to help you navigate the metaverse? Is there a video game and/or crypto enthusiast on the team that you can spotlight and position to help educate the broader organization?
If you want to have a presence or create an experience in the metaverse, do you have the in-house skillsets to do it yourself?
Business in the real world remains the priority. If your business is limited in time and economic resources, what is the magnitude
of value accrued from being perceived as a first mover in an emerging sector?
How important is it to your business to target a younger generation audience and tech-forward sub-communities?
Do your competitors have a presence in the metaverse?
Meanwhile, the report follows the bank's recent metaverse move of setting up a shop in Decentraland, a blockchain-based digital world where users can build virtual spaces.
Notably, there seems to be a broader trend within the industry where big companies are trying to get their share of the future digital world by filing metaverse-related trademark applications.
So far in February, the New York Stock Exchange (NYSE), the world's largest stock exchange, as well as American fast-food behemoth McDonald's, have filed NFT and metaverse-related trademark applications.
____
Learn more:
– Metaverse Trends in 2022: Prepare for More Gaming and New Virtual Experiences with NFTs
– JPMorgan on Metaverse

– People 'Will Spend 1 Hour a Day in Metaverse in Four Years' Time, Predicts Gartner
– Disney Launches Specialized Metaverse Team to Explore 'New Storytelling Frontier'
– YouTube Eyes Metaverse, Blockchain, NFT Features As Creator Program Hits 2M Users

– The Metaverse: Three Legal Issues We Need to Address
– Metaverse – Hype Versus Reality
---