Harvest Keeper AI Crypto Scam Siphons $1 Million from Unsuspecting Investors – Here's What Happened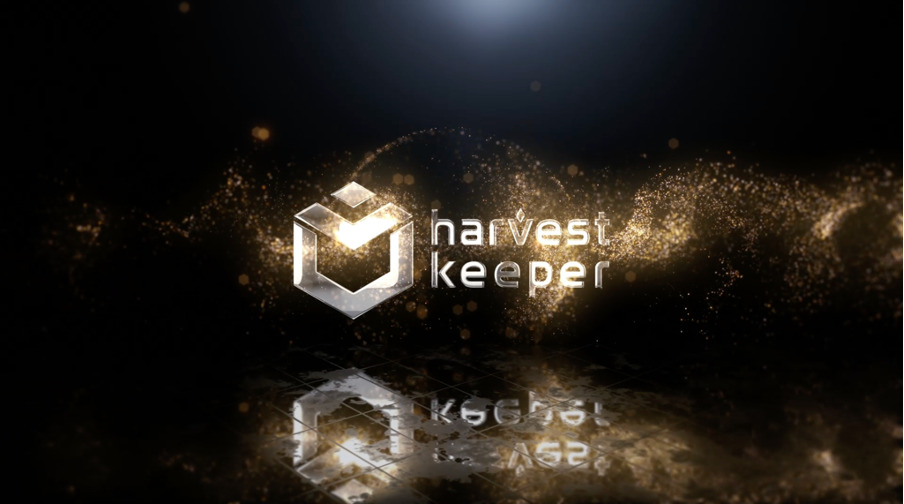 In an audacious cyber heist, $1 million worth of cryptocurrency was brazenly stolen from the AI-powered trading dApp Harvest Keeper.
The theft took place at 4 pm (UTC) on March 17, as cyber thieves took advantage of a privileged 'getamount' function to loot $709k in user-deposited USDT.
Bearing all the hallmarks of a classic team rug pull, the thieves didn't stop at that.
Unhappy with the sub-million takings, the perpetrators then moved on to deploy ice phishing attacks across Ethereum, Binance Smart Chain and Polygon.
Ice Phishing attacks work by tricking users into interacting and signing a fraudulent smart contract, enabling the thieves to steal funds.
No doubt leveraging the Harvest Keeper dApp, the attackers were able to scoop $219k from users pockets through tricks and deception.
Thieves Resorted To Desperate Ice Phishing
Harvest Keeper was a dApp that boasted impressive AI trading technology, offering users the chance to eliminate the human factor and generate automatic profits.
Positioned to take advantage of the booming AI narrative, Harvest Keeper managed to garner huge traction in a short space of time.
Yet, like many scam projects, the offering was too good to be true, with the promise of 4.81% daily rewards and a 101% ROI in 3 weeks.
Despite the warning signs, many in the crypto community have been caught out.
Most Audacious Crypto Theft of 2023?
The unsophisticated attack has already been ascribed to the Harvest Keeper team by major outlets in the crypto news space.
But many will be asking why a publicly doxxed team would undertake such a blatant theft of user funds, especially considering the comparatively minuscule loot.
This incident wouldn't even make the Top 25 crypto hacks of 2022, a year which saw Wormbridge hit for $321m and a compromised Wintermute hot wallet drained for $160m.
Cryptonews.com have reached out to Founder Markus Peters, CEO Martin Fabre (formerly CoinMetrics and Ripple), and CTO Genry Montgomery for comment.
---