Half-Billion Dollar 'Fake' NFT Sale Becomes Real PR Stunt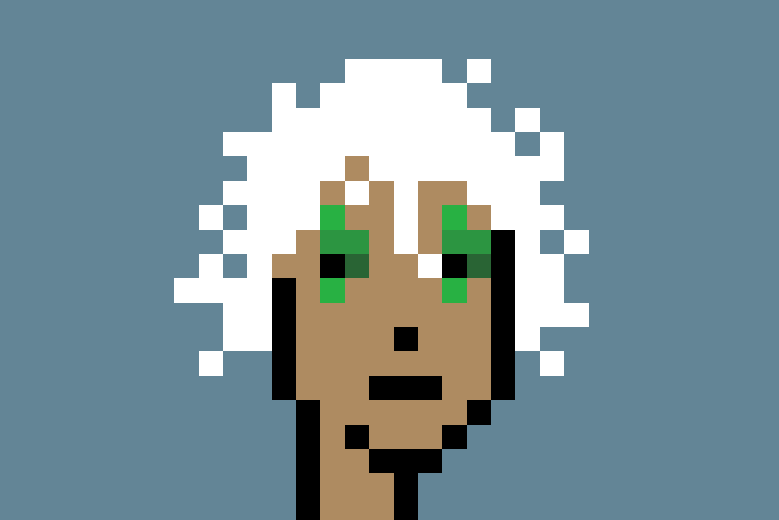 The sale of a non-fungible token (NFT) from the famous CryptoPunk collection raised eyebrows in the community on Thursday for its massive USD 530m price tag – a price that would have made it the most expensive piece of art ever to be sold – if it was real.
The transaction first became known to the public around midnight UTC time, when a Twitter bot that tracks sales of CryptoPunks published this tweet, showing that an NFT from the collection was sold for over half a billion US dollars:
The tweet briefly got the rumor mill going, with community members taking to Reddit's r/CryptoCurrency subreddit to discuss what just happened.
"First the dog coins pump, now kids are selling jpegs for millions. We really are living in the future. What a weird place it is," one Reddit user wrote, while another user suggested it was "That person who just made $5 billion off Shib" who decided to spend some on a CryptoPunk.
For comparison, the most expensive piece of art ever to be sold was Leonardo da Vinci's Salvator Mundi, which in 2017 was auctioned off for USD 450m.
As it all turned out, however, the sale of the NFT was not entirely natural. Suspicions about the massive amount paid first started to emerge on the same Reddit forums, where some users pointed out that the buyer and seller might be the same person or entity, while even suggesting that it could be part of an elaborate money-laundering scheme.
Explaining what actually happened in more detail, however, the Twitter user mariano.eth went through the process step by step:
Later on, the whole incident was also commented on by Larva Labs, the creators of the CryptoPunks NFTs, explaining on Twitter that the transaction was neither a bug nor an exploit. Instead, it was someone who simply bought the NFT from themselves with the help of a "flash loan."
And although the reasons for why someone would go through the trouble of creating a flash loan only to buy an NFT from themselves are not entirely clear, the whole incident turned into a PR stunt.
Asked what the purpose of the flash loan-backed sale might be, mariano.eth, the same Twitter user that explained the process, said:
"Because it's fun I suppose, and now we're all talking about it."
He added:
"And it shows as the largest punk sale ever."
____
Learn more:
- NFT Traders: 'Christie's F***ed up USD 17m CryptoPunks Sale'
- FATF Wants Countries to Get Serious About Crypto Regulation, Mentions NFTs, DeFi

- FTX Founder on NFTs: 'I Don't Get The Appeal of Some of These'
- NFTs 'on Bitcoin': Yes, That's a Thing!
---