Grayscale Investments Announces New Bitcoin Mining Venture
Disclosure: Crypto is a high-risk asset class. This article is provided for informational purposes and does not constitute investment advice. By using this website, you agree to our terms and conditions. We may utilise affiliate links within our content, and receive commission.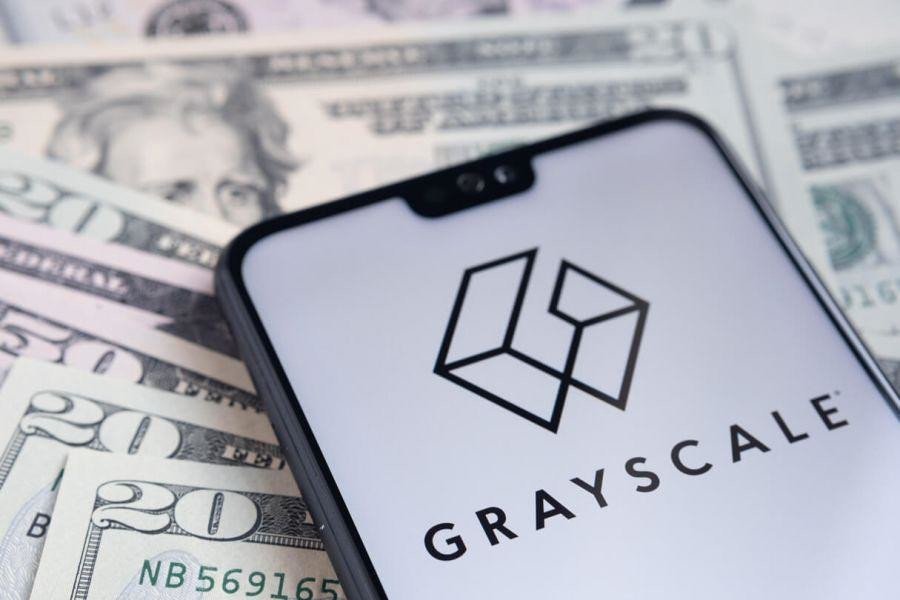 Grayscale Investments, the world's largest crypto assets manager, has announced the creation of a new entity called Grayscale Digital Infrastructure Opportunities LLC ("GDIO") that will focus on Bitcoin mining infrastructure investments.
In a press release, Grayscale stated that the venture will assist accredited investors to capitalize on the crypto market downturn. In particular, the co-investment vehicle will buy Bitcoin mining equipment at distressed prices with which it will expand its own mining operations.
Grayscale is partnering with Foundry Digital, a subsidiary of Grayscale's parent company Digital Currency Group (DCG), to manage the entity in a first-of-its-kind arrangement in its product line. Foundry, which is the largest Bitcoin mining pool by computing power in the world, will run the day-to-day mining operations of GDIO.
"Grayscale's unique position at the center of the crypto ecosystem enables us to create offerings that allow investors to put capital to work through differing market cycles," said Grayscale CEO Michael Sonnenshein in the release.
In a statement to Bloomberg, Sonnenshein revealed that GDIO hopes to make a profit by selling the mined Bitcoin. The funding is expected to finish before the end of the year and is likely to be a three-to-five-year investment with terms similar to what investors would expect when making private equity or infrastructure investments in other assets.
"We ultimately believe that there is some level of financial distress on mining hardware as the result of the lower pricing environment, which makes it an opportune time for investors to think about leaning into this exposure." Sonnenshein added.
Grayscale not alone in capitalizing on the distressed Bitcoin mining industry
Grayscale investments is not the only player looking to find investment opportunities in the Bitcoin mining market. Bloomberg notes that the market has been marked by stiff competition during the current market downturn.
Bitdeer, a large-scale miner, also launched a $250 million Bitcoin mining distressed fund recently. Meanwhile, CleanSpark Inc, a publicly listed Bitcoin mining company, bought a Georgia mining facility and thousands of rigs for over $30 million.
While GDIO kicks off, the asset manager has also made announcements relating to its other products. In a separate press release, Grayscale stated that it had updated the Fund Component weightings for three of its products in connection with their respective third-quarter 2022 reviews.
The rebalancing related to Grayscale Digital Large Cap Fund (GDLC) (Digital Large Cap Fund), Grayscale DeFi Fund (DeFi Fund), and Grayscale Smart Contract Platform Ex-Ethereum Fund (GSCPxE Fund). While adding no new tokens to the funds, it sold off certain amounts of existing fund components and used the proceeds to purchase more of other proponents that were off kilter.
---