Global Dark Web Crackdown: 288 Arrested, Drugs, Guns, and Crypto Seized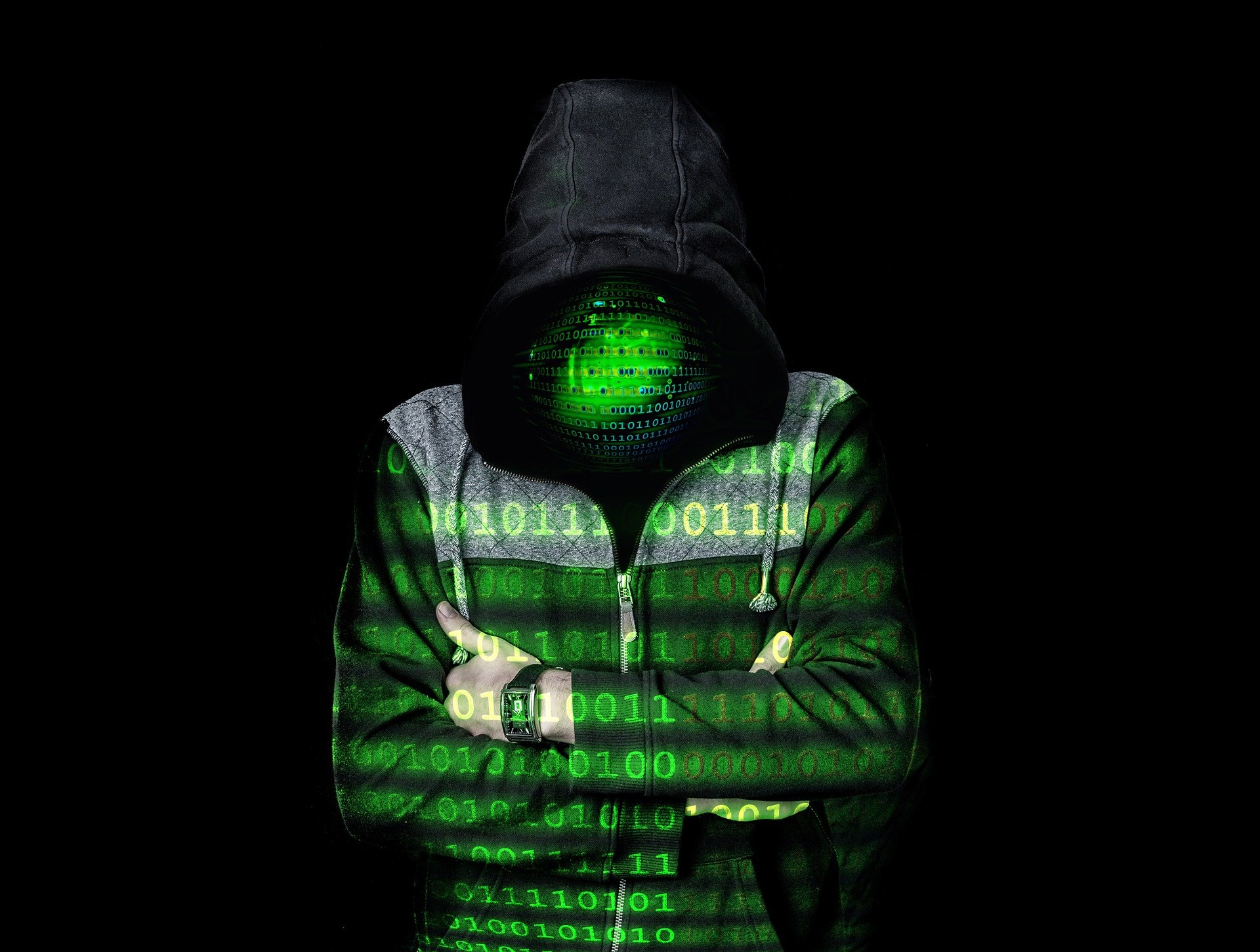 The US and international law enforcement have made 288 arrests and seized over $53 million in cash and cryptocurrency as part of a major dark web crackdown.
In a Tuesday press release, the US Justice Department said the operation, started in 2021, spanned across the United States, Europe, and South America and involved law enforcement on three continents.
The "unprecedented" operation, dubbed Operation SpecTor, was aimed at tackling fentanyl and opioid trafficking on the darknet.
The joint action saw 288 suspects arrested, over $53 million in cash and cryptocurrency confiscated, and dozens of firearms and more than 850 kilograms of drugs seized.
In the US, more than 100 federal operations and prosecutions had been made, Attorney General Merrick Garland said, adding:
"Operation SpecTor was a coordinated international law enforcement effort, spanning three continents, to disrupt drug trafficking on the dark web and represents the most funds seized and the highest number of arrests in any coordinated international action led by the Justice Department against drug traffickers on the dark web"
Garland mentioned that over 150 of the arrests were made in the US, with one in California accused of selling $2 million of fentanyl and methamphetamine on the dark web.
The operation also involved law enforcement from nine other countries, including Austria, Brazil, France, Germany, the Netherlands, Poland, Switzerland, and the UK.
In a separate press release, Europol added that the operation resulted in the seizure of a dark-web marketplace called Monopoly Market.
"This operation sends a strong message to criminals on the dark web: international law enforcement has the means and the ability to identify and hold you accountable for your illegal activities, even on the dark web," Europol's Executive Director Catherine De Bolle said.
SpecTor Was Next in Line After Hydra and Genesis Market
Garland said SpecTor was a continuation of the effort to disrupt darknet marketplaces after the closure of Hydra in 2022 and online identity theft site Genesis Market in 2023.
In April 2022, American and German federal government law enforcement agencies seized and shut down Hydra, which was considered to be the world's largest and oldest darknet marketplace of illegal items and services.
At the time, the DOJ said German Federal Criminal Police had seized cryptocurrency wallets containing $25 million in Bitcoin from the marketplace.
The agency also claimed that Hydra accounted for an estimated 80% of all darknet market-related cryptocurrency transactions in 2021.
Similarly, earlier this year, authorities shut down popular fraud shop Genesis Market and arrested hundreds of its users around the world in a coordinated international law enforcement effort dubbed Operation Cookie Monster.
---