Gen Z Investors Favor Crypto, But Experts Warn of Potential Risks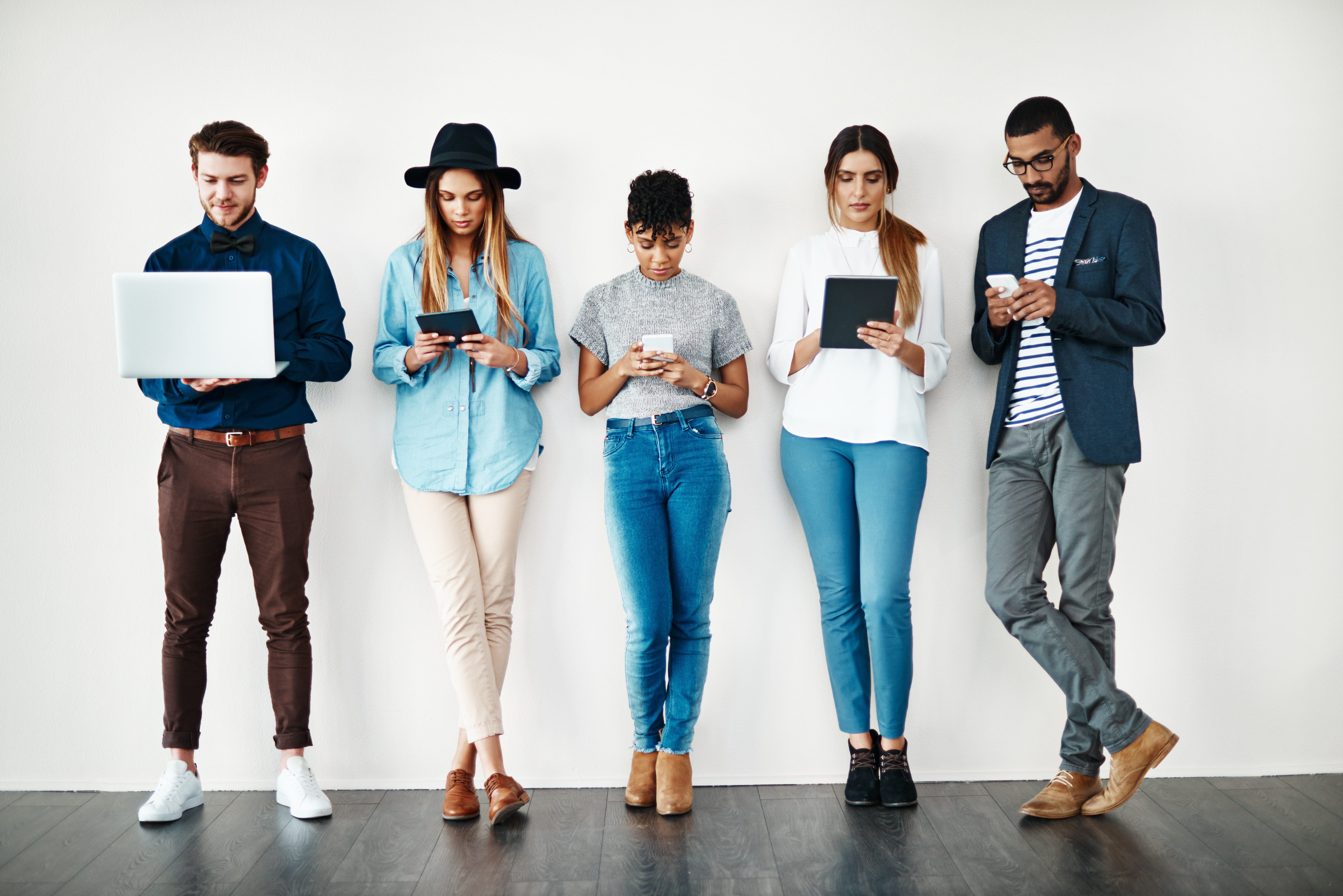 Crypto is the top choice for Gen Z investors, driven by their exposure to technology, social media, and easy investment access, according to a joint report by American finance industry organizations the CFA Institute and the Financial Industry Regulatory Authority (FINRA).
But despite the appetite for crypto among younger investors, experts warn that relying solely on crypto in an investment portfolio is risky due to its volatility.
"Whereas mutual funds and most exchange-traded funds (ETFs) typically offer a degree of diversification, the same is not true when purchasing cryptocurrency and individual stocks," Gerri Walsh, President of FINRA's Investor Education Foundation, warned in a CNBC article.
He added, however, that crypto investments are typically only a cause of concern if the investor isn't adequately considering and managing the risk that comes with the investment.
According to the report, 55% of Gen Z investors currently invest in crypto.
In addition to crypto, individual stocks, mutual funds, nonfungible tokens (NFTs), and ETFs are also popular choices in Gen Z, defined in the report as people between 18 and 25 years of age.
Comparatively, among Gen X investors (born between 1965 and 1980), mutual funds were the most common investment, followed by individual stocks and crypto.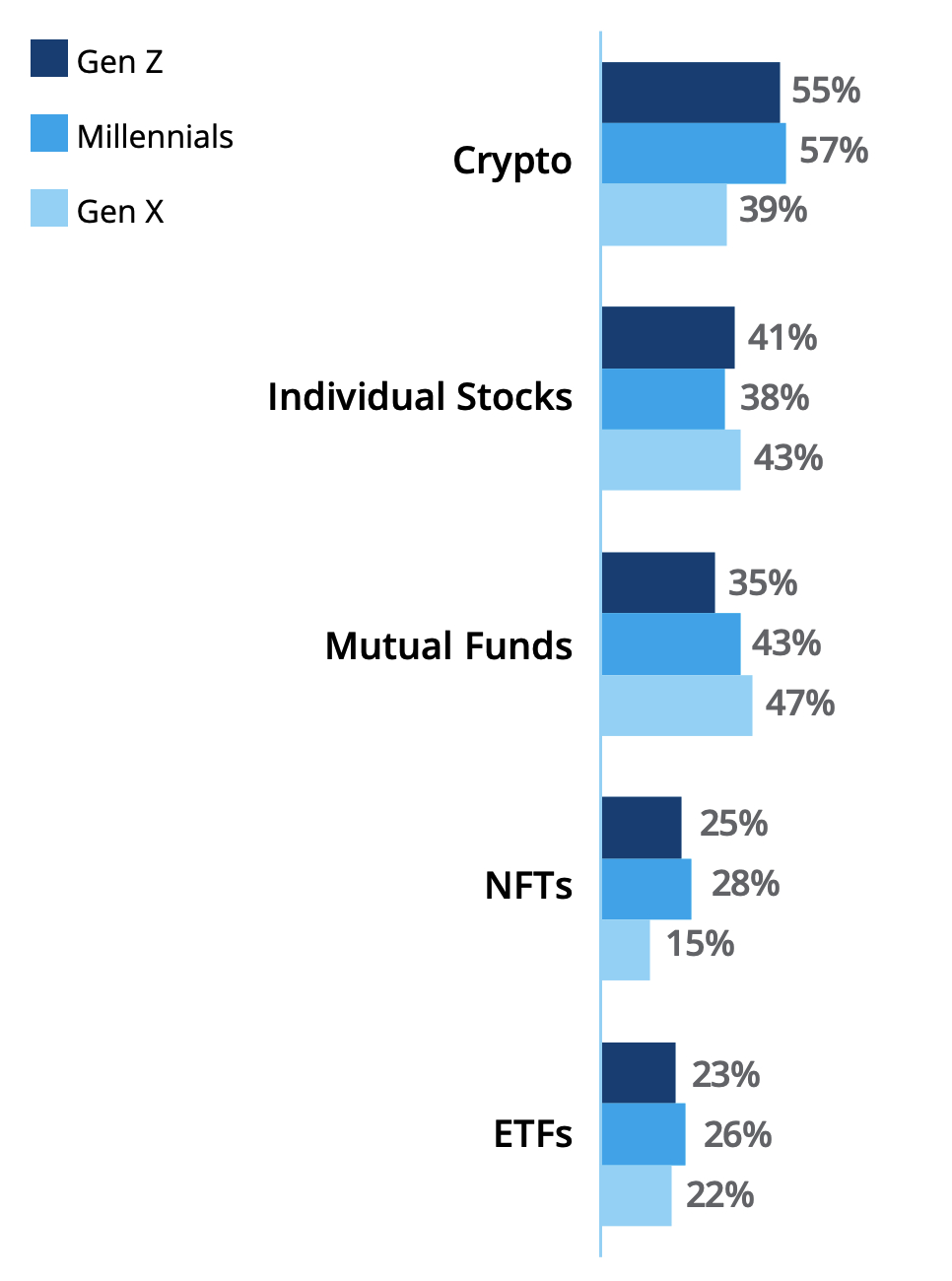 The report warned Gen Z investors to carefully assess risk and avoid being solely influenced by FOMO (fear of missing out) or social media influencers when making their investment decisions.
The report comes the same week as the Securities and Exchange Commission (SEC) sued Coinbase and Binance, two of the largest and best-known crypto exchanges in the world, for various alleged securities violations.
Among other things, the regulator has stated that the exchanges have sold unregistered securities to the public and noted that both companies have failed to register with the SEC as securities exchanges in the US.
---