Gate.io Exchange Threatens Legal Action Against Bankruptcy Rumor Spreaders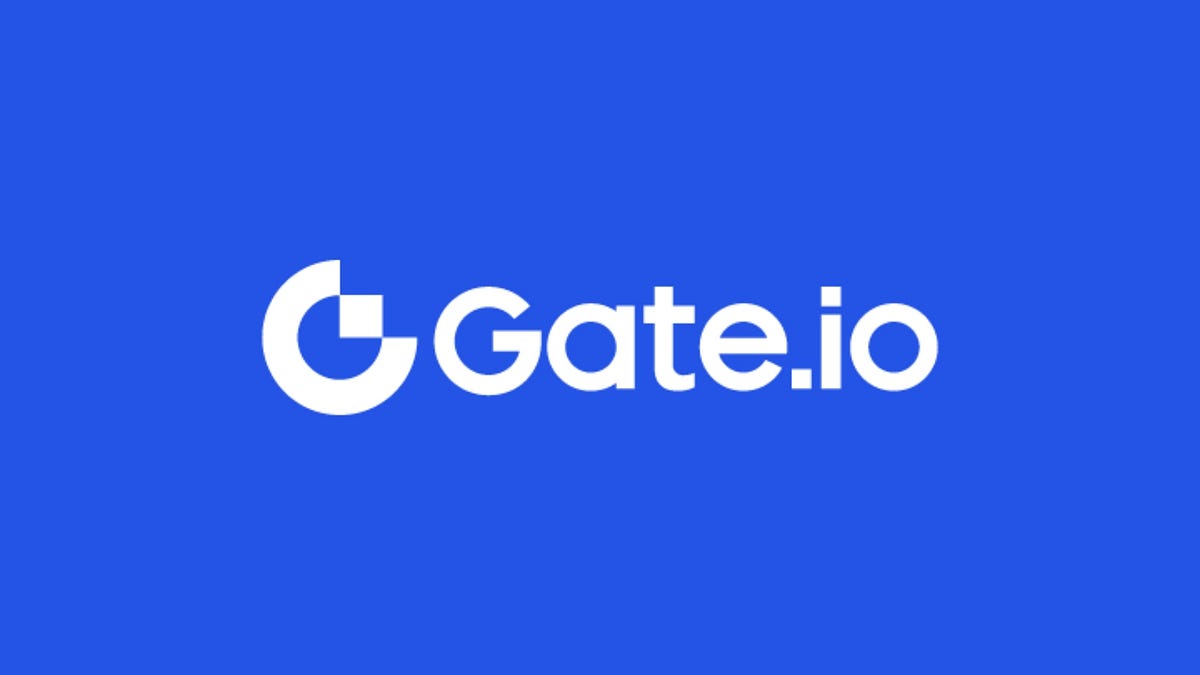 Major crypto exchange Gate.io has threatened to take legal measures against those spreading rumors of its possible bankruptcy.
"Legal proceedings will be initiated against people who cause panic among investors only with rumors and gossip, without relying on any concrete source," according to a rough translation of a June 4 Twitter announcement written in Turkish.
The rumors first started in May and involved a possible connection between Gate.io and the troubled cross-chain protocol Multichain.
Multichain has been experiencing technical difficulties since May 24, when a node issue delayed transactions.
This, combined with the inability of the protocol's team to contact its co-founder and CEO Zhao Jun, led to rumors that the protocol's leadership had been arrested and over $1.5 billion in smart contract funds had been seized by Chinese authorities.
However, Gate.io disputed rumors of insolvency on May 31.
"We would like to clarify that our operations are running healthily, withdrawals are functioning properly, and there are no issues with our operations or withdrawals as rumored," Gateo.io said in a statement at the time.
Gate.io was initially launched in 2013 in the Cayman Islands but has since expanded to Hong Kong, Turkey, and Dubai.
The platform has a 24-hour trading volume of around $700 million, up by 138.77% in the last 24 hours.
Its native token, GateToken (GT), is currently trading at $4.29, a decline of 9.6% in the past seven days, according to data from CoinGecko.
Multichain's ongoing issues have prompted other crypto exchanges to take action, with Binance suspending deposits for 10 bridged tokens on the BNB Smart Chain, Fantom, Ethereum, and Avalanche blockchain networks on May 25.
The Fantom Foundation also removed 449,740 MULTI ($2.4 million) from liquidity on the decentralized exchange SushiSwap due to transaction downtime.
Some Multichain Bridges Come Back Online
Some cross-chain bridges of the Multichain protocol have come back online as on-chain experts confirmed transactions happening on the protocol Monday.
Multichain VP Tung Dinh and an administrator confirmed that the core part of the bridge, Multichain's router2, is functioning normally.
Bobie, the founder of Web3 knowledge graph protocol 0xScope, tweeted that Zksync Era, Kava EVM, and Avax C-Chain services have resumed. The user also shared screenshots of transactions on these services, suggesting that the cross-chain bridge is functional again.
The news has positively impacted the price of Multichain's native token MULTI, which has risen over 12% and is currently trading at $4.25.
---