FTX Says it Has Secured Assets Worth $5 Billion in First Ray of Light for Creditors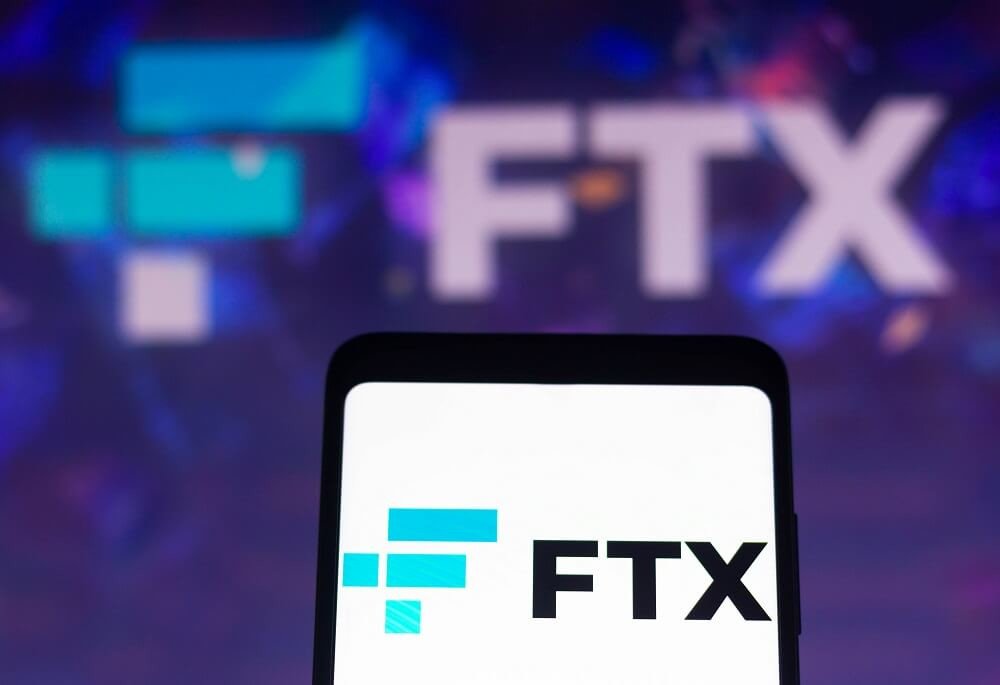 Bankrupt crypto exchange FTX has recovered over $5 billion in cash and liquid assets that may be used to repay creditors, a lawyer of the platform has said during a bankruptcy court hearing.
On Wednesday, FTX attorney Andrew G. Dietderich said in federal court in Wilmington, Delaware that they have also recovered a large amount of illiquid crypto assets and other "nonstrategic investments" made by FTX that have a book value of $4.6 billion, the Washington Post reported.
Furthemore, the lawyers have identified more than 9 million customer accounts, far more than earlier estimates of around 1 million. Dietderich noted that it is "not yet clear" how large the settlement fund for FTX creditors will be. He added:
"We know all this has left a shortfall in the value to repay customers and creditors. The amount of the shortfall is not yet clear. It will depend on the size of the claims pool and our recovery efforts."
The most recent disclosure shows a significantly higher amount of recovered funds compared to earlier filings. As reported, John Ray III, the new CEO of FTX, revealed in mid-December that the new leadership has managed to recover $1 billion worth of assets.
At the time, Ray, a bankruptcy expert who previously oversaw the aftermath of the collapsed energy giant Enron, said there was an utter lack of financial and other record-keeping at the exchange, which makes it difficult to trace funds.
Ray also noted that one of the biggest issues around FTX and Alameda Research, which were supposed to act as two separate companies, was that they commingled user funds, allowing Alameda to use FTX customers' money and make risky financial bets.
Dietderich also told the bankruptcy court on Wednesday that they now know how Alameda spent all the money. He said:
"It [Alameda] bought planes, houses, threw parties, made political donations. It made personal loans to its founders. It sponsored the FTX Arena in Miami, a Formula 1 team, the League of Legends, Coachella and many other businesses, events and personalities."
Dietderich has also told the court that Bahamian authorities have seized a stash of the company's crypto, including $170 million worth of FTT, the native token of FTX. Last week, the US Department of Justice seized around $500 million worth of shares in Robinhood tied to Sam Bankman-Fried, the disgraced founder of FTX.
As reported, Bankman-Fried was arrested in The Bahamas in December last year after US prosecutors formally filed criminal charges against him. He was eventually extradited to the US where he was released from jail after posting a $250m bond in a New York court.
The Southern District of New York has charged SBF on eight criminal charges including wire fraud and conspiracy by misusing customer funds. Separately, the SEC has charged SBF with "orchestrating a scheme to defraud equity investors in FTX."
---