FTX Exchange's Revival Plan Attracts Potential Bid from Tribe Capital – Will Sam Bankman-Fried Be Involved?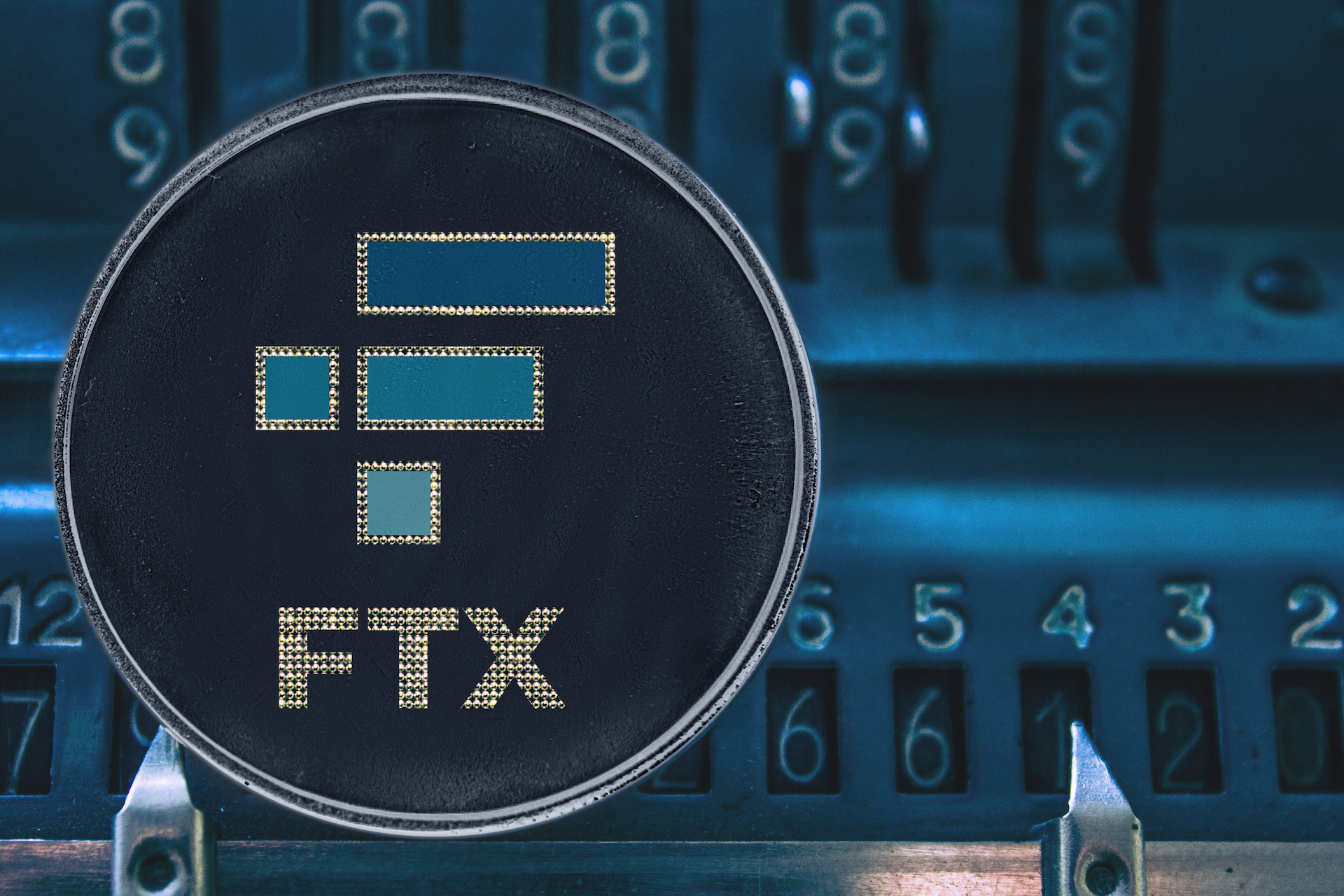 An effort to revive collapsed crypto exchange FTX has drawn interest from Tribe Capital, a venture firm seeking to lead a $250 million fundraising campaign for the new platform.
According to a Tuesday report from Bloomberg, Tribe is considering injecting new capital to reboot FTX.
The VC firm aims to spearhead a $250 million fund-raising campaign, anchored by $100 million from itself and its limited partners.
The report said that Tribe co-founder Arjun Sethi has already met with FTX's committee of unsecured creditors to discuss the informal proposal.
The proposal included an estimated 9 million customer accounts, FTX US, FTX Australia, FTX Japan, FTX EU, FTX International, and LedgerX.
However, it excludes "a venture capital portfolio and crypto assets, among others," the report said.
The new exchange, under the recent proposal, would continue to use the FTX name.
Notably, there was no mention of the previous leadership or Sam Bankman-Fried, the disgraced founder of the exchange.
"The Committee is working with the Debtors to evaluate all options to reboot or sell the FTX exchanges and create value for creditors," the FTX creditors' committee tweeted on Tuesday, adding that there isn't a set timeline for a reboot or sale at this time.
Tribe Capital is a private venture capital firm headquartered in San Francisco, California, that invests in seed-stage and early-stage technology companies.
The company had previously invested in both FTX and its US arm, FTX US.
With more than $1.6 billion under management, Tribe has a wide range of crypto and tech startups in its portfolio, including crypto exchange Kraken, Estonian mobility company Bolt, and shipping logistics service provider Shiprocket.
FTX Relaunch Could Be on the Horizon as Platform Recovers Over $7 Billion Assets
As reported, FTX has managed to recover over $7.3 billion in cash and liquid crypto assets, an $800 million increase from the last report, according to Andy Dietderich, an attorney for the company.
"The situation has stabilized, and the dumpster fire is out," Dietderich said last week at a US bankruptcy court hearing in Delaware, adding that the company is starting to think about pushing forward with an effort to restart the bankrupt crypto exchange.
The FTX lawyer also detailed that the company is also working on a preliminary Chapter 11 plan that would offer the company a path out of bankruptcy.
FTX aims to file that plan by July but noted that it would first need to work out many details as creditors fight for their share of the company's assets.
The exchange does not expect any Chapter 11 plan to be approved before the second quarter of 2024.
Earlier this year, John J. Ray III, the current chief of FTX, said that he is open to the idea of relaunching the platform. He said at the time:
"Everything is on the table. If there is a path forward on that, then we will not only explore that, we'll do it."
Meanwhile, the news has positively impacted the price of FTT, the native token of FTX.
At the time of writing, FTT is trading at $2.09, up by 12.1% over the past 24 hours. However, the token is still down by more than 97% compared to its all-time high of $84 recorded in September 2021.
---