FTX Crypto Exchange CEO Considered Buying Twitter with Elon Musk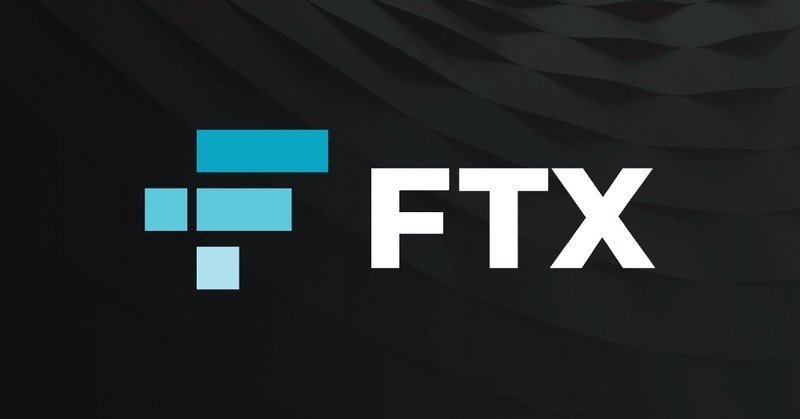 Sam Bankman-Fried (SBF), the billionaire CEO of crypto exchange FTX, was interested in joining Elon Musk's bid to buy Twitter, according to new court documents that were made public as part of the case discovery process.
Business Insider reports that Will MacAskill, an executive of the SBF-funded foundation the FTX Future Fund and a top advisor of the CEO, texted Elon Musk in March regarding SBF's interest in Twitter.
"Hey — I saw your poll on Twitter about Twitter and free speech. I'm not sure if this is what's on your mind, but my collaborator Sam Bankman-Fried has for a while been potentially interested in purchasing it and then making it better for the world. If you want to talk with him about a possible joint effort in that direction," the unredacted message said.
MacAskill went on to reveal that SBF would be willing to commit $8 billion to $15 billion to the joint venture. For his part, the Tesla and SpaceX CEO made inquiries about SBF while discussing financing with Morgan Stanley banker Morgan Grimes.
Per a text exchange between Musk and Grimes in April, the banker told Musk that he would like SBF as he was a "genius and doer builder" and could possibly provide up to $5 billion. However, Musk declined to set up a meeting with SBF or include him in the deal.
The Twitter deal breakdown and SBF's vision for Twitter
Musk's SEC filing in May of investors funding the Twitter deal did not include SBF or FTX. Text messages exchanged between Musk and other billionaires, including the former Twitter CEO Jack Dorsey and Oracle co-founder Larry Ellison were also made public.
The disclosures are part of the pretrial discovery process in Twitter's case suing Musk for trying to back out of the approximately $44 billion purchase deal. Musk has argued in the case that Twitter "made false and misleading representations,", especially in its reported number of active users.
Musk maintains that he is convinced that 90% of Twitter comments are from bots or spam accounts. The case is up for a five-day trial starting on October 17 that will determine if Musk will be compelled to carry on with the deal.
SBF's interest in Twitter is not surprising as the serial investor has previously shared suggestions on how the social media platform can leverage blockchain and Web 3.0 technology. In a Twitter thread in April, SBF explained how the platform can use Dogecoin (DOGE) - a meme cryptocurrency Elon Musk backs - to incentivize new business models.
He also told Bloomberg in the same month that he believes social media platforms in their current form are broken but can be fixed with blockchain technology.
---