From Silence to Humbling Hell – Major Terra Backers Keep Low Profile as the Small Guy Is 'the Biggest Loser'
Disclosure: Crypto is a high-risk asset class. This article is provided for informational purposes and does not constitute investment advice. By using this website, you agree to our terms and conditions. We may utilise affiliate links within our content, and receive commission.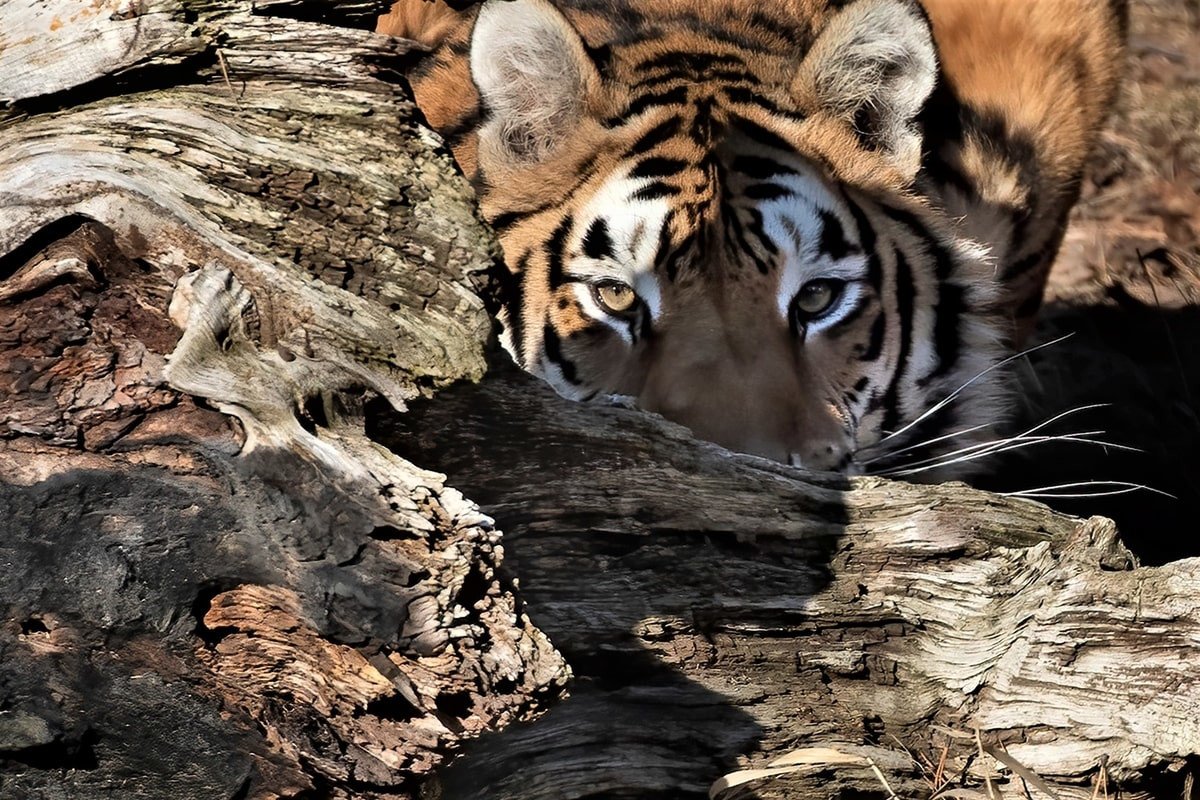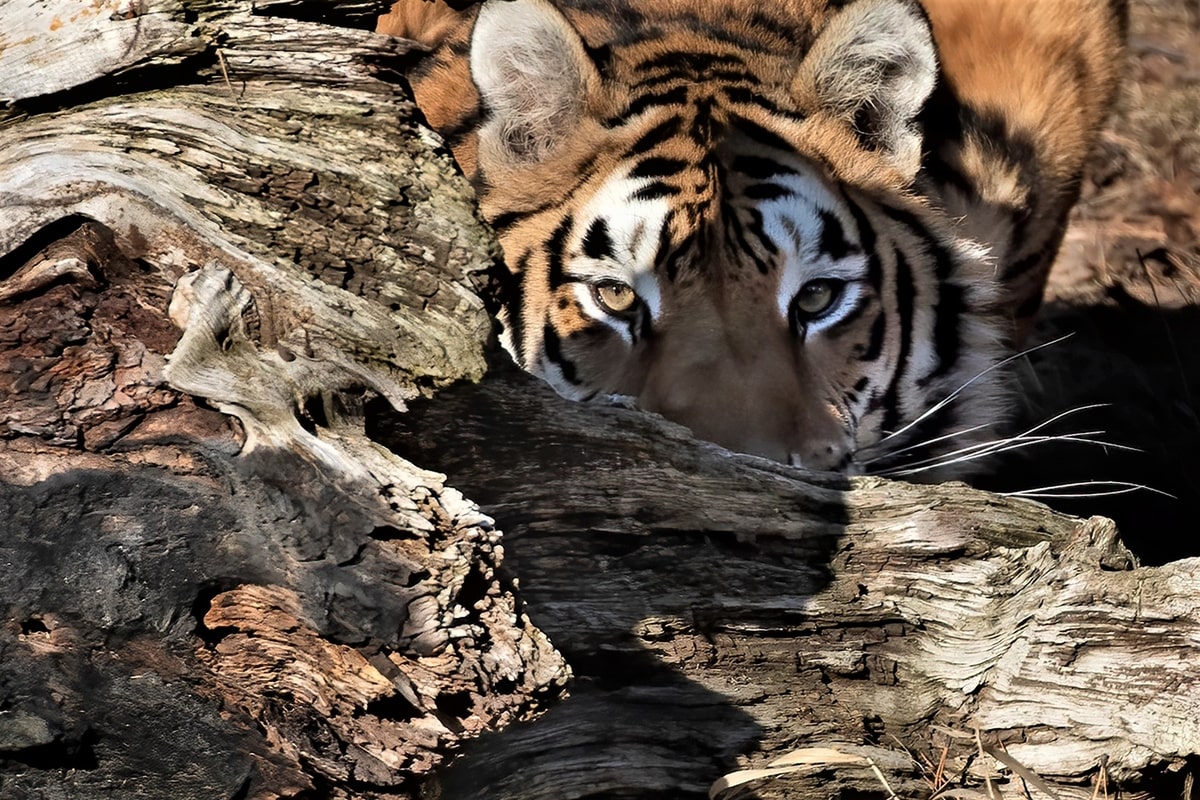 Major Terra (LUNA) backer Mike Novogratz of Galaxy Digital is still largely silent on the downfall of LUNA and the terraUSD (UST) algorithmic stablecoin, while some other institutional investors have put out vague statements that called the incident "hell for our entire community" and "incredibly humbling."
For Mike Novogratz in particular, the collapse of UST is believed to have hit him hard, given how passionately the former Goldman Sachs banker has promoted LUNA and the surrounding ecosystem. In January this year, Novogratz even seemingly got his own LUNA tattoo and shared a picture of it with his 460k Twitter followers.
https://www.twitter.com/novogratz/status/1478535972560195585
Since the de-pegging of the UST stablecoin started on May 9, however, Novogratz has not said another word on Twitter – the social network he has typically previously posted on daily.
The only comment that has been heard from him was from an earning call for Galaxy Digital on May 9, when Novogratz said that he expects the crypto market to be "volatile and difficult" going forward. He added in the call that algorithmic stablecoins were set for a "really big test."
On the same day, UST was already falling to USD 0.75, before continuing its decline to USD 0.1 within four days.
Meanwhile, Galaxy Digital said on Friday last week that it was bracing for a USD 300m loss this quarter. And while the statement said that the company's treasury "does not utilize algorithmic stablecoins," it made no direct mention of LUNA or UST.
Multiple institutional backers, but retail were 'the biggest losers'
Although Novogratz was perhaps the most high-profile backer of LUNA, the project also had many other backers from the institutional world. Among them were well-known investment firms from the crypto world such as Pantera Capital, Jump Crypto, Three Arrows Capital, and others.
"The biggest losers from all of this will be retail [investors] that didn't understand the risks they were taking," Kyle Samani, the co-founder and managing partner of crypto hedge fund Multicoin Capital, told Bloomberg.
Celsius says 'funds are safe'
Celsius Network (CEL) CEO Alex Mashinsky is among the few executives who so far has spoken out about his company's exposure to LUNA and UST. That came after unconfirmed rumors started circulating on Twitter that Celsius had taken substantial losses because of the LUNA collapse.
"All funds are safe. We continue to be open for business as usual," Mashinsky wrote on Twitter on May 11, adding that Celsius "has not experienced any significant losses."
The Celsius executive elaborated on the situation on May 13 during an interview with crypto trader Scott Melker, known as The Wolf of All Streets. And while he admitted that Terra's Anchor Protocol (ANC) was "one of the platforms we used," he said it was "not a very large allocation" compared to the company's overall assets. (The Anchor Protocol was used as a key incentive mechanism for users to hold UST with its high yields of 20%.)
"Celsius has billions of dollars deployed across CeFi and DeFi on different platforms," Mashinsky said.
"We announced publicly that we are not involved with LUNA, we have not given them any loans […]," Mashinsky assured his users, describing the whole situation as "horrible" and "not good for the crypto community."
Binance's billion
Meanwhile, news also emerged this week that the crypto exchange Binance never sold any of the 15m LUNA tokens it received in return for a USD 3m investment in Terra in 2018.
The tokens, which at the peak were worth approximately USD 1.6bn, are still held in Binance's wallet, Changpeng Zhao (CZ), the company's CEO, confirmed Monday. He added that the exchange supports a proposal from the Terra community to compensate users with what is left of reserves, starting with the smallest holders.
"Binance will let this go and ask the Terra project team to compensate the retails users first, Binance last, if ever," the CEO wrote.
Vague statements from other backers
Among other backers of Terra, some have chosen to comment briefly on the situation.
Zhu Su, Co-founder of Three Arrows Capital, hinted on Twitter last week that he believed Terra should have moved forward at a slower and safer pace.
He said that the week of the collapse had been "incredibly humbling," and that it is "difficult to find the right words."
"This is Terra's DAO hack moment," Zhu Su further said, referring to the infamous Ethereum's DAO hack in 2016.
Meanwhile, Ari Paul, the chief investment officer and founder of BlockTower Capital, did not offer any details of his own company's involvement with LUNA, but instead gave a hint that the full damage that was done by the LUNA and UST collapse has yet to be seen.
"What happens when one of the biggest sources of both [centralized exchange] and [decentralized finance] liquidity…stops? We may soon find out. A major liquidity provider facing some steep losses," Paul said on Twitter on Saturday, without naming any specific entities.
Lastly, Kanav Kariya, President of Jump Crypto offered what was perhaps the vaguest comment of all, saying on Twitter last Friday:
"I don't know exactly what to say. This week has been hell for our entire community. I know we'll come out of this stronger, but that doesn't make this any easier."
"I believe in this space, its ideas, and the people," Kariya wrote.
Cryptonews.com has reached out to Galaxy Digital, Pantera Capital, Jump Crypto, Celsius Network, Binance, BlockTower Capital, and Delphi Digital, all of whom have been featured in the media as backers of Terra.
None of the companies responded to a request for comment about their involvement.
____
Learn more:
– Do Kwon's Plan for New Terra Blockchain Becomes 'Final' and Is Put to Vote
– Luna Foundation Says Nearly Entire Bitcoin Stack Spent, Promises Compensation to UST Users

– After Terra's Collapse, Cryptoverse Reflects on 'Ponzi-like Assets', Role of VCs, and 'Ignorant' Crypto People

– Terra's Do Kwon Liquidated the South Korean Arm of Terraform Before LUNA & UST Crisis
– South Korean Financial Regulators Begin Terra Probes, Politician Calls for Kwon to Face Parliamentary Hearing
---