Former Signature Bank Chairman Said the Bank Cut Back on Digital Asset Deposits in Wake of Volatility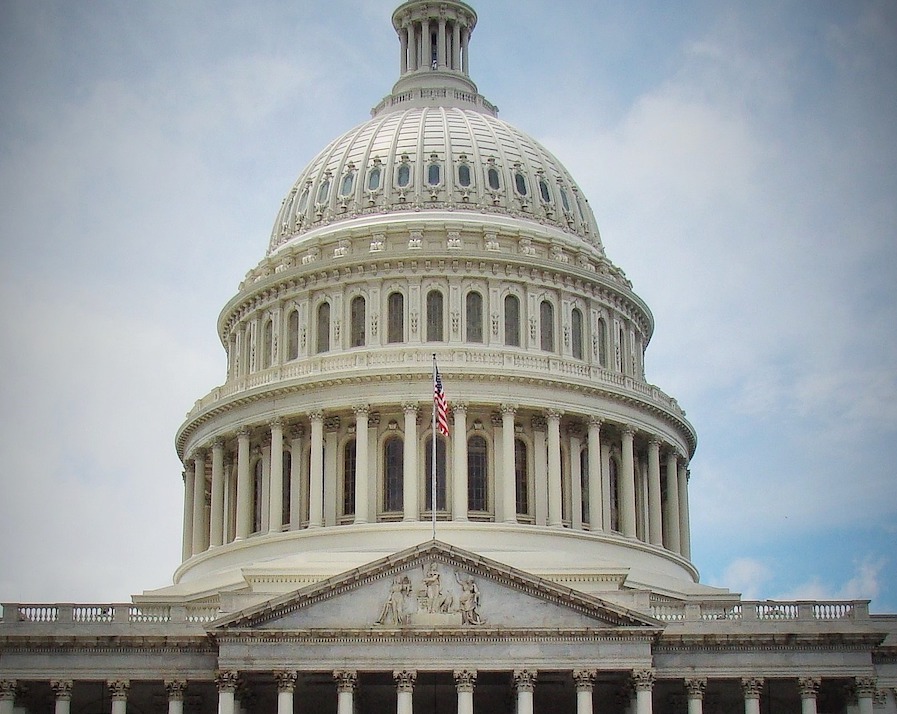 Crypto-friendly Signature Bank "significantly' cut back on digital asset deposits in the wake of increased volatility and regulators' concerns at the end of last year, said the former chairman and co-founder of the now-shuttered bank.
"Unfortunately, a series of truly extraordinary and unprecedented events unfolded quickly," said Scott Shay, Signature's former co-founder and chairman in prepared testimony on Monday.
Shay is set to testify in front of the Senate Banking Committee on Tuesday morning, along with former Signature Bank President Eric Howell and former Silicon Valley Bank CEO Gregory Becker.
Silicon Valley Bank, or SVB, failed days before Signature Bank in March of this year.
Despite other banks' failures and Signature's depositors withdrawing billions, Shay said he was still confident in Signature Bank.
"The bank was well-capitalized. The bank was solvent – indeed, it was always solvent, with assets well in excess of liabilities even at the very end. And the bank had a well-defined and solid plan to continue in operation and withstand additional withdrawals."
The New York Department of Financial Services announced on March 12 that it had taken possession of Signature Bank to protect depositors.
Shay said he disagreed with the regulator's decision.
"Although I disagreed with this decision, I recognize the important role that bank regulators play in our financial system," Shay said.
Banks' collapse
Days within each other in March, three crypto and tech focused banks failed including Signature Bank, SVB and Silvergate Capital.
The collapse of those banks hit the crypto industry hard, with some blaming the government for intentionally targeting the crypto sector with bank closures.
NYDFS Superintendent Adrienne Harris pushed back on that sentiment, speaking on Signature Bank at a conference last month.

"The idea that the taking possession of Signature was about crypto and this is 'Choke Point 2.0' is really ludicrous," Harris was quoted as saying at the conference.
---