Former Coinbase CTO Loses $1 Million Bitcoin Bet, Warns About US Hyperinflation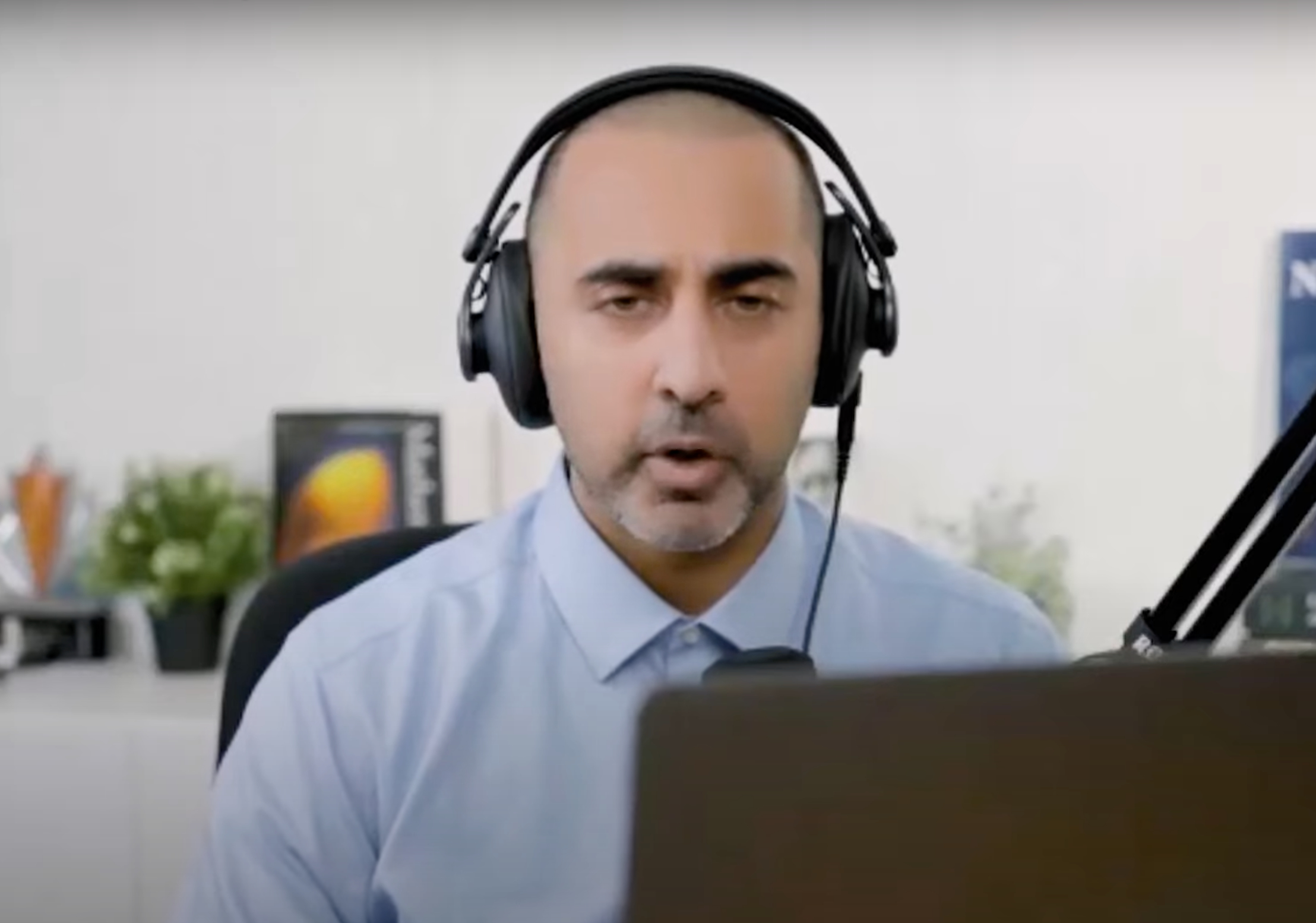 Coinbase's former chief technology officer Balaji Srinivasan has settled his bet from March that Bitcoin would reach $1 million in just 90 days, while warning the public that he still believes hyperinflation is coming.
"I just burned a million to tell you they're printing trillions," Srinivasan started his Twitter thread by saying, while explaining that he made the bet not to make money, but to rather as way to get people's attention.
"So I spent my own money to send a provably costly signal that there's something wrong with the economy, and that it's not going to be a 'soft landing' like [Fed chair] Powell promises — but something much worse," the former Coinbase CTO wrote.
Things can go wrong very quickly
Meanwhile, in a video posted in the same Twitter thread, the former Coinbase CTO explained that he decided to settle his bet early, while making the case for why the current problems in the economy could get much worse very quickly.
To illustrate how fast events can unfold, Srinivasan referred to a number of historic events, with the most recent being the two days it took from Silicon Valley Bank (SVB) collapsed until the government had printed $200 billion.
He went on to explain that it then took just two weeks for $500 billion to make its way out of local banks, that it took two months from patient zero of the Coronavirus until lockdowns in the US, and it took two quarters from Ben Bernanke in 2008 said there would be "a mild recession" to the Global Financial Crisis was acknowledged.
"In each of these cases, too slow was being too late, and the thing is that right now, in the economy, many things are breaking at once," Srinivasan, who is also a prominent venture capitalist, said.
A fiat crisis
He followed up with more details in a blog post, which opened by stating that the ongoing banking crisis in the US and Europe is "not a financial crisis. It's a fiat crisis."
"[…] flooding the system with money when it's already under stress and experiencing high inflation will cause the fiat crisis," Srinivasan wrote, before explaining how he believes events will unfold:
"A loss of global faith in the US financial system, followed by the attempted introduction of digital lockdown via a CBDC-equivalent, accelerated physical emigration from blue states, and associated capital flight from the dollar to assets like gold, Bitcoin, and foreign currencies outside the control of the Federal Reserve."
The "BitSignal" bet
Srinivasan entered the $1 million bet over Twitter on March 17 with pseudonymous Twitter user James Medlock in response to a tweet from Medlock that he would "bet anyone $1 million dollars that the US does not enter hyperinflation."
"I will take that bet. You buy 1 BTC. I will send $1M USD," Srinivasan responded in the now legendary tweet he called the "BitSignal."
---