Former CEO of Troubled Crypto Firm Creates New Stablecoin – How Does it Work?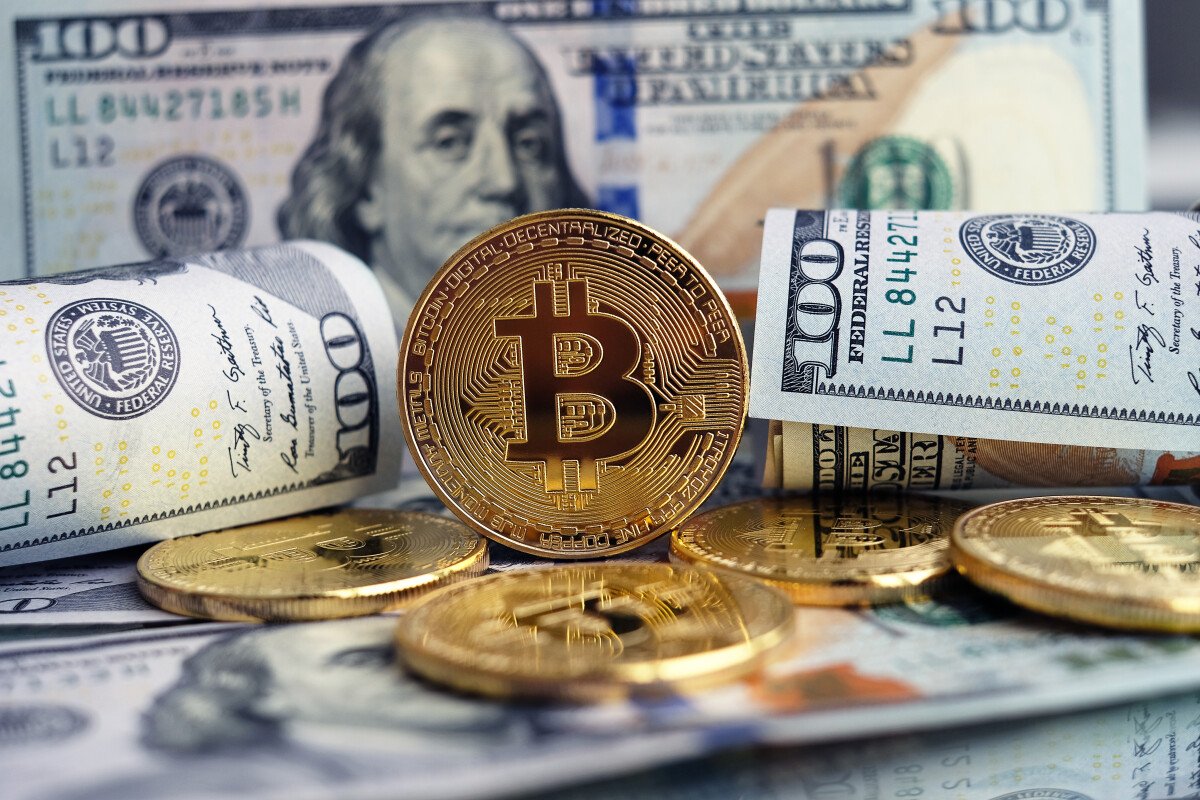 Flex Yang, the former CEO and founder of Babel Finance, has introduced a new decentralized stablecoin backed by crypto-native reserves and an entire DeFi ecosystem built around it.
Yang claimed the HOPE stablecoin blends centralized finance (CeFi), decentralized finance (DeFi) and traditional finance (TradFi) to deliver transparency and security that other so-called decentralized stablecoins lacked, he said in an interview with TechCrunch.
More specifically, the HOPE stablecoin will be backed by Bitcoin and Ether reserves and will seek to maintain its dollar peg by relying on market makers and arbitrage traders selling the token at a premium when there is more demand for newly minted stablecoins and buying it at a discount when there is less demand and burning tokens.
Yang said Hope is comparable to MakerDAO, the issuer behind the popular DeFi stablecoin Dai, but with "a series of added functionalities." For instance, HopeConnect, one of Hope's protocols, is a DeFi settlement and clearance application that allows users to trade derivatives across major exchanges without depositing assets on CeFi platforms.
"That means no CEX custody and no user credit risk while bringing CEX trading experiences to DeFi. Users can access CEX liquidity in anonymous and decentralized ways."
While the Hong stablecoin may remind some people of collapsed TerraUSD stablecoin, there are some specific distinctions. For one, TerraUSD was a pure algorithmic stablecoin that relied on an arbitrage system with its own partner token, LUNA. On the other hand, Hope will leverage some elements of CeFi.
Some prominent investors have expressed support for the stablecoin. Moreover, Yang has allegedly confirmed that he will personally invest $10 million out of pocket into financing the Hope ecosystem.
Meanwhile, the first DeFi project built in the Hope ecosystem will be HopeSwap, which will serve as an on-ramp to allow users to buy HOPE on the platform. This swap protocol built on the Ethereum blockchain will use an "automated market making," or AMM, system, and help provide liquidity.
HopeConnect will be next, followed by other applications, including a non-custodial lending platform with multiple liquidity pools called HopeLend, synthetic asset exchange HopeEcho, and other third-party DeFi applications developed on the Hope ecosystem.
Babel Finance was a leading crypto lending platform. It started in China with the backing of a number of prominent China-focused investors, including Sequoia Capital China, Tiger Global and Dragonfly Capital. The firm later opened up shop in Singapore, where it is now headquartered.
However, Babel Finance was struck by market contagion in June last year following the catastrophic collapse of the Terra ecosystem. The lender subsequently announced the decision to halt withdrawals after similar moves by Celsius Network and Voyager Digital.
Earlier this month, Bloomberg reported that Babel Finance is working on a new plan to raise money through a crypto-backed stablecoin. At the time, the report said the new stablecoin that is being proposed is called Babel Recovery Coin.
Commenting on the report, Yang said that HOPE would be staked by Babel but won't directly repay creditors. Instead, creditors will receive a Babel Recovery Coin (BRC).
According to Yang, the team behind Hope, which consists of former Babel staff, will receive 30% of leveraged tokens (LT) with a four-year vesting schedule. The team will lock all their LTs to vote escrowed tokens (veLTs) to govern Hope's decentralized autonomous organization (DAO).
---